Darn. This item is no longer available.
The item "Surprize Stripes Scarf in Pink Black and Grey - Striped Scarf for Women - Crochet, Crocheted Scarf - Hoooked Scarves - Ready To Ship" by HoookedHandmade cannot be viewed because it has expired.
But! Here are some similar items from HoookedHandmade.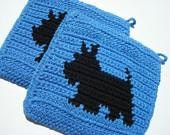 Shop owner
Hoooked