Darn. This item is no longer available.
The item "SALE Vintage Bridal Garter- Wedding Garter Set- Toss Garter included Ivory with Rhinestones and Pearls Custom Wedding colors" by nanarosedesigns cannot be viewed because it has expired.
But! Here are some similar items from nanarosedesigns.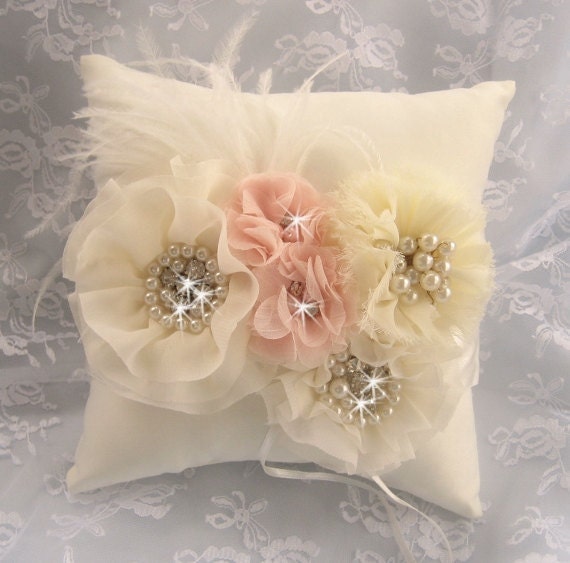 Shop owner
Elaine Rose (nanarosedesigns)
And here are some similar items from other shops.