Darn. This item is no longer available.
The item "ON SALE Hand painting necklace ceramic pendant / Black pendant multicolor / Ceramic square pendant / Abstract ceramic jewelry necklace" by AliquidTextileJewels cannot be viewed because it has expired.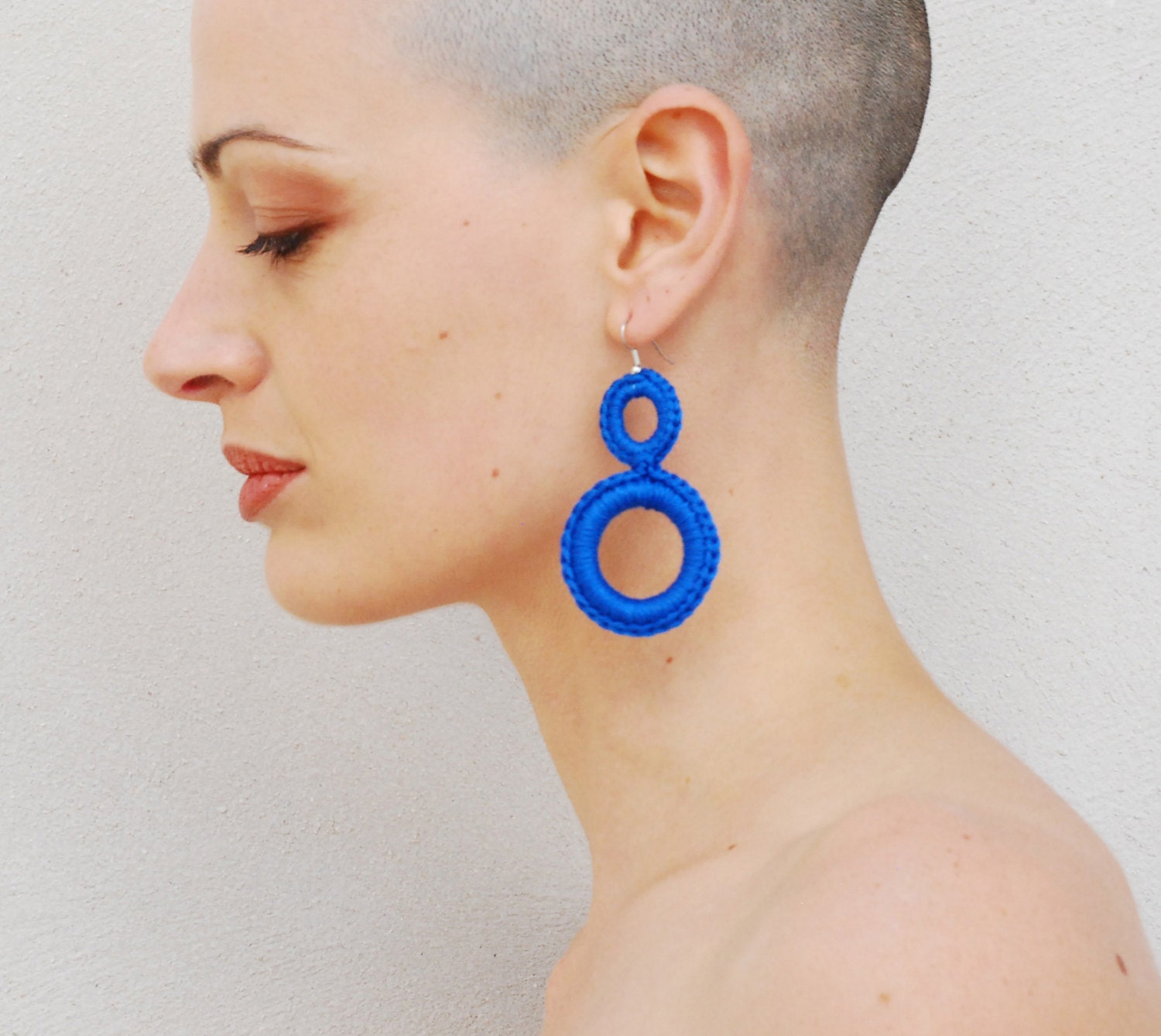 Shop owner
Aliquid (AliquidTextileJewels)
And here are some similar items from other shops.