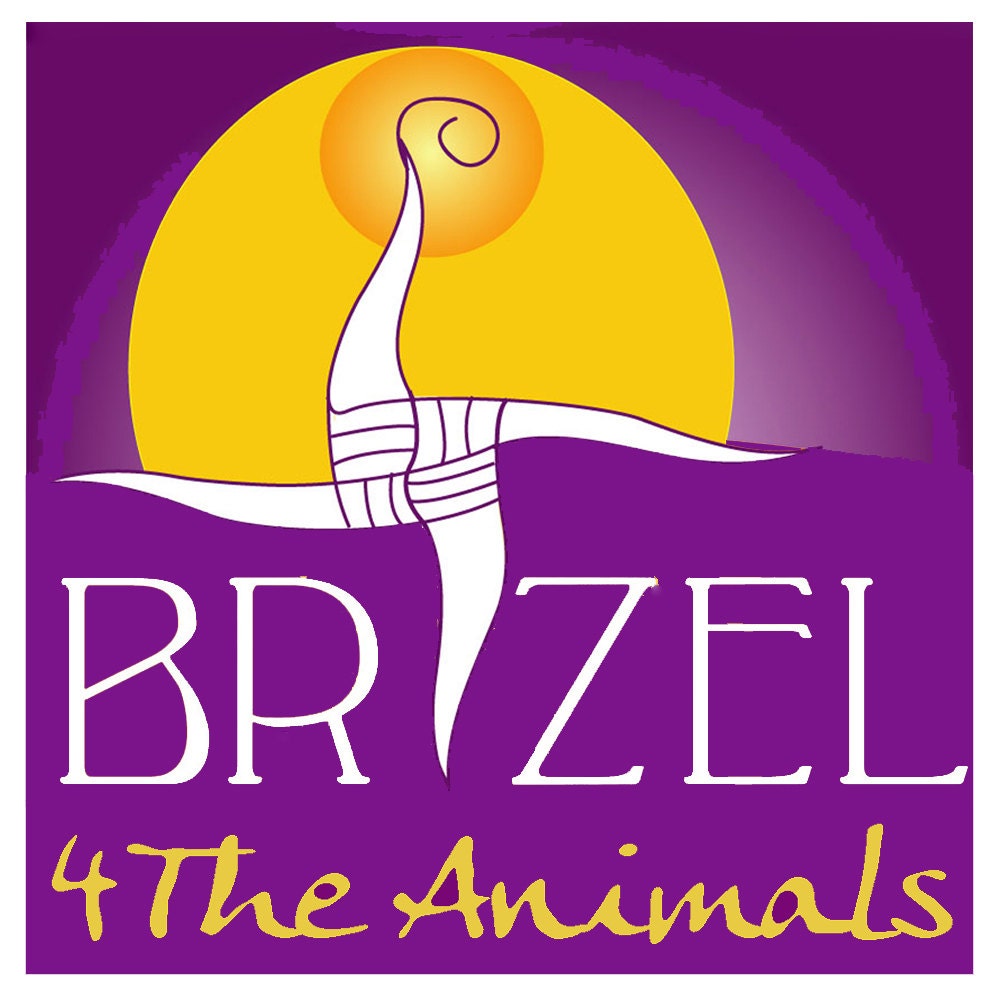 This eventful vintage ethnic sash fabric is a handwoven cotton textile from Guatemala... a strawberry lemonade inspired medley with a stunning central ikat design featuring pale yellows and tinted roses... flanked by black, white and red accent stripes then olive green and pale yellow ikat stripes... followed by a party of multicolored stripes: blues, oranges, green, pink and camel. wow. (no.45).
3 1/2" wide by approximately 89" long, this fabric is great for belt and obi making... festival or special event costumes, outfits and embellishment projects... for making guitar or drum straps... for making hat scarves or head bands... use as decorative trim or as small banners... or anything else that your imagination would like to make with it !
Please note: technically this is not a finished product- this is a length of fabric- although it can be used as is. The length measurement is approximate and includes the unfinished open ended loom warps which look like a fringe. The length of the fringe will also vary from sash to sash.
The sash that is photographed here is a sample- it was not chosen as a specific 'shining example' but was the 'next' sash on the roll- just like yours will be. It is hand made and will show the usual charms of imperfection (what some people refer to as 'flaws'). I have sold this fabric for years, and I'm sure you will be well pleased as have been my other customers. Please hand wash in cold water only.
Check out the many other colorful vintage fabric sashes available in my shop:
https://www.etsy.com/shop/brizel4TheAnimals?section_id=6253397
Sash Fabrics are New Old Vintage Stock from the 80s, never used nor washed, they ship out well packaged in a water repellant / padded envelope via first class mail with Tracking.
Need a buckle ? check these out- they are made from reclaimed coconut shell... available in dark or light brown:
https://www.etsy.com/listing/127315659/2-coconut-belt-buckles-great-for-sashes
***
ANiMAL CHARiTY DONATiON: Etsy for Animals
A minimum of $3 to $4 for each sash fabric that is sold here at Brizel4TheAnimals will be donated to animal charity, notably Team EFA's CHARiTY OF THE MONTH which differs each month. Please visit our Team's website to read about this month's charity: http://efaartistshelpinganimals.org/charities.htm
***
ABOUT Brizel's SASH FABRICS from Guatemala
These gorgeous handwoven vintage cotton sash fabrics are fine quality hand woven textiles... reclaimed from Las Manos, a business that through FAiR TRADE principles commissioned their creation directly from the weavers in Guatemala throughout the 1980s. Las Manos went out of business in the early 90s... and I inherited (so to speak) about 80 different fabric rolls, all with distinct designs & colors.
In Guatemala, this type of traditional Mayan belt is still worn today- sometimes the only remnant of the native costume worn by men. Women, on the other end of the spectrum, have kept to traditional wear much more passionately.
Sashes- called Bandas (men's) and Fajas (women's) can range from thin to wide, plain to colorful, striped- with or without plaids, to intricate brocaded designs. Wound around the waist several times- often holding up either pants or skirts- men's sashes are tied at the bellybutton, the ends allowed to tangle in front; women usually wind theirs and tuck the ends to the side or at the back. Tradition varies by region- style, color, pattern, tying methodology. Nothing is haphazard.
Guatemalan sashes, generally speaking, are the weaving product of a back strap loom. This is a very basic loom which warp strings are tied to a tree on one end... and at the other end has a length of wood and a fabric seat. The weaver sits at this end, holding the tension on the warp strings whilst weaving.
Weaving is a spiritual tradition- affirming connection with the Gods- bringing myth and prayer into physical manifestation. In that spiritual tradition, the warp strings represented the umbilical cord between the divine and the individual... and the tree was 'the' tree of life.
ALL iMAGES designs CONTENT ©2005-2013 Nicole Planchon / Brizel ALL rights reserved
Photoshop and Grid Image design work by
KneeDeepOriginals.etsy.com
Strawberry Lemonade Ikat Sash Belt handwoven spring multicolored textile Boho Hippie festival accessory no.45
Overview
Vintage Supply from the 1980s
Material: cotton
Feedback: 391 reviews
Only ships within United States.
Listed on Feb 1, 2014
168 views