Darn. This item is no longer available.
The item "Silver and Purple Necklace, Light Purple Jewelry, Cute Necklace, Metal Flower Jewelry, Purple Flower Necklace, Purple Bridesmaid Gift" by LoralynDesigns cannot be viewed because it has expired.
But! Here are some similar items from LoralynDesigns.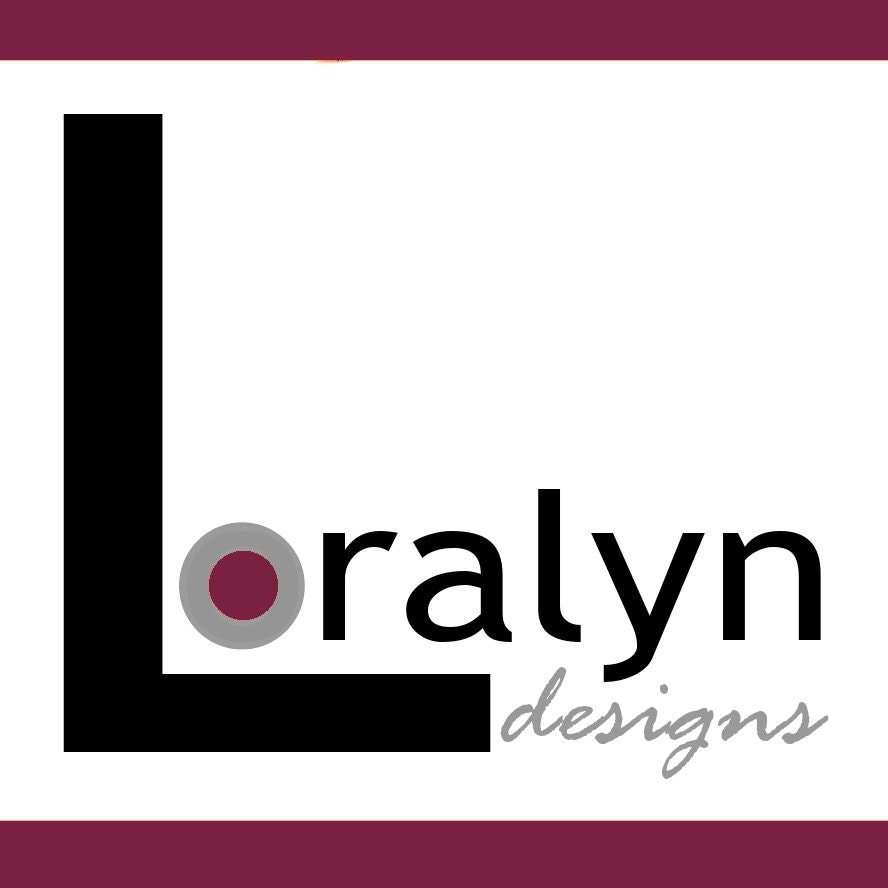 Shop owner
Laura King (loralyn1)
And here are some similar items from other shops.