Darn. This item is no longer available.
The item "Dip Dye Fringe HAND PAINTED Bib Scoop Neck Gathered Racer Back Spring Jersey Pocket Mini Tunic Tank in Navy Black and White - XS S M L" by twostringjane cannot be viewed because it has expired.
But! Here are some similar items from twostringjane.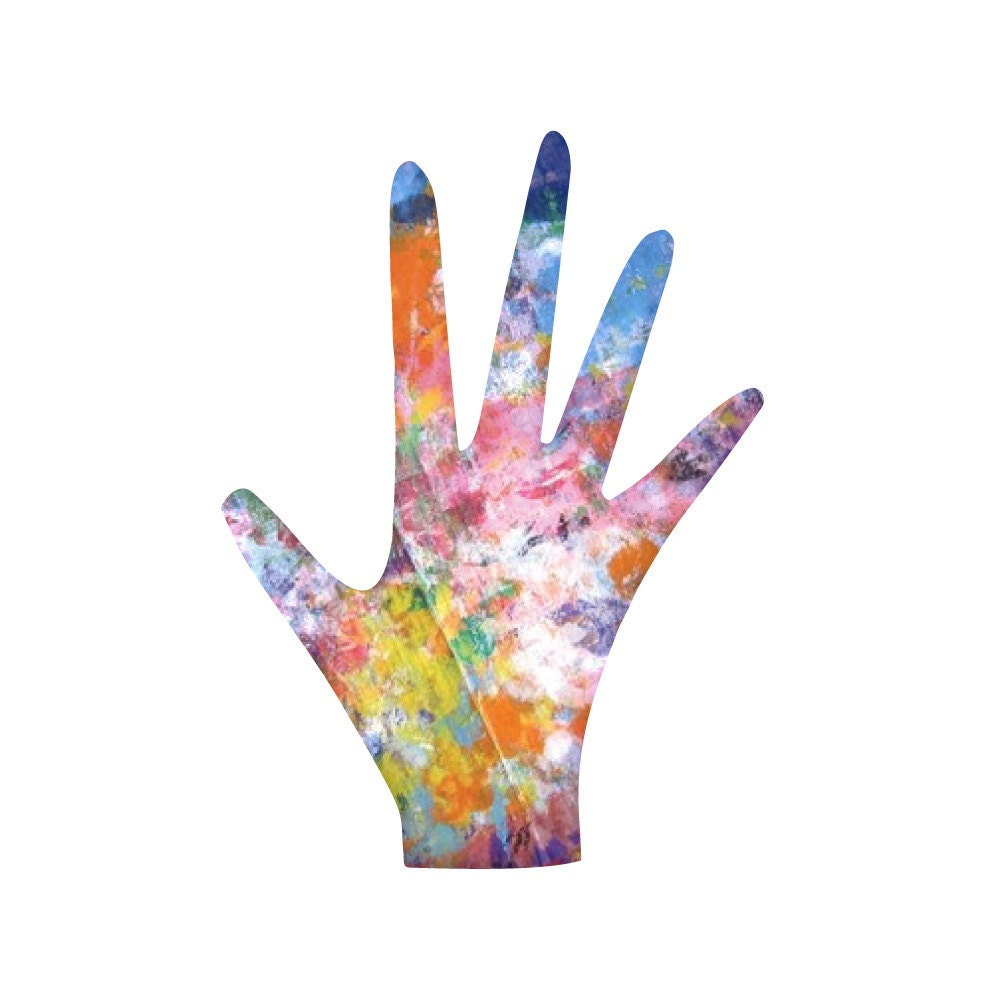 Shop owner
two string jane (twostringjane)
And here are some similar items from other shops.