Darn. This item is no longer available.
The item "A Day at the Beach . whimsical pet portrait . beach photography . nursery art . childrens room art . dog photograph . cottage home decor" by joystclaire cannot be viewed because it has expired.
But! Here are some similar items from joystclaire.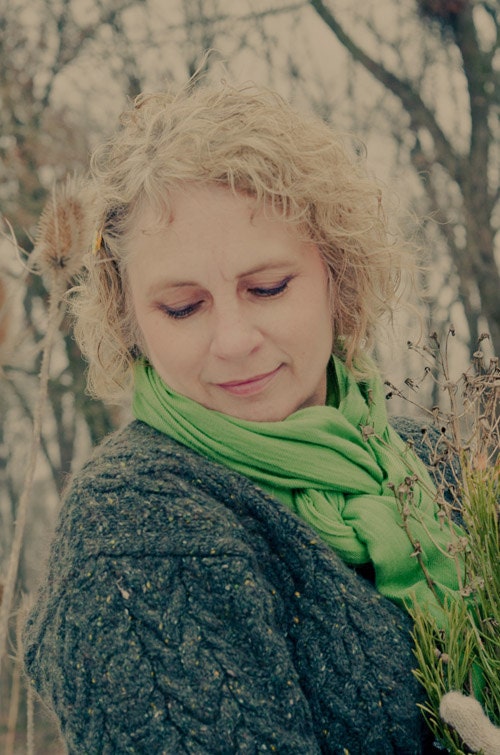 Shop owner
Olivia Joy StClaire (joystclaire)