Darn. This item is no longer available.
The item "I Love You to the Moon and Back Quote- 5x5 to 20x20 Pink, Purple, Gray Canvas Textured Art Print - Made by artstudio54 on ETSY" by artstudio54 cannot be viewed because it has expired.
But! Here are some similar items from artstudio54.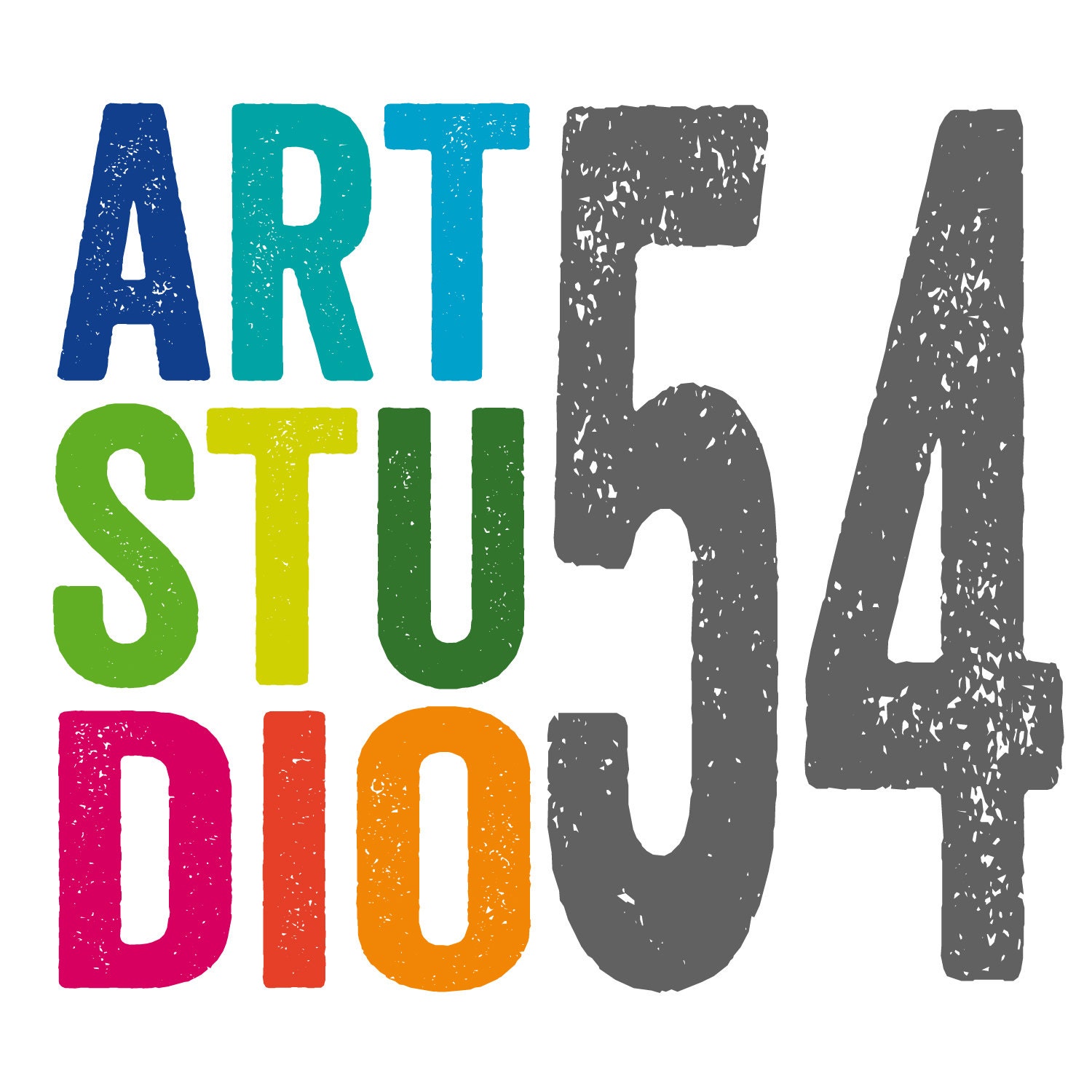 Shop owner
Sonia Johnson (artstudio54)