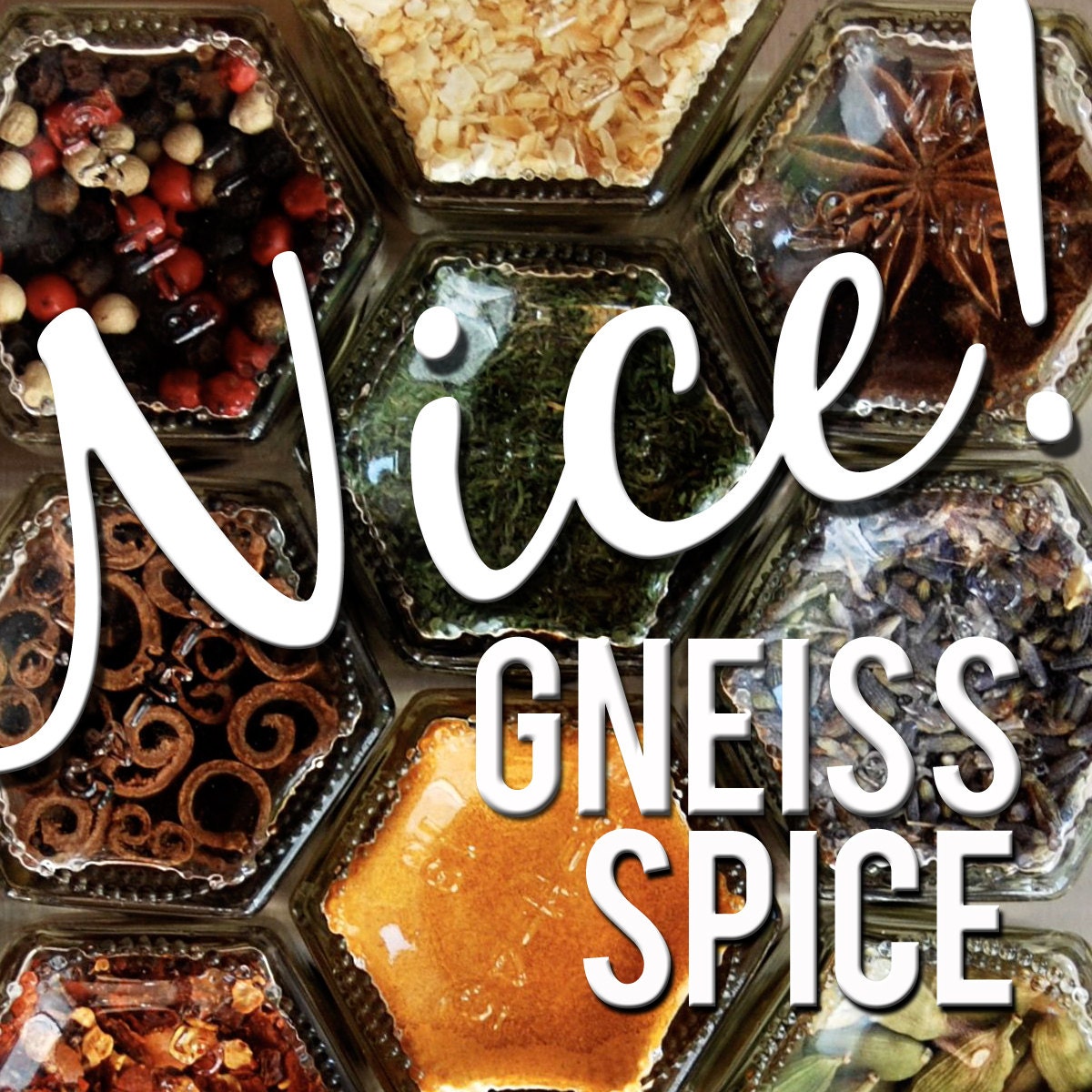 This kit is the perfect gift for a foodie, chef, not to mention anyone that cares about helping others. The gourmet salts come from different corners of the globe! Peru, Nepal, Hawaii...Read their detailed descriptions below. Magnetic jars can be kept on your fridge for frequent use. All natural! No colors added!
When you purchase this set, $25 will be donated to the Tanzanian Children's Fund to purchase a school uniform for a student that can't afford one. This set gives the gift of education! The gift box will include a description of the charity organization and donation given with the purchase of this kit. Check out their organization here: www.tanzanianchildrenfund.org
Shipping directly to your loved one? Add GIFT WRAP:
https://www.etsy.com/listing/112596392
************************************************************************
Product Details:
Shopping for the chef in your life? These 7 salts are a unique gift and will look great on your chef's fridge. Hexagonal shape fits together creating a earth-colored honeycomb pattern with one salt in the center, surrounded by six. Strong neodymium magnets will keep jars from sliding. Caps are hand-stamped with the salt origin. All salts are natural! Gold plastisol lids form an airtight lock, keeping salts fresh and dry. Set comes with a handout describing the different salts...
These reusable 1.5 oz. jars accommodate more than enough salt! But, when you're done, you can use the jars again! No garbage--making these eco-friendly.
This salts gift set includes:
• FRANCE--Velvet De Guerandeby Le Trésor is light gray in color and almost the consistency of flour. This is a very delicate crystal that has a "buttery" feel and taste as it melts on your tongue. This is a terrific salt to top any dish. Very very fine grain!
• ALAEA-- Traditionally Hawaiians use Alaea salt in ceremonies to cleanse, purify and bless tools and canoes, as well, in healing rituals for medicinal purposes. It is the traditional Hawaiian table salt used to season and preserve. It is non-processed and rich in trace minerals, all of which are found in sea water. A small amount of harvested reddish Hawaiian clay ('Alaea) enriches the salt with Iron-Oxide. Savor a unique and pleasant flavor while roasting or grilling meats. It is the traditional and authentic seasoning for native Hawaiian dishes such as Kalua Pig, Hawaiian Jerky and Poke. Fine grain.
• INDIA--Kala Namak or Black Salt is a special type of Indian mineral salt. It is actually pinkish grey rather than black and has a very distinctiive sulfurous mineral taste (like hard boiled egg yolks). Black Salt is used in Indian cuisine as a condiment and is added to chaats, chutneys, raitas and many other savory Indian snacks. Very fine grain.
• ITALY--Handcrafted from traditional salt pans along the famous "Salt Road" in Sicily. The crystals are the first to "bloom" on the surface of the salt ponds and retain valuable nutrients which add delicate flavor to the salt. Trapani Sea Salt is best used as a finishing salt for gourmet dishes. Fine and bright white.
• NEPAL--Mined form ancient sea salt deposits at the foot of the mountains. Pure, pristine Himalayan Pink Salt is one of the finest gourmet food grade salts you can buy. With 84 trace minerals, Himalayan Pink Salt is mined from ancient salt beds that have remained untouched by pollution and impurities since the crystals first formed more than 200 million years ago. Known for its healing properties and ability to detoxify the body while lowering blood pressure and stimulating circulation, Himalayan Pink Salt is used by spas, health professionals and culinary experts around the world. Varying hues, ranging from translucent white to fleshy pink to clear red, are due to its high mineral and iron content. Medium grain.
• PERU—Peruvian Pink salt comes from a natural spring located 10,000 feet high in the Mountains in Peru. The warm spring water seeps into terraced salt ponds. This salt has been hand-harvested for over 2,000 years. The crystals have a high moisture content and a light pink color. Peruvian Pink salt has a strong flavor and is a great seasoning salt.
• SALISH (North America)--Pacific Sea Salt is slow smoked over real alderwood, giving it an authentic, clean smoke flavor. Salish™ smoked sea salt is a 100% natural way to add authentic smoked flavor with no strange aftertaste. No liquid smoke, artificial flavors or coloring are added. Once referring to the Puget Sound, the name Salish comes from the Native American Indians- the first to inhabit the great Pacific Northwest. Red Alderwood has been used to smoke salmon and other meats for hundreds and hundreds of years, making it a true Northwest tradition. Small grain.
In box--ready to be given as a gift!
************************************************************************
Want to choose your own salts from my collection of over 25? Click here:
https://www.etsy.com/listing/88549179/your-choice-of-7-gourmet-sea-salts
Looking for a salt set that will HELP OTHERS? Buy one of my CHARITY kits:
http://www.etsy.com/shop/GneissSpice?section_id=6696883
Out of your budget for this relative?? Check out these Mini Kits:
https://www.etsy.com/shop/GneissSpice?section_id=12386867
************************************************************************
1.5 oz. jars measure 1.75" wide by 2" tall.
Thanks for visiting my store. PLEASE READ SHOP POLICIES BEFORE PURCHASING!!! Thanks!
CHARITY EDUCATION Kit: 7 Magnetic Jars Filled with All-Natural Sea Salts. Includes a donation to support education!
Overview
Handmade item
Materials: glass, magnets, natural salts, metal lids
Feedback: 963 reviews
Ships worldwide from Maine, United States
Listed on Dec 2, 2013
3154 views