Darn. This item is no longer available.
The item "6 to 12 Months Organic Baby Girl Hat, Organic Earflap Girl Hat, Brown, Cream and Strawberry Pink with Flower. Very Soft. Photo Props. Gift" by ChunkyMonkeyBeanies cannot be viewed because it has expired.
But! Here are some similar items from ChunkyMonkeyBeanies.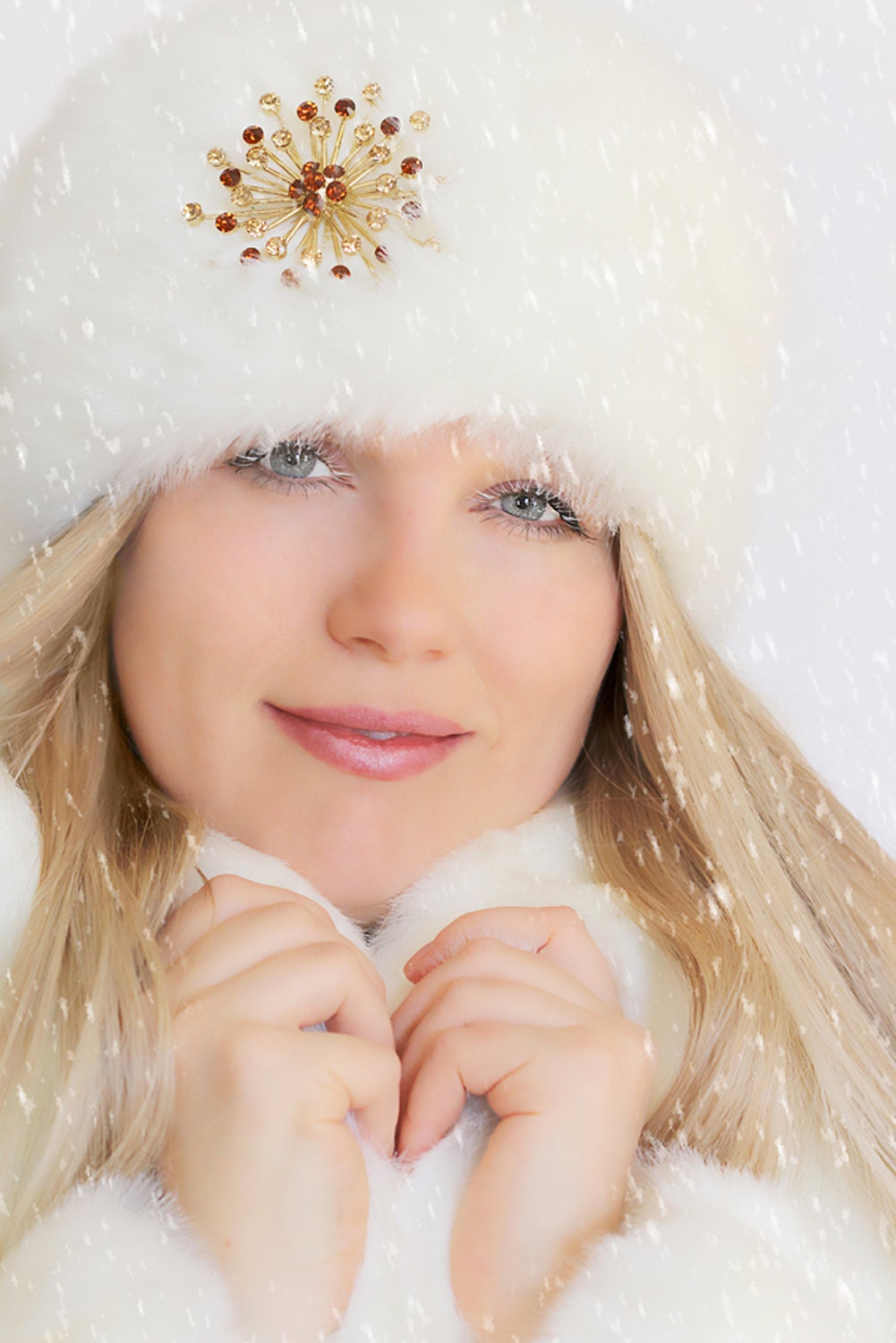 Shop owner
Oksana G. (ChunkyMonkeyBeanies)