Darn. This item is no longer available.
The item "0 to 3 Months Baby Girl Cute Crochet Flapper Beanie Rose Pink with White and Yellow flower on a side. Photo Prop. Baby shower gift." by ChunkyMonkeyBeanies cannot be viewed because it has expired.
But! Here are some similar items from ChunkyMonkeyBeanies.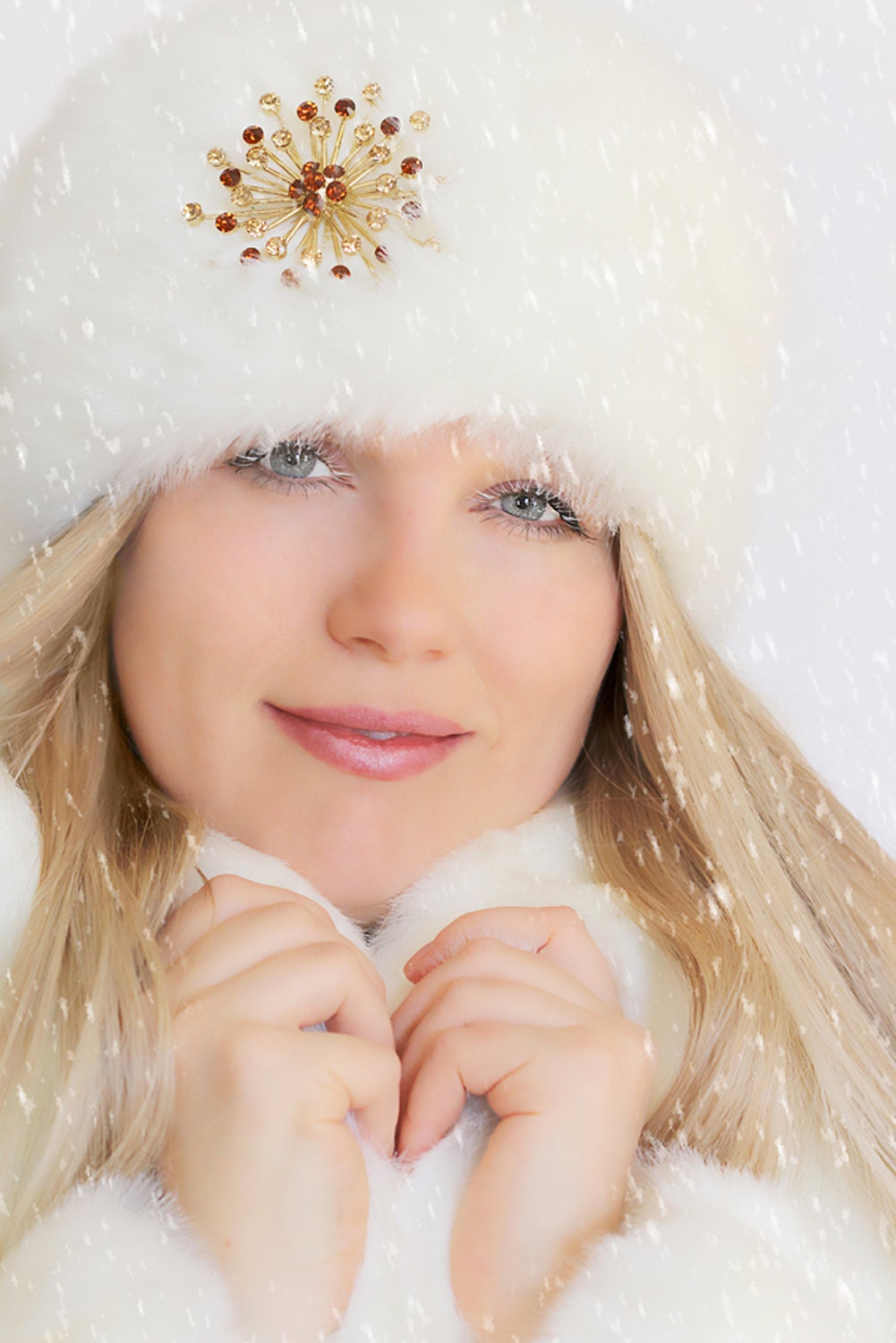 Shop owner
Oksana G. (ChunkyMonkeyBeanies)