Darn. This item is no longer available.
The item "2T to 4T Toddler Girl Flapper Beanie Brown with Hot Pink and Brown Flower. So Adorable. Great for Photo Props, Gift or Cute with any Outfit." by ChunkyMonkeyBeanies cannot be viewed because it has expired.
But! Here are some similar items from ChunkyMonkeyBeanies.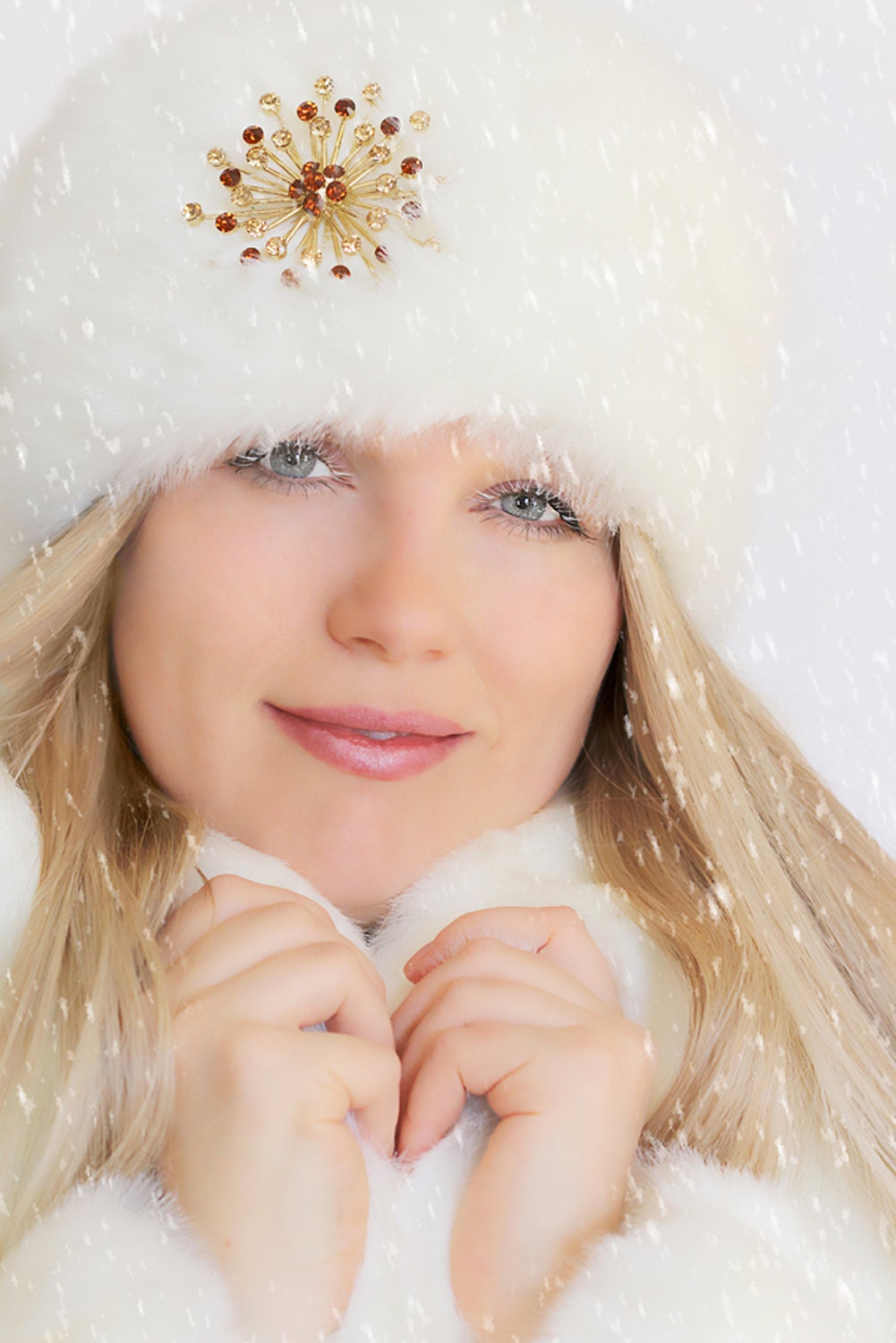 Shop owner
Oksana G. (ChunkyMonkeyBeanies)