Darn. This item is no longer available.
The item "Antique, Aqua, Blue Oil Lamp Sitting in Dappled Sunlight on Table Still Life Original Oil Painting by Clair Hartmann" by ClairHartmannFineArt cannot be viewed because it has expired.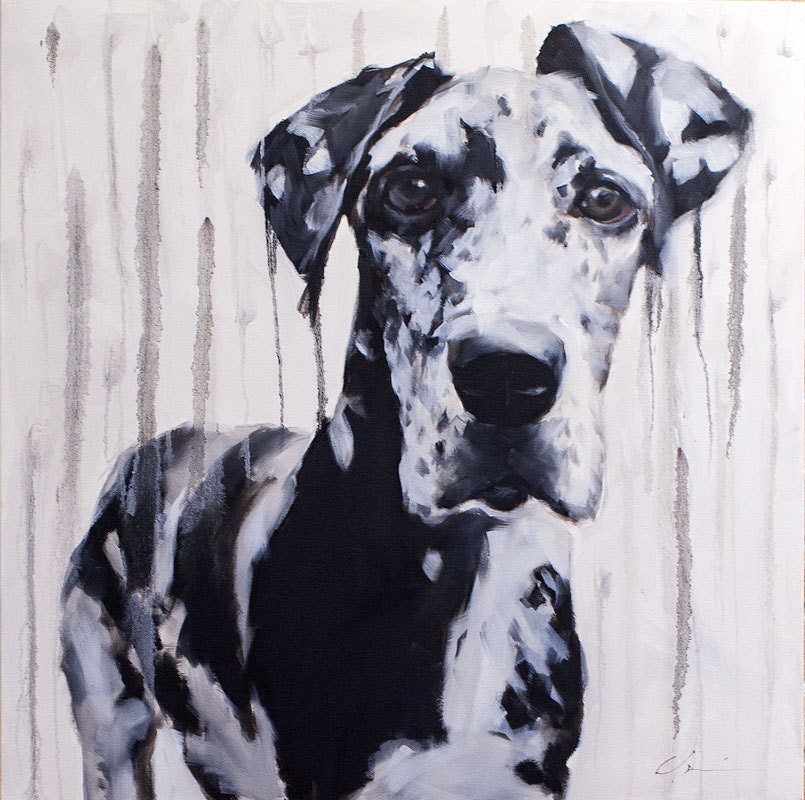 Shop owner
Clair Hartmann (hartart13)
And here are some similar items from other shops.