Darn. This item is no longer available.
The item "kodak camera photo print - whimsical fine art photography, nostalgic, lens, icon, metal, light, reflection, number, letter - 10x8 - IN STOCK" by oohprettyshiny cannot be viewed because it has expired.
But! Here are some similar items from oohprettyshiny.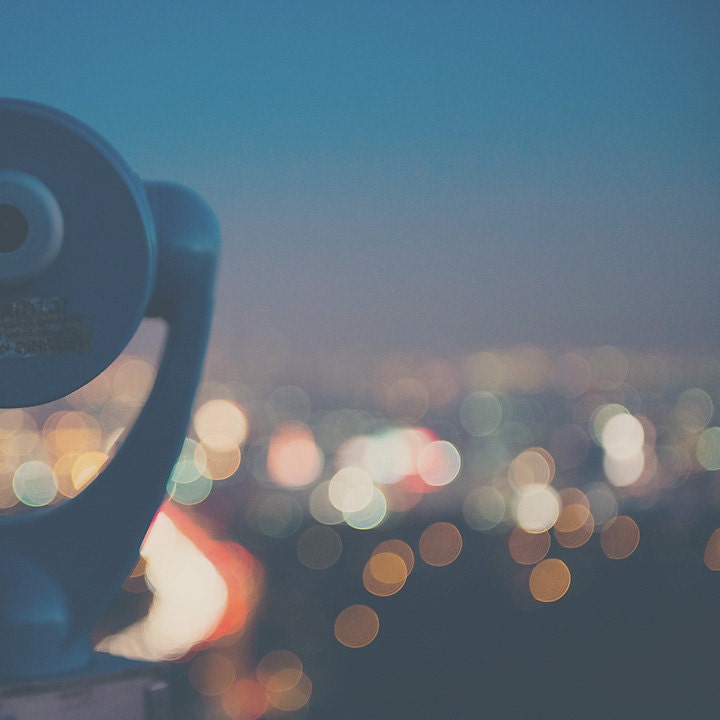 Shop owner
Laura Evans (oohprettyshiny)
And here are some similar items from other shops.