Darn. This item is no longer available.
The item "House Call - Handmade Miniature Vintage Doctor's Bag - Polymer Clay Sculpture - Handpainted Curiosity by Bewilder and Pine" by bewilderandpine cannot be viewed because it has expired.
But! Here are some similar items from bewilderandpine.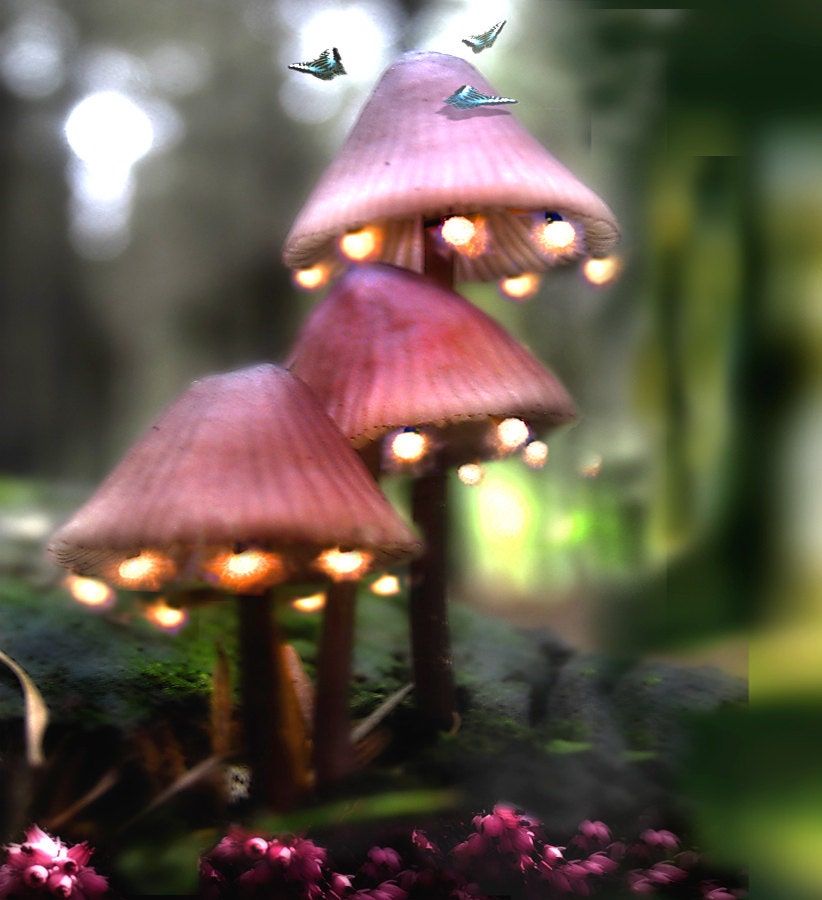 Shop owner
Nicolas and Sofie (bewilderandpine)
And here are some similar items from other shops.