Darn. This item is no longer available.
The item "Green Bottle Opener - Rustic Soda Pop Bottle Opener - Cast Iron - Old Fashioned - Light Sage Green - Metal Wall Decor - Wedding Gift" by AlacartCreations cannot be viewed because it has expired.
But! Here are some similar items from AlacartCreations.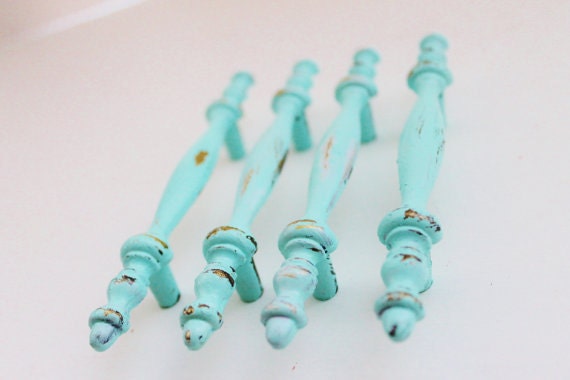 Shop owner
AlacartCreations