Darn. This item is no longer available.
The item "PINK & GREEN Gemstone Silver Earrings - Spring Bloom - Fine Silver Oval Hoops with Pink and Green Tourmaline and Idocrise Gemstones" by AlashaLantinga cannot be viewed because it has expired.
But! Here are some similar items from AlashaLantinga.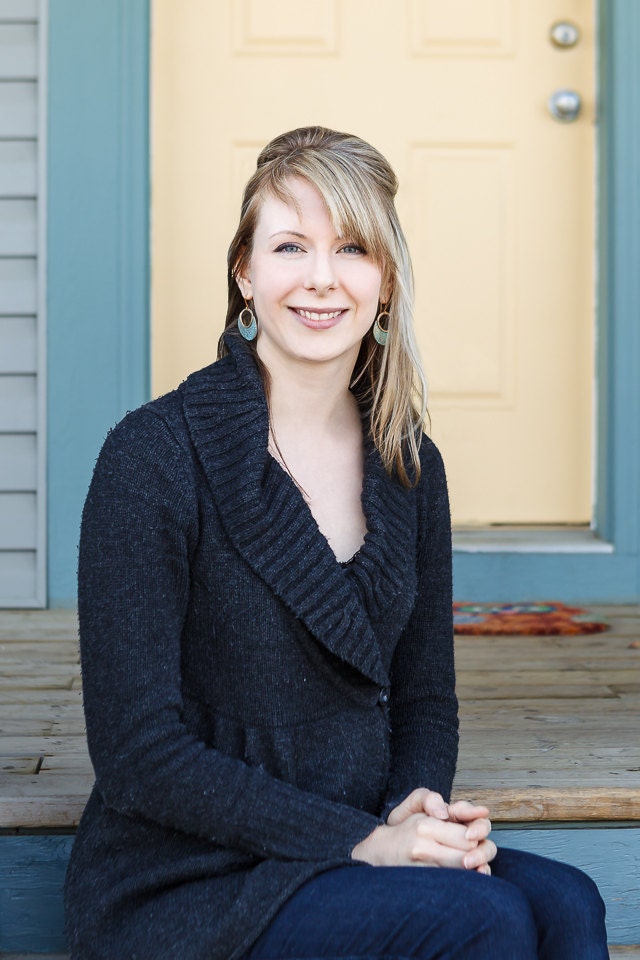 Shop owner
Alasha (SaffireJewelry)
And here are some similar items from other shops.