Darn. This item is no longer available.
The item "7 Gypsies Mini TICKETS COLOR RUBBINGS 17946, Rub-On Ephemera Images for altered arts, display hardware, collage, scrapbooking" by ArtiqueMixedMedia cannot be viewed because it has expired.
But! Here are some similar items from ArtiqueMixedMedia.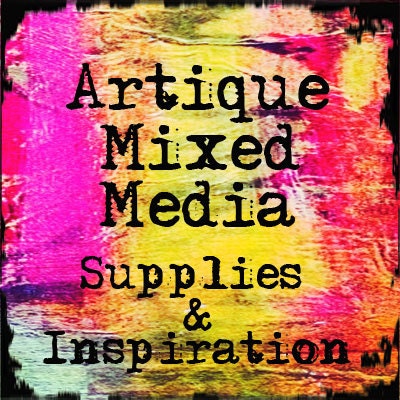 Shop owner
Niki Ginder (artisticsupplies)
And here are some similar items from other shops.