Darn. This item is no longer available.
The item "Set of Five Clutch Frame Kisslock Purse Lined in Silk for Bridesmaids/Wedding Party Bridesmaid Bride Wedding Gifts Preppy Prep Bridal" by FoxburyAndCo cannot be viewed because it has expired.
But! Here are some similar items from FoxburyAndCo.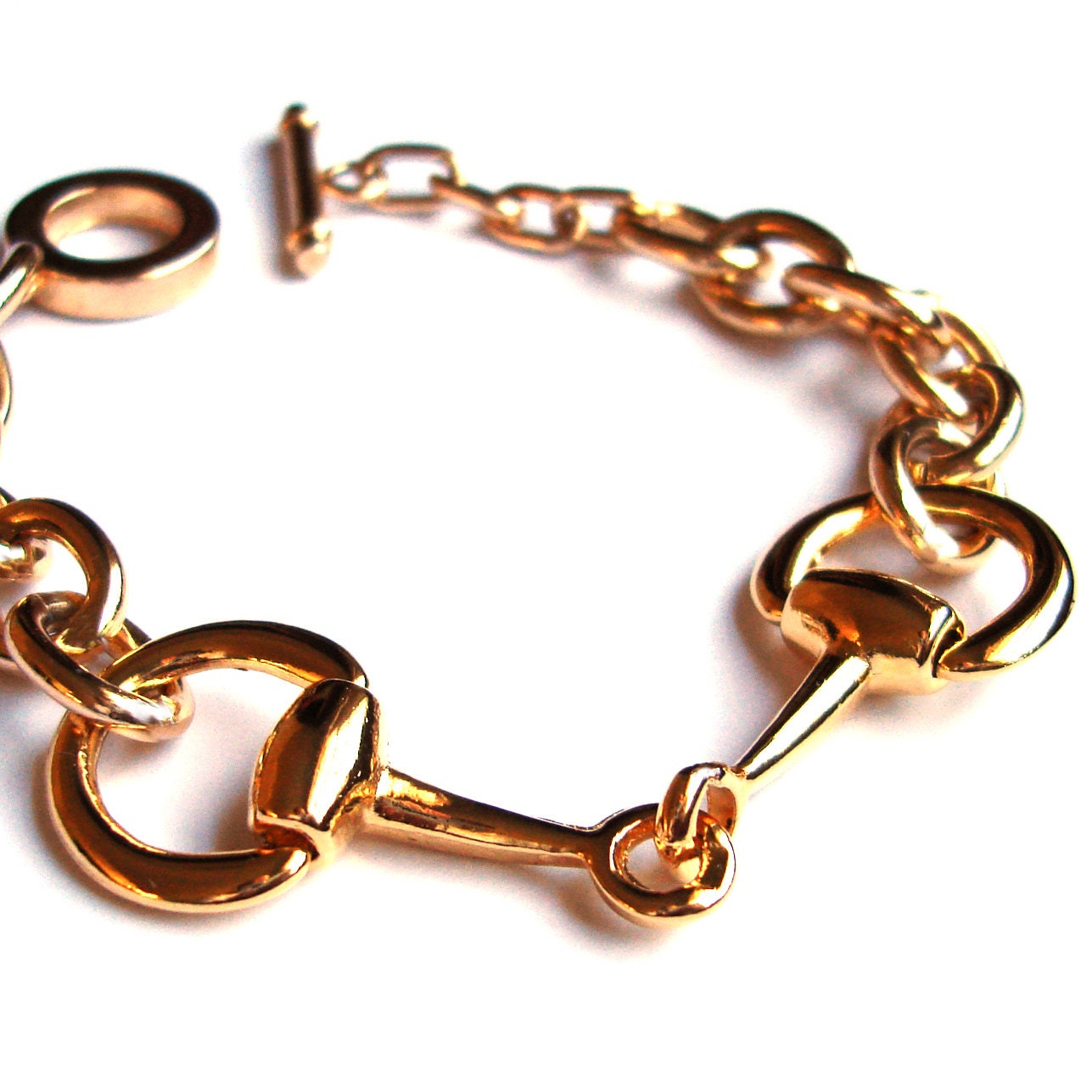 Shop owner
Briana (BrianaEdelmanDesigns)
And here are some similar items from other shops.