Darn. This item is no longer available.
The item "Counted Cross stitch Pattern PDF. Instant download. Sea turtle Silhouette. Includes easy beginner instructions." by CharlotteAlexander cannot be viewed because it has expired.
But! Here are some similar items from CharlotteAlexander.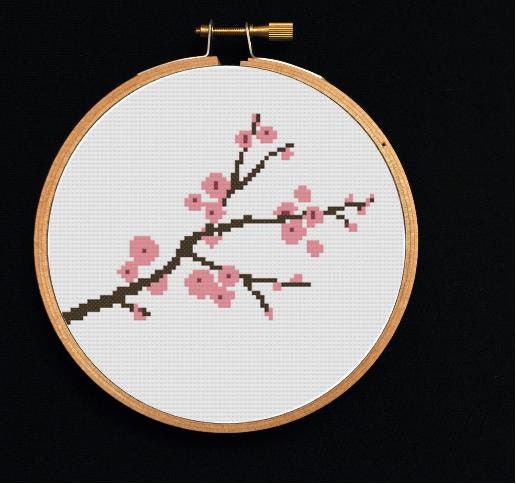 Shop owner
Monique (CharlotteAlexander)
And here are some similar items from other shops.