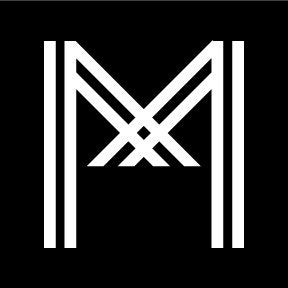 Finally, our pinwheel collection extended to accessories. This tiny pinwheel pin will be a very unique gift for yourself and your love ones. Each folding of the pinwheel is handmade. More importantly, the pinwheel will SPIN just like our pinwheel necklace.

We hope our unique tiny pinwheel collection will also bring you some of your childhood memories back.


---

S I Z E
Pinwheel: about 0.4 inches (10mm)x0.4inches(10mm)
Length: about 2.25 inches (6mm)


F I N I S H
Brush


M A T E R I A L
Pinwheel and stick: 925 sterling silver
Stick pin clutch: Silver Plated


---

Sterling Silver Pinwheel Pin by MXM Jewelry is licensed under a Creative Commons Attribution-NonCommercial-NoDerivs 3.0 U.S.A License.

---

NOTE: Unfortunately, won't ship any of our orders to China, Taiwan, Hongkong, Japan, Korea, India, Vietnam and etc. Ask for more information.
Listed on Jan 27, 2014
1068 views