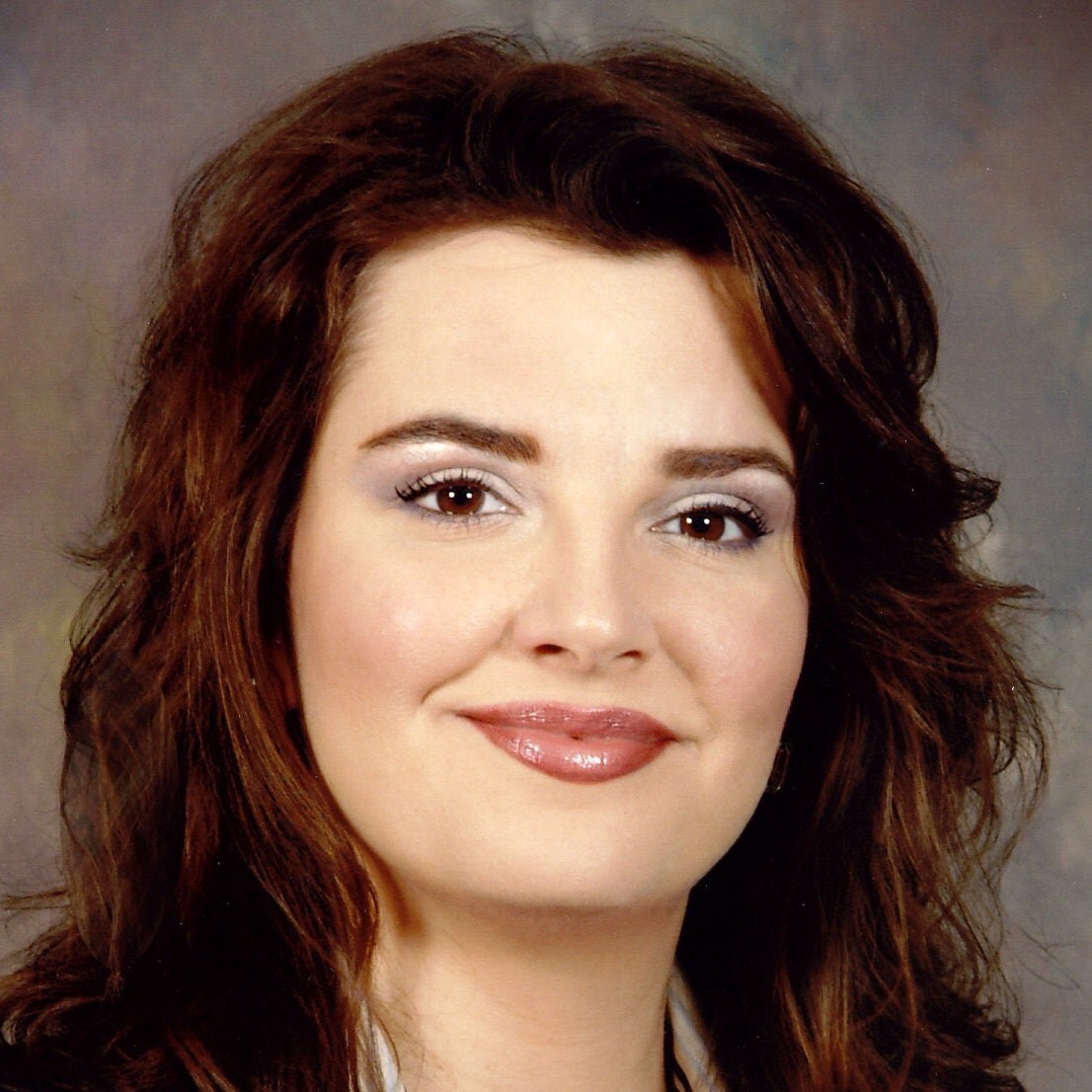 Vintage vinyl records for entertaining, love of music, and decor. These would make a great hostess gifts, personalized gift baskets for bridal parties, (original) gifts for friends & family... and just to hold stuff around your house (-:
(Please see my write up about Gift baskets down below~)

RECYCLING ROCKS.
Respectfully Refashioned Repurposed Reloved Record Bowls ~

International shipping is available; contact me with your international address for shipping price. Thanks~

6 record bowl special:
♥ You may select from (not limited to) the list of some music genres (below).
♥ Mix & Match (2 or more genre selections) is fine, don't have to stick to just one genre.
♥ I can not guarantee specific artists, because I may not have them in my collection at this time.
.
INSTRUCTIONS: For your custom set of 6, purchase this listing. Then in "the note to seller" box, place preference(s) of prefered music Genre(s): ♥ If you don't select, I will send you a GREAT ensemble (from my personal collection), you are sure to enjoy.

Movie Soundtracks/Scores
R&B / Hip Hop / Soul.
Pop, Rock, Rock & Roll, Top 40
Country.
World Music / Eclectic.
Children's Music.
Christmas Holiday Music.
Classical, easy listening, Jazz, Swing
Comedy.
Dance / Work out.
Gospel / Christian.
Folk.


If you need more than 6, contact me for reserved listing (=

Greetings from Georgia, USA.
Collecting vintage vinyl records is an enjoyable hobby of mine; I have about 1000 albums in my collection. Now I'd like to share some of that joy with you, & put a modern day spin on housewares, gift baskets, home & office décor… using recycled VINYL RECORDS. These music icons/relics of yesteryear, are now seeing the light of day as FUNtional works of art, that retain the look and feel of their previously enjoyed, grooved & groovy Grooves. Each one begins it's new life getting cleaned & shined up, with a (home-made) environmentally friendly cleaner/disinfectant. The original label is sure to retain its integrity & historic appeal because it's hand sealed with 2 coats of permanent (water-based) gloss protectant (on both sides of the label.)

Each record bowl is unique but handmade into stackable, refined, star shapes. I use several around my home, work studio & office, as "catch alls". You know… similar to that drawer in which you throw all those little odds & ends in. You'll find these bowls are GREAT for holding ALL kinds of items, and you'll see that each of the 7 grooves/curves of its shape seem to be made just for that reason. Surprising at how much each record holds. VERY FUNtional!

Also, on a personal note; it was 5 years ago, I discovered the benefits of making custom gift baskets, because these particular people I was given the task to pick out gifts for that Christmas "literally had everything", (or thought they did -ha!) Well, I decided to make them gift baskets. I went to a "World Market Store-one of those eclectic import stores" picked up little items of exotic candies & foods, and then placed selections in record bowl gift baskets." (REAL Big hit!) (I still go to the "Everything's a Dollar Store" often and gather little goodies to make, <affordable, & fun/useful> gift baskets.) **So useful gift idea-- don't place gift basket selections in a tired rattan basket that will make its way to the pile of next year's thrift store donations. Instead give a gift they will keep, use, and remember your thoughtfulness & originality, for years to come! BTW, the Mylar wrap used to encase the gift baskets, in pic on right, was bought at Wal-Mart, and at the "Dollar Store", on the cheap. Here's another idea - tailor your gift basket to fit the recipients' personality-for example, for a Groovy Gardener- perhaps line record bowl with dried sphagnum moss, place in a garden trowel, packs of flower/vegetable seeds, colorful gardening gloves, a how-to book….and use a natural element, such as rattan, or a pretty green ribbon, to tie the bow, - (bowl can then be used afterwards to display a houseplant). Or as a recent customer mentioned as a gift for her teenage nephews- a movie soundtrack Record bowl, & place inside a couple of local movie Theatre Tickets (or gift card), a pack of microwave popcorn, and/or varieties of gourmet popcorn seasonings, a DVD, (or old VHS tape from a thrift store-as a gag gift), then top it off with classic theatre candies: Twizzlers, Tootsie Rolls, Raisinettes... What are some of your ideas??


Your set of 6 vinyl record bowl comes with the "easy-care instructions" on a pretty handmade recycled-paper tag, (which will work double time, because you may use its back side as a gift/note tag.) **If you need more than the one (1) care tag- Leave me a message in the "note to seller" box. THANKS!


International shipping is available; contact me with your international address for shipping price.
Regina Rae
Album Bowls Set of 6. YOUR CHOICE. Vintage Vinyl Records. Great for weddings, lovers of music rock country 70s 60s 50s party Classical etc
Overview
Handmade item
Feedback: 338 reviews
Only ships to United States from Georgia, United States.
Listed on Feb 7, 2014
806 views