Darn. This item is no longer available.
The item "March Birthstone Aquamarine, Oxidized Sterling Silver Wire Wrapped Pendant Necklace, Kristin Noel Designs" by KristinNoelDesigns cannot be viewed because it has expired.
But! Here are some similar items from KristinNoelDesigns.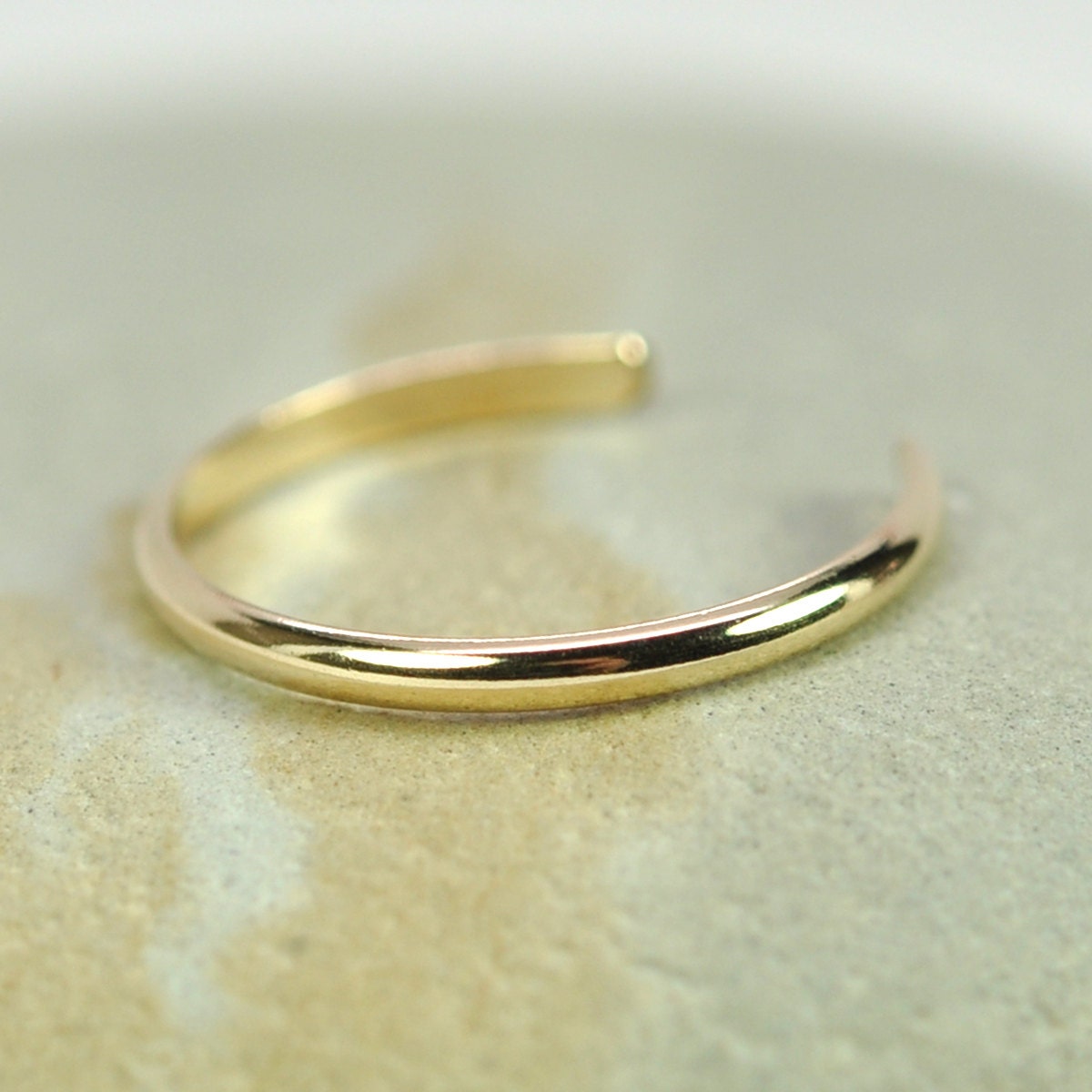 Shop owner
Kristin Rutledge (KristinNoelDesigns)
And here are some similar items from other shops.