Darn. This item is no longer available.
The item "Man's Greeting All Occasion Note Cards Gift Thinking of You Congratulations Thank You Happy Birthday Stocking Stuffer Gift Idea Set of 4" by EllieMarieDesigns cannot be viewed because it has expired.
But! Here are some similar items from EllieMarieDesigns.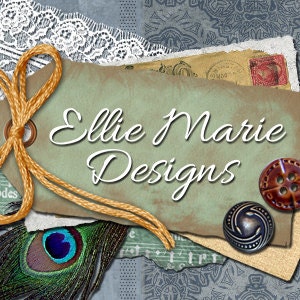 Shop owner
Karen W (CraftyHomeschoolers)
And here are some similar items from other shops.