Darn. This item is no longer available.
The item "Shabby Chic Spring/Easter Fabric Print Rosettes with button and ribbon bow headband-Newborn-adult sizes-great photography prop-made to order" by RobinsNestBoutique cannot be viewed because it has expired.
But! Here are some similar items from RobinsNestBoutique.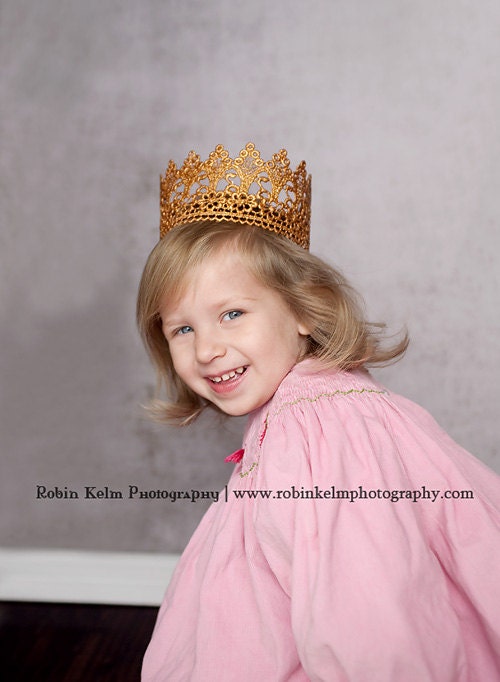 Shop owner
Robin (RobinsNestBoutique)
And here are some similar items from other shops.