Darn. This item is no longer available.
The item "Upcycled Gypsy Lace cami Shirt top Paris runway Slip Shirt brown lace Cottage chic Cowgirl Glam Spring clothing" by TrueRebelClothing cannot be viewed because it has expired.
But! Here are some similar items from TrueRebelClothing.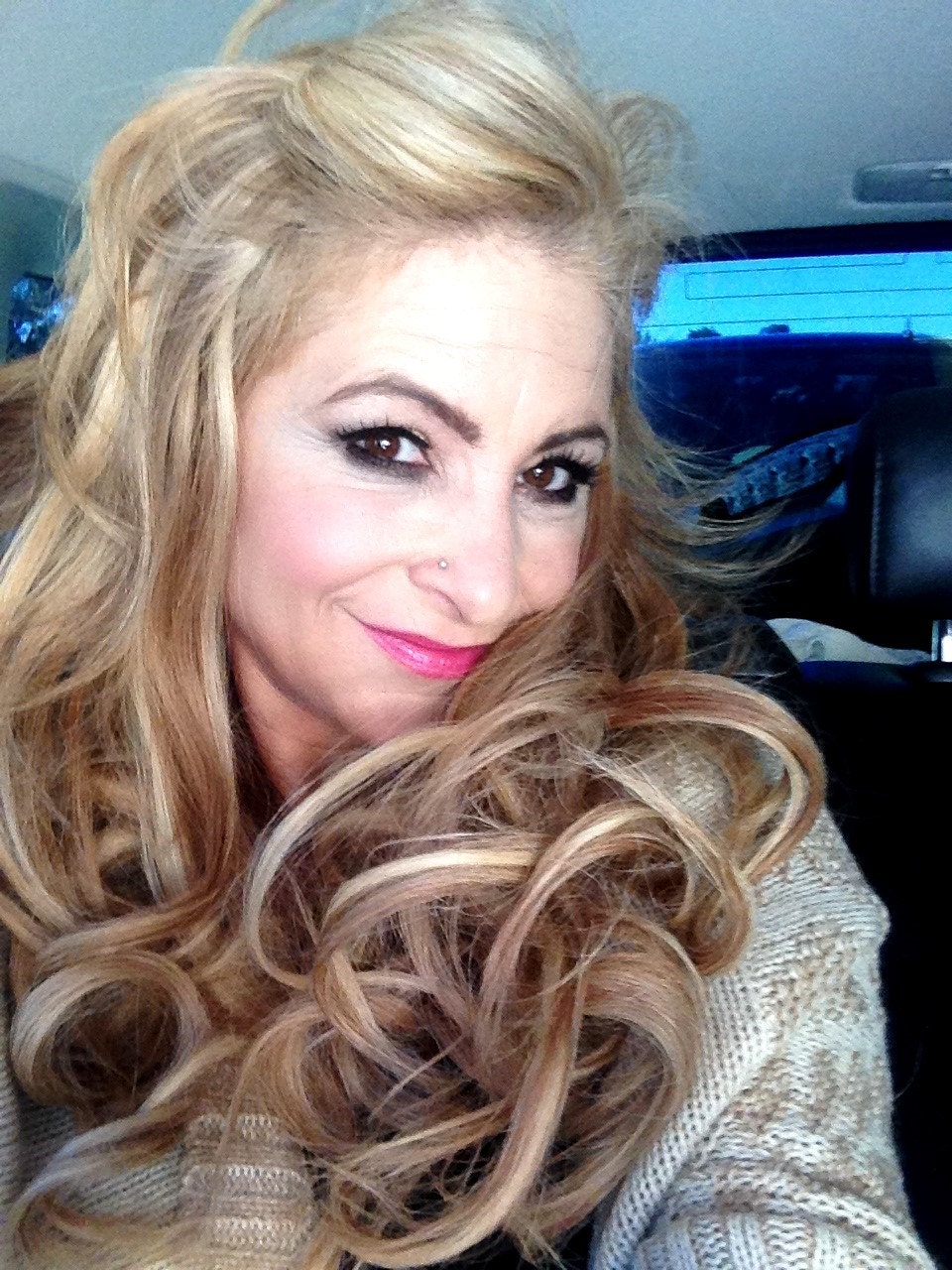 Shop owner
Darcy George (TrueRebelClothing)
And here are some similar items from other shops.