Darn. This item is no longer available.
The item "Landscape photography, Welsh Landscape, Wales, British country landscape, woods, river, brook, green, wall decor, countryside, 8 x 12" by CalicoSkyCreations cannot be viewed because it has expired.
But! Here are some similar items from CalicoSkyCreations.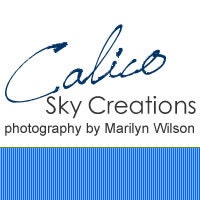 Shop owner
Marilyn Wilson (CalicoSkyCreations)
And here are some similar items from other shops.