Darn. This item is no longer available.
The item "Carnival Photo. Swings. "Swings and Shooting Stars" 8.5x11inch Photo. Stars. Swings. Colorful. Blue. Pink. Coral. Night sky. Dreamy. Surreal" by SSCphotography cannot be viewed because it has expired.
But! Here are some similar items from SSCphotography.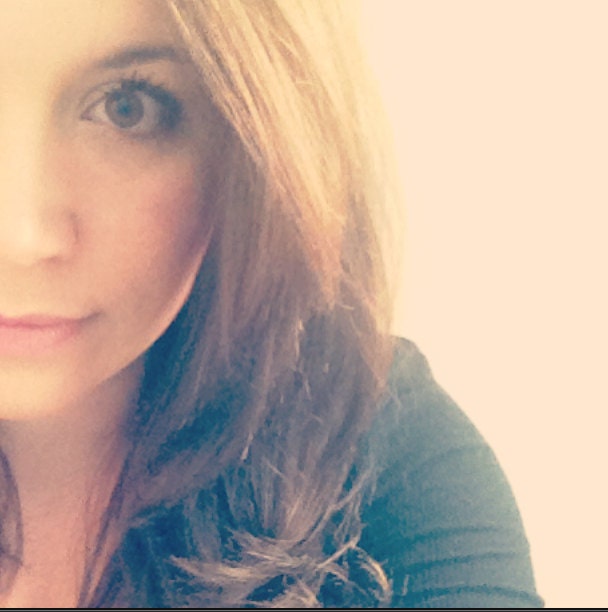 Shop owner
Shannon Clark (SSCphotography)
And here are some similar items from other shops.