Darn. This item is no longer available.
The item "Sunshine Yellow Floral and Silver Dangle Earrings - Vintage Glass Flower Cabochon and Silver Filigree Dangle Earrings - Easter" by RevivalJewelryStudio cannot be viewed because it has expired.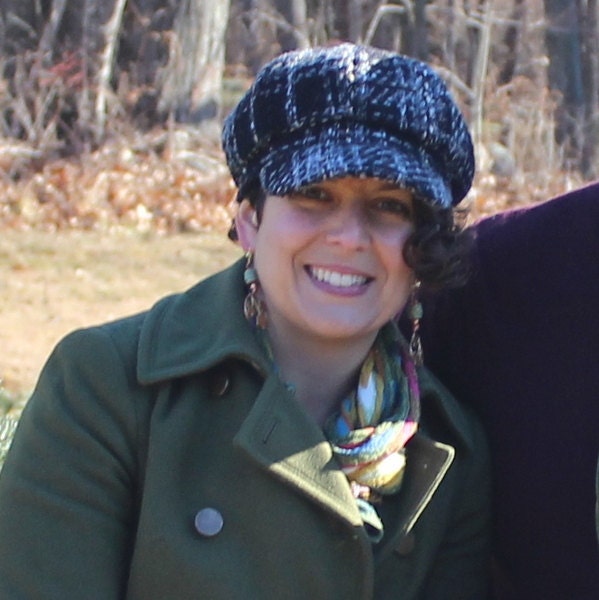 Shop owner
Lori Morse (BeJeweledNH)
And here are some similar items from other shops.