Darn. This item is no longer available.
The item "Fine art print Watercolor print Modern portrait of a woman red and black from original watercolor painting 8x10 matted to 11 x 14" by WindingRoadGallery cannot be viewed because it has expired.
But! Here are some similar items from WindingRoadGallery.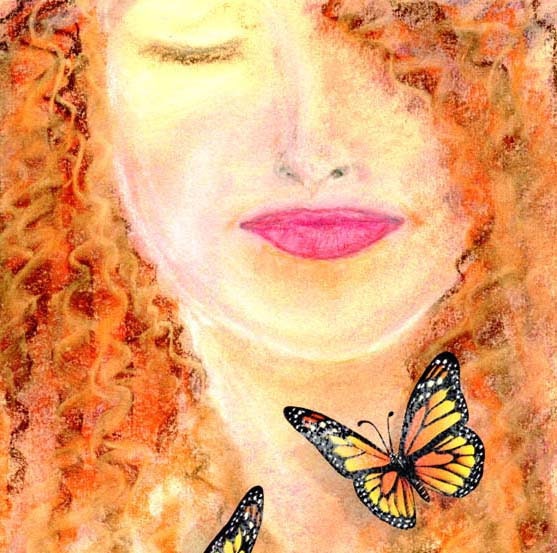 Shop owner
Barb (PaintingsOnPalmer)
And here are some similar items from other shops.