Darn. This item is no longer available.
The item "July 4th Headband, Baby Girl Headbands, Blue Flower Headband, Newborn Headband, Baby Girl Hair Accessories, Headbands" by PandiAccessories cannot be viewed because it has expired.
But! Here are some similar items from PandiAccessories.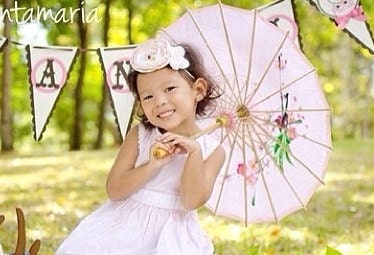 Shop owner
Pandi Panama (PandiAccessories)
And here are some similar items from other shops.