Darn. This item is no longer available.
The item "Handmade Premade Paperbag Scrapbook Album Custom Made Special Order Pregnancy Wedding Friends Family" by poshcreations1 cannot be viewed because it has expired.
But! Here are some similar items from poshcreations1.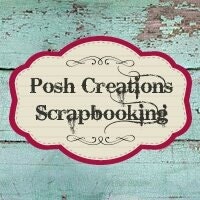 Shop owner
Posh Creations Scrapbooking (poshcreations1)
And here are some similar items from other shops.