Glass/Tile Pendants and necklaces
Show us what you got
Sign in to participate in this discussion.
This discussion is public.
Original Post

Responses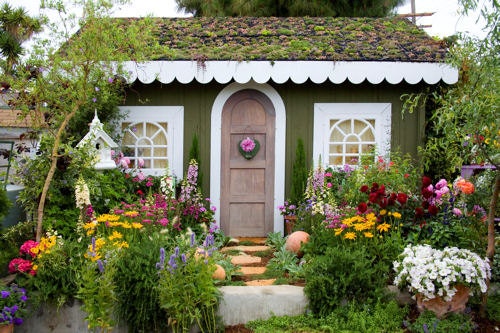 AFS Art Studio will be on KATV channel 7 Monday morning. Not sure what time I will be on but its sometime between 6am and 7am on Daybreak. Hot Dog Mike will be on that morning as well. I do know that I go on sometime after him. Wish me lots and lots of luck cause I am nervous. Everyone set your DVRs.
Posted at 9:18 am Sep 30, 2012 EDT