Treasury Friends Team
Buyers Thread - TFTeam items on Sale!!!
Sign in to participate in this discussion.
This discussion is public.
Original Post

I'm starting this new thread for buyers that are interested in TFTeam items.

Sellers, post a link to 1-2 items that are currently on sale in your shop. :)
Posted at 6:48 pm May 3, 2011 EDT

Responses





10% discount is running at my shop till the end of May!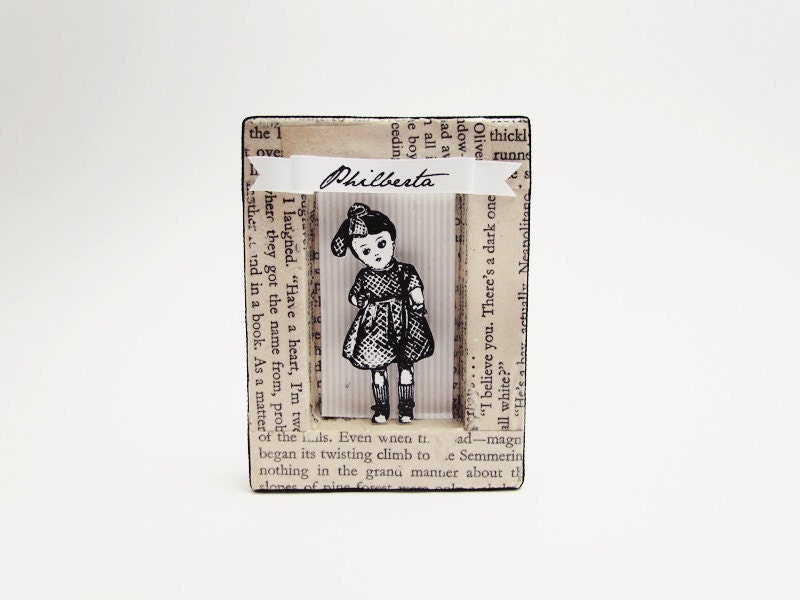 $14.00 USD
www.etsy.com/listing/71398733/the-hare-in-spring-shadowbox
Posted at 11:46 am May 5, 2011 EDT