The Promotion Team
NEW Listings, Renew Sold, Renew
Sign in to participate in this discussion.
This discussion is public.
Original Post
Please post any of the listings stated above into this thread. This Discussion thread will not be closed so please do not start any new Discussions for these postings.

By your answer in the application question to this team you have agreed to follow the rules of the team. You can read the team rules at any time by going to:

www.etsy.com/teams/9342/the-promotion-team
Posted at 12:32 am May 15, 2011 EDT

Captain
✔ NEW LISTINGS, RENEW SOLD, RENEW

Any listings or posts into this thread will not reference on sale, or percent off items. All of those items will be posted into the SHOPS HAVING SALES thread.

If you are only offering and advertising FREE SHIPPING in the post or listing(s), a coupon code is not required but your must disclose in the post or listing(s) if the FREE SHIPPING is only for a certain country. If you simply state FREE SHIPPING then that will be expected everywhere you ship to.

All others that do not meet this criteria will be removed

Posted at 1:49 am Jul 11, 2013 EDT
Responses
New today!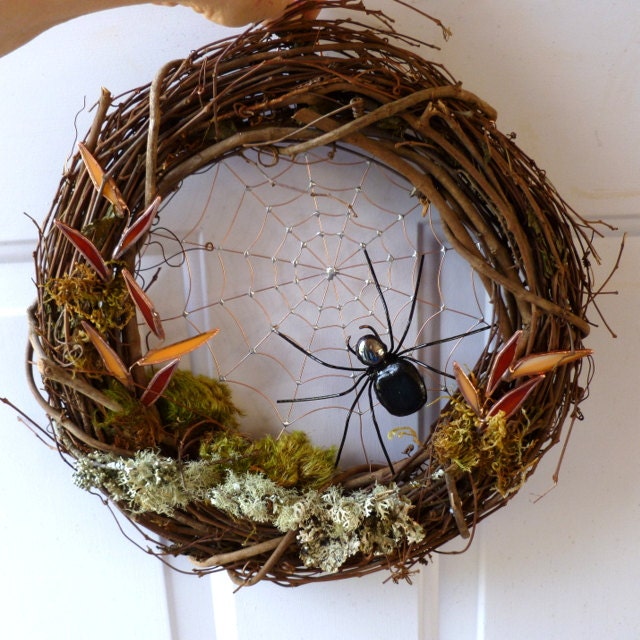 Handmade Fall Spider Web Wreath
$60.00 USD
Posted at 9:45 pm Aug 7, 2012 EDT