Etsy Mile High Club
What Is Your Newest Listing?
This topic has been closed.
This discussion is public.
Original Post

Hello all!

It's been a long time since there was much activity in the EMHC. So found myself wondering, what has everyone been up to? So go ahead and post your most recently listed item. Try to post something that is not a re-listed item (unless, of course, it is still your most recently posted piece). Can't wait to see what you've all been working on!

Cheers!
Ash
Nocoastco@gmail.com
TheBoardAndWire.blogspot.com/
Posted at 11:40 am Feb 10, 2012 EST
Responses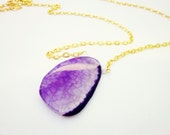 $16.00 USD
Posted at 8:02 pm Jun 26, 2012 EDT





Newest Pendant :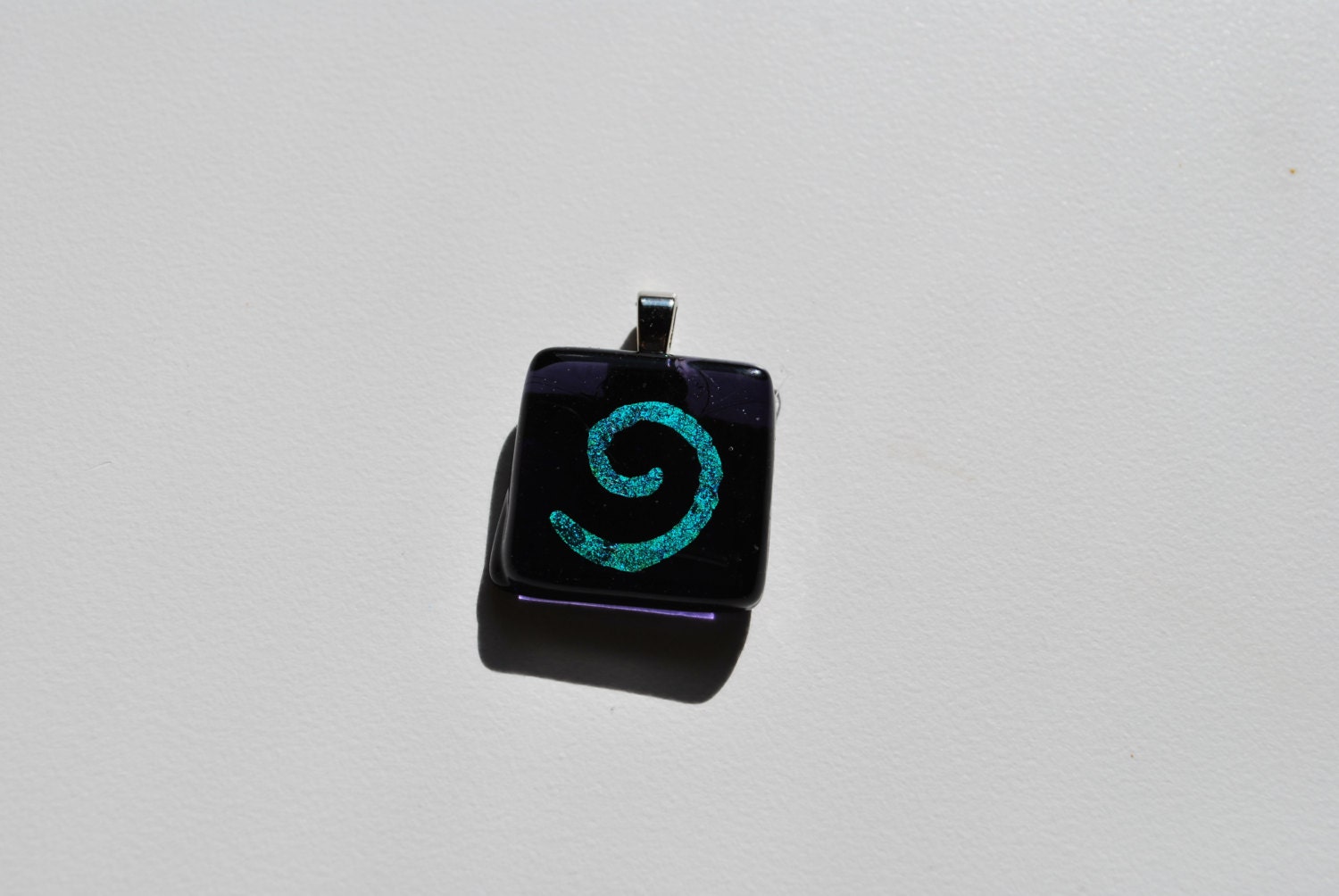 $21.00 USD
Thanks for looking!
Cheers, Kelly
Posted at 6:35 pm Jul 1, 2012 EDT