Recent reviews from happy people
Beautifully crafted and even put names on them as I requested for no extra cost. They look lovely!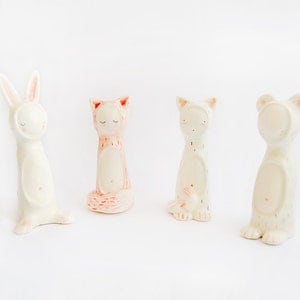 Special Discount, Set of Four Funny Figures, One of Each Shape. Bear, Cat, Fox and Rabbit. Ready To Ship

beccalawson
wrote on July 16
This print is even better in the flesh!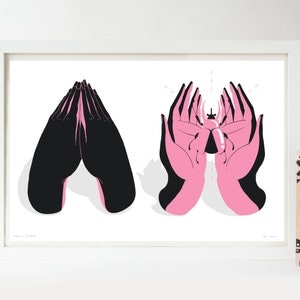 Catch + Release (Pink)

Nice, well done and very well pakaged, thanks!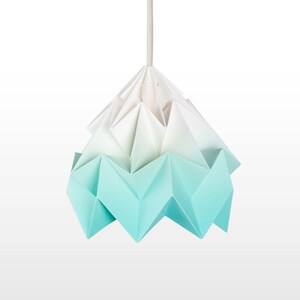 origami lamp shade Moth gradient mint