20+ views in the last 24 hours
Champagne/Black/Beige Pampas Arrangement, Dried Flower Arch, Wedding Backdrop, Pampas Grass, Boho Wedding Flower Decor, Boho Salon Decor
Handmade

Width: 36 inches

Height: 24 inches
There was a problem calculating your shipping. Please try again.
Reviews
4.5 out of 5 stars
(355)
Loading
I bought that exact light sign to go over this. The problem is that you cannot fit the sign over the feathers because of a big bulge in the middle making it impossible to put behind the sign. Also it's super cheap and just sheds whenever it moves. Do not spend money on this just make your own!!!!! Way too expensive for the quality and you can barely hang it the way it is. I don't think it should be shown with the light in front of it because that's almost impossible without ruining it!
Loved it! It's so perfect!! I wish I would of ordered bigger I love it so much!
The piece itself is beautiful , unfortunately I was under the impression that the neon sign was included when I was told it wasn't I waited till the feather piece arrived and ordered a sign for it . I don't know how the sign is going to stay attached since the whole thing is kept together by a piece of foam on the back . Disappointed by the quality & price for that .
Hello Elizabeth, We reached out to you before shipping your order to confirm with you that the neon sign is not included. This is also stated in the item description. Also, we cannot provide instructions on how to hang a neon sign to the arrangement since we do not sell the LED sign itself and each sign has a different method of being mounted. We do our best to advise customers in how to hang their signs if they ask us or send us pictures. We use a high quality foam for our centerpieces and have not had complaints from other customers regarding foam quality. We apologize for any confusion you may have had. We ask that you reach out to us for any questions once you've received the arrangement in the future.
It go's good with my arch I got for the big day.
Looking for wedding inspiration? Tell us more...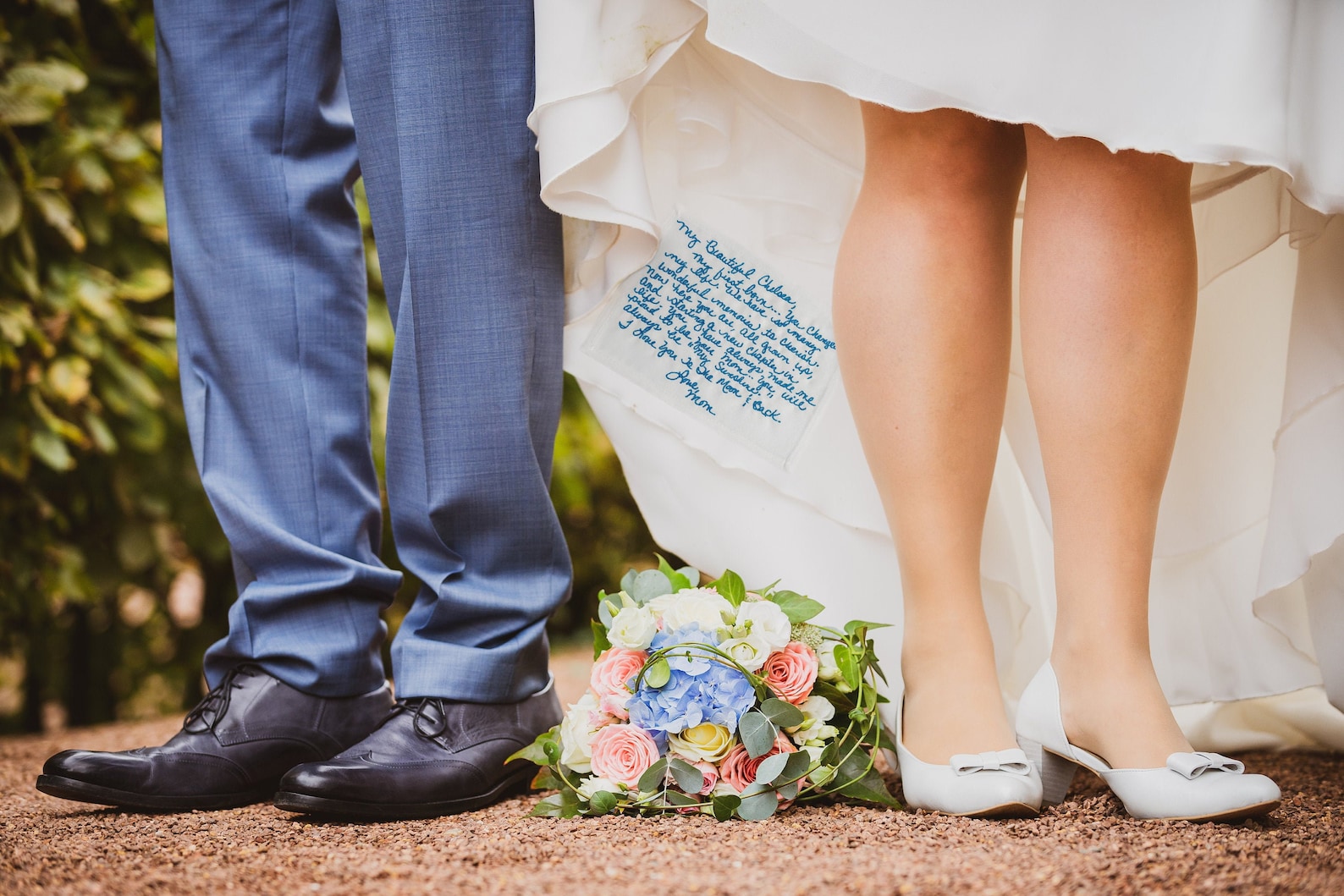 Top wedding searches to shop