Helping Etsy sellers rebuild after disaster strikes
Etsy is committed to helping our creative entrepreneurs recover when disasters disrupt their businesses. We've partnered with CERF+, a nonprofit organization focused helping artists prepare for and recover from emergencies and disasters, to create a disaster relief fund just for Etsy sellers. Each quarter, we'll work with CERF+ to award grants to a select number of eligible sellers. Any Etsy sellers who has experienced a federally declared disaster within the past year may apply for a grant, as long as they've been an active seller on Etsy for at least one year, and their accounts with Etsy are in good standing.
In need of disaster relief? Apply for a grant
FAQs
Who is eligible? All Etsy sellers are eligible for a grant if they have experienced a federally declared disaster within the past year, have been an active seller on Etsy for at least one year, and their accounts with Etsy are in good standing. More details about eligibility:
Experiencing a disaster means that you have suffered a federally declared disaster that fits the following definition, and your business is located in the disaster area:

A "disaster" is a recent, unforeseen event that has significantly and adversely affected a seller's ability to produce and/or market their work, that has created an immediate need for relief funds and/or assistance.

At least one year on Etsy means that you have had an active seller account on Etsy for at least one year.
Having an account in good standing means that you have a record of good customer service (as determined by Etsy), and you are not in violation of Etsy's Seller Policy, Intellectual Property Policy, or any other policies.
Why are we doing this? 2019 was a difficult year for many of our sellers, whose lives were disrupted by Hurricanes Barry and Dorian, Tropical Storm Imelda, as well as wildfires in California. Part of our mission is to help creative entrepreneurs maintain economic security, including in times of disaster. For this reason, Etsy has partnered with CERF+ to create the Etsy fund at CERF+, a disaster relief fund just for Etsy sellers.
Is this only for handmade sellers? No, handmade, craft supply, and vintage sellers in the U.S. can all apply. We worked with CERF+ to create our own disaster relief fund that expanded eligibility to our full community of sellers.
Do you offer international grants? At this time, Etsy can only offer grants to sellers within the United States and its territories. We hope to expand internationally in the future.
How much money is available? How many grants will you award? How often will you award them? The amount and frequency of grants will depend on the amount of money we can raise. We hope to award $1,000 grants to about 20 sellers per quarter, but if we raise additional funds, we may be able to award more grants.
Why are you partnering with CERF+? CERF+ is a 501(c)(3) public charity that has been working on behalf of artists since 1985. CERF+ has emerged as the leading nonprofit organization that uniquely focuses on safeguarding artists' livelihoods nationwide. We feel this is a great organization that aligns with our mission to support creative entrepreneurs. You can visit CERF+ to learn more about the work they do to support and protect independent artists.
How will you decide which sellers get grants each quarter? Etsy and CERF+ will work together to vet applicants on the basis of need and potential impact, as well as making sure that sellers meet the eligibility criteria.
How will I be notified if I've received a grant? Will you notify me if I apply but don't receive one? CERF+ will directly notify grant winners and issue grant awards. Due to the volume of applicants, we won't be able to notify all of them if they aren't awarded a grant.
If I don't receive a grant in one quarter, can I apply for the next quarter? Can I apply more than once? Your application will be viable for one year following the date of the disaster you suffered, so there's no need to reapply. If you don't receive a grant in the quarter you apply, and you're still eligible, your application will be considered again in the next quarter.
CERF+ is a 501(c)(3) public charity. If you are making a donation to the Etsy Fund at CERF+, Etsy will share your name, address, and email address with CERF+, so that CERF+ can provide you with a donation receipt. If you are applying for an Etsy Fund at CERF+ grant, Etsy will share your application with CERF+, so that CERF+ can process your application.
Campaigns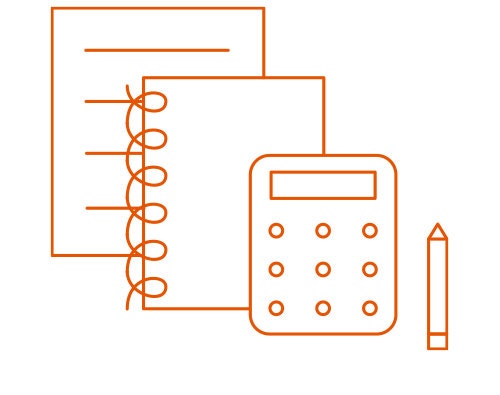 Micro­businesses often struggle to learn about the complex tax and regulatory systems that govern their businesses. Policymakers should make it easy for a business­of­one to comply with their tax and regulatory obligations.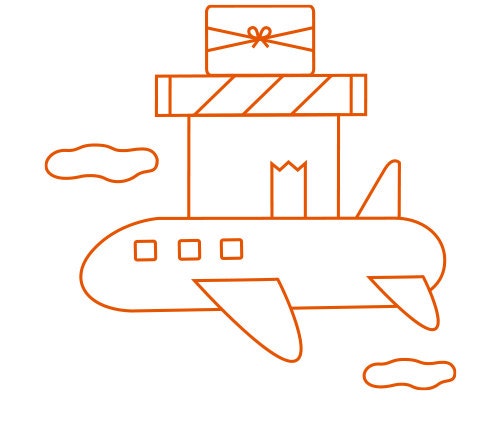 Trade laws have not kept pace with the growth of e­commerce and the opportunities it creates for micro­businesses, which often export goods from day one. Policymakers should reduce the barriers creative entrepreneurs face when shipping goods across borders.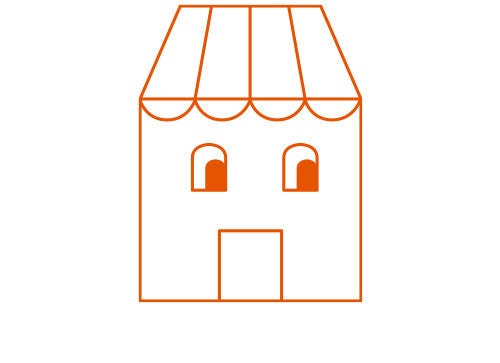 Most government programs to support small businesses focus on businesses of ten, fifty, even two ­hundred people. See how policymakers can expand their focus to encourage self-employment and micro­entrepreneurship as well.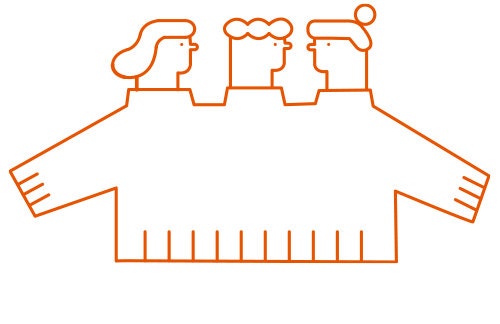 Micro­entrepreneurs must manage income volatility without the benefits of social insurance, and often struggle to find health insurance, save for retirement, or take time off to care for new children or aging family members. Here's what we think will help.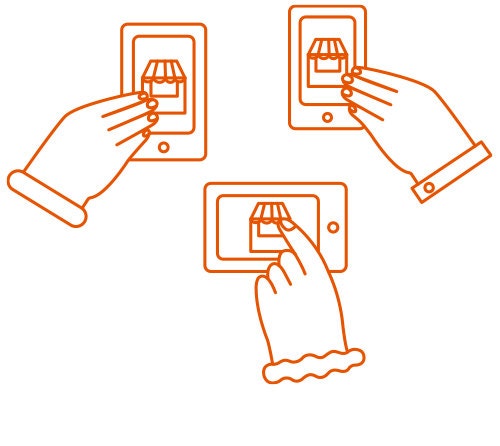 The Internet has democratized access to entrepreneurship for millions, allowing micro-businesses to access a global market of customers and compete with much bigger brands. Governments should continue to protect and preserve a free and open Internet and the opportunities it provides.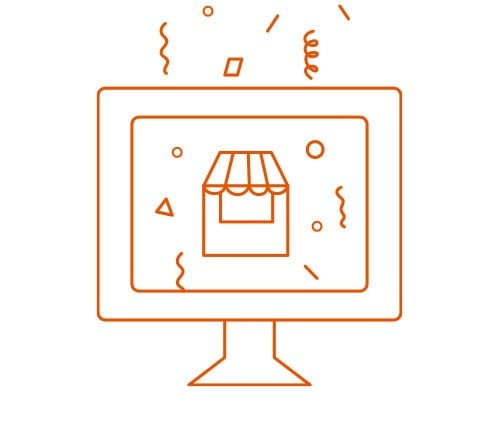 Sometimes governments consider laws that don't target Etsy sellers directly, but would help or hinder Etsy's ability to grow or provide services to our community. Learn more about our efforts on these issues here.