Economic Security for the Self-Employed
Help microentrepreneurs weather unexpected income shocks and access social protections
For 30% of Etsy sellers, their creative business, both on and off Etsy, is their sole occupation. For the rest, their creative business supplements other jobs. While the "gig economy" discussion is often too narrowly focused on on-demand service workers, there is a growing consensus that it's time to reimagine a benefits system for those who earn income outside of the typical employer-employee relationship. Lacking the security and benefits that come with a full-time job, creative micro-entrepreneurs must manage unpredictable income fluctuations without the benefits of social insurance.
Policymakers should explore new opportunities to help micro-entrepreneurs weather income volatility and build economic security, for example by facilitating access to affordable health insurance, helping them save for retirement, or enabling them take time off to care for new children or aging family members. That way, no matter how you earn income, you'll be able to plan and build for the long term.
Latest News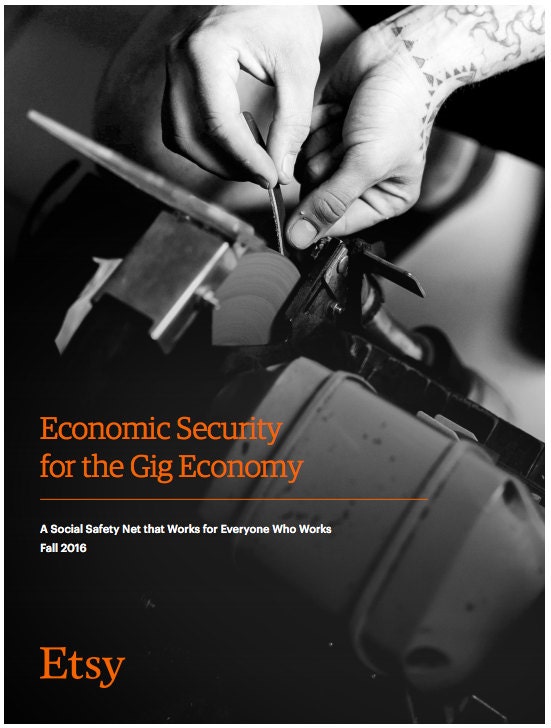 September 26, 2016
Today, Etsy released new white paper, "Economic Security for the Gig Economy: A Social Safety Net that Works for Everyone Who Works," which outlines a series of policy proposals that would deliver a stable and flexible safety net for all. Read more about the proposals on our News Blog!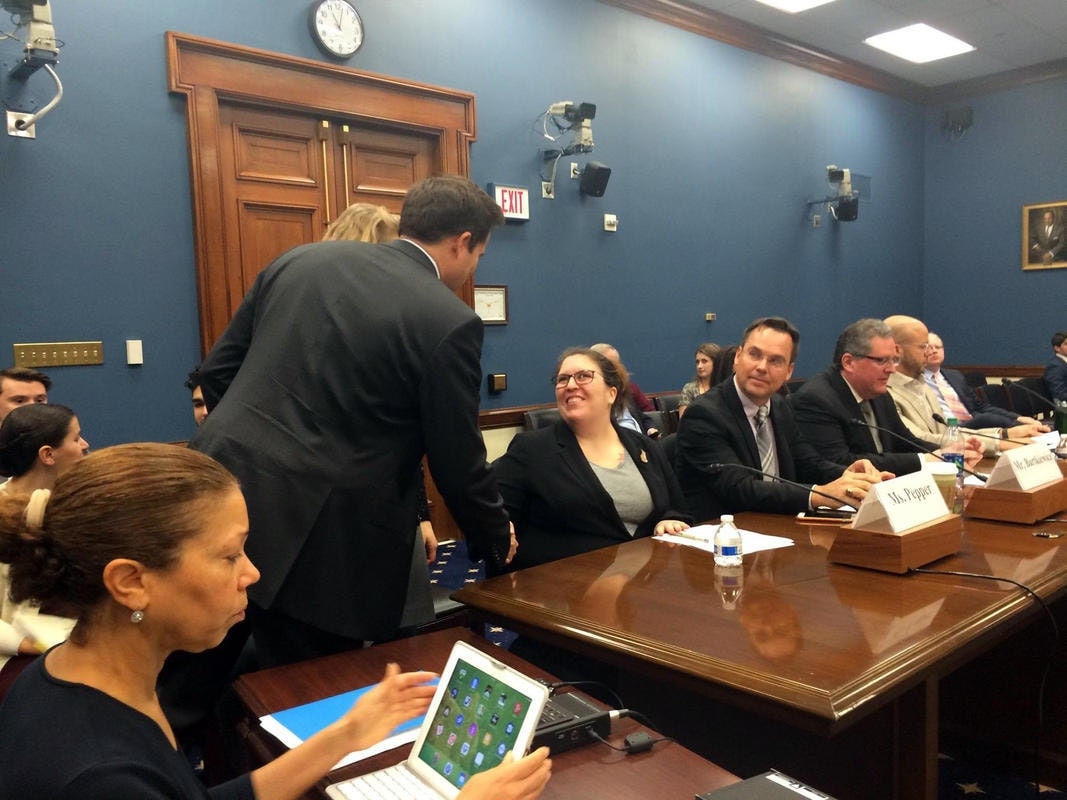 November 17, 2015
Etsy seller, Jen Pepper, testified before the US House Small Business Committee to celebrate National Entrepreneurs' Day. Jen's testimony brought to light the issues that Etsy sellers face being a business of one, and called for creative policymakers to help craft new solutions that benefit the self-employed. Jen owns PepperSprouts and The Chatty Press, and is based out of Newburyport, Massachusetts.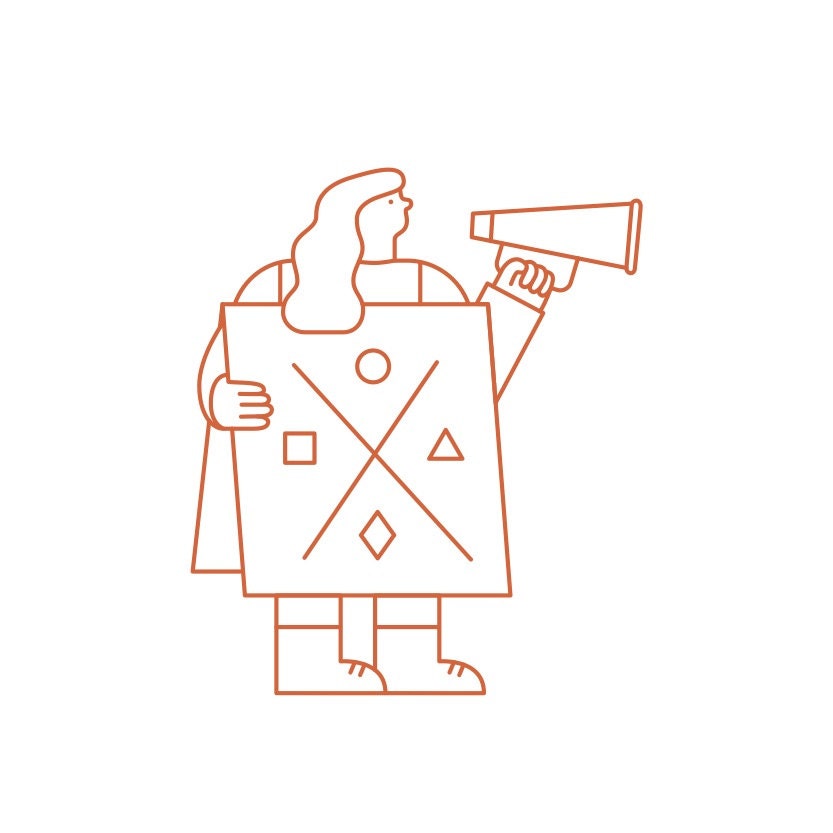 November 10, 2015
Etsy joined labor groups and thought-leaders in an open letter that calls for a portable benefits system that would work for the self-employed.
Campaigns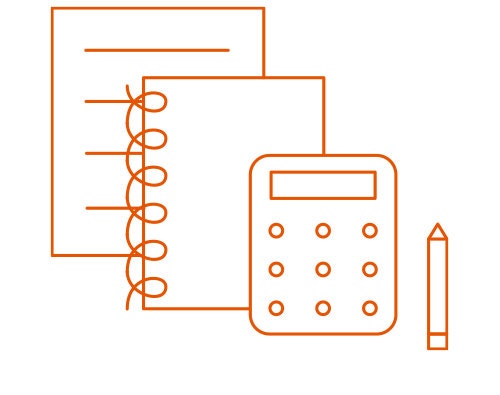 Micro­businesses often struggle to learn about the complex tax and regulatory systems that govern their businesses. Policymakers should make it easy for a business­of­one to comply with their tax and regulatory obligations.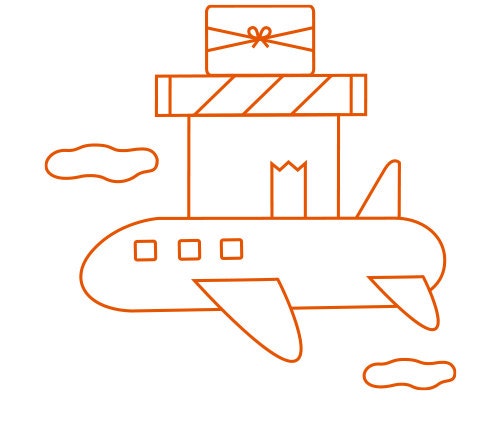 Trade laws have not kept pace with the growth of e­commerce and the opportunities it creates for micro­businesses, which often export goods from day one. Policymakers should reduce the barriers creative entrepreneurs face when shipping goods across borders.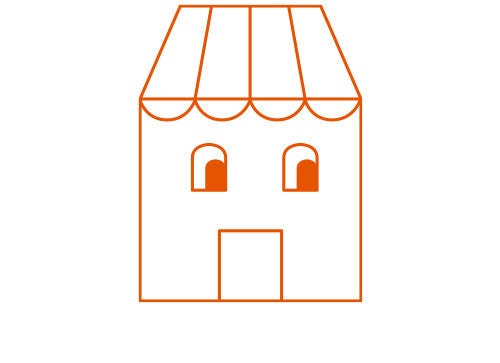 Most government programs to support small businesses focus on businesses of ten, fifty, even two ­hundred people. See how policymakers can expand their focus to encourage self-employment and micro­entrepreneurship as well.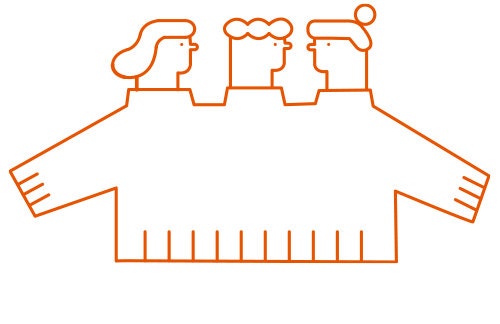 Micro­entrepreneurs must manage income volatility without the benefits of social insurance, and often struggle to find health insurance, save for retirement, or take time off to care for new children or aging family members. Here's what we think will help.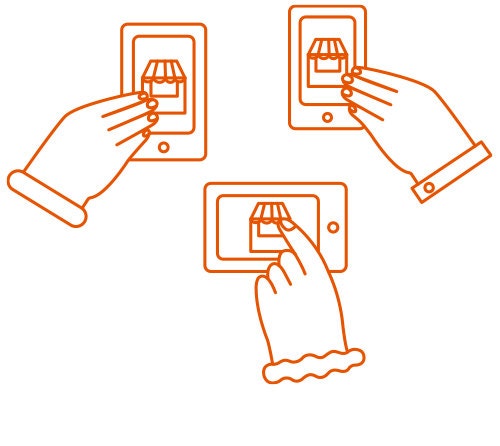 The Internet has democratized access to entrepreneurship for millions, allowing micro-businesses to access a global market of customers and compete with much bigger brands. Governments should continue to protect and preserve a free and open Internet and the opportunities it provides.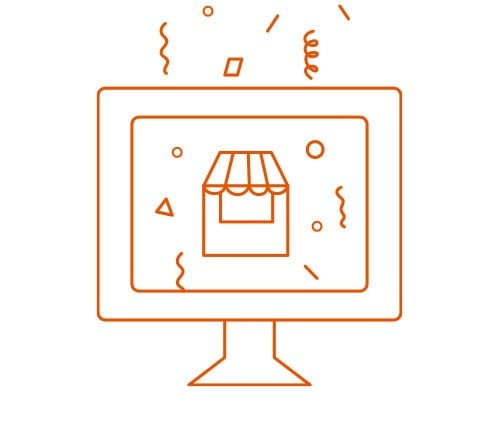 Sometimes governments consider laws that don't target Etsy sellers directly, but would help or hinder Etsy's ability to grow or provide services to our community. Learn more about our efforts on these issues here.