Difference makes us
Celebrate all the things to celebrate
How Etsy works

Get something you love
Our marketplace is a world of vintage and handmade goods

Find your new favourite shop
More than a million independent sellers from everywhere are right here

Buy safely and securely
Etsy protects every transaction, so shop with confidence
Recent reviews from happy people

Monica
wrote on 07 December
I absolutely love these, thank you!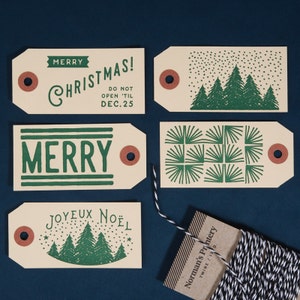 Letterpress Christmas Gift Tags / Qty.4

Vlada
wrote on 06 December
Thank you! Beautiful journals :)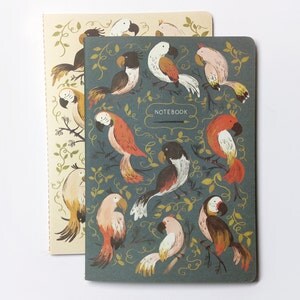 SALE Item - Parrot Journals

Vera
wrote on 06 December
Perfect and save delivery to Germany, the bowl is beautiful and I love it! Thank you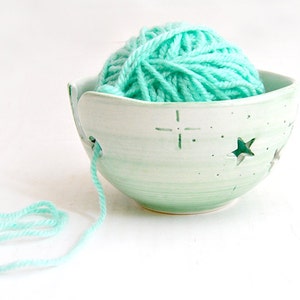 Green Christmas Stars Ceramic Yarn Bowl, Knitting Bowl, Crochet Bowl , with Openwork of Stars. Ready To Ship
Open a shop today
We celebrate differences in everything - from lifestyles to bedside tables.
Learn about Etsy