Whoever you are, find whatever you're into
How Etsy works

Get something you love
Our marketplace is a world of vintage and handmade goods

Find your new favourite shop
More than a million independent sellers from everywhere are right here

Buy safely and securely
Etsy protects every transaction, so shop with confidence
Recent reviews from happy people

Verity
wrote on 18 January
It's even more beautiful in real life!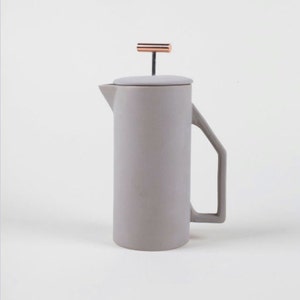 850 mL Ceramic French Press - Gray

Beautiful and high quality. The wheels roll nice and smooth. For every record lover a MUST.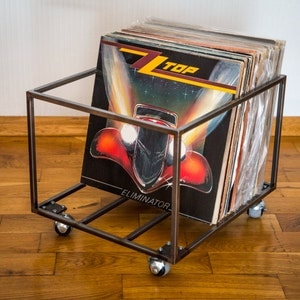 12" Vinyl LP record storage metal crate // minimalistic style box on four rotating wheels //container holds over 80 LP records/free shipping

Great quality, love the bag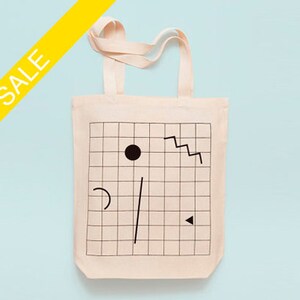 GRID - Screen printed canvas fair trade eco-tote bag
Open a shop today
We celebrate differences in everything - from lifestyles to bedside tables.
Learn about Etsy