Difference makes us
Celebrate all the things to celebrate
How Etsy works

Get something you love
Our marketplace is a world of vintage and handmade goods

Find your new favourite shop
More than a million independent sellers from everywhere are right here

Buy safely and securely
Etsy protects every transaction, so shop with confidence
Recent reviews from happy people

Kristin
wrote on 18 October
A bit expensive for what it is, but it fits perfectly and looks great on my wall!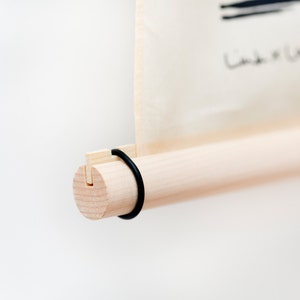 Hinoki furoshiki display pole

Alicia
wrote on 17 October
I can't wait to use these to decorate for winter! Thanks.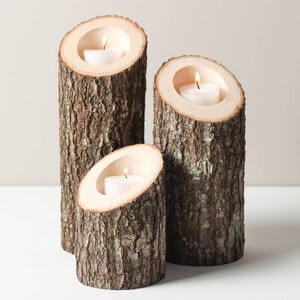 Tree Branch Candle Holders Set of 3 Heights Angled- Rustic Wood Candle Holders, Tree Slice, Wooden Candle Holders, Wedding Centerpiece
alexkamiya
wrote on 18 October
Gorgeous and very well made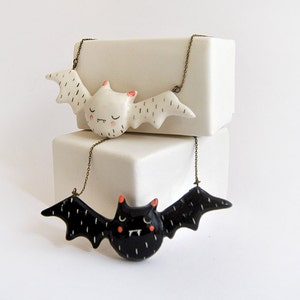 Halloween Special. Vampire Pendant in Ceramic with Bronze Chain. Black or White. Ready To Ship
Open a shop today
We celebrate differences in everything - from lifestyles to bedside tables.
Learn about Etsy