Whoever you are, find whatever you're into
How Etsy works

Get something you love
Our marketplace is a world of vintage and handmade goods

Find your new favourite shop
More than a million independent sellers from everywhere are right here

Buy safely and securely
Etsy protects every transaction, so shop with confidence
Recent reviews from happy people

It is perfect! My world traveler will love it!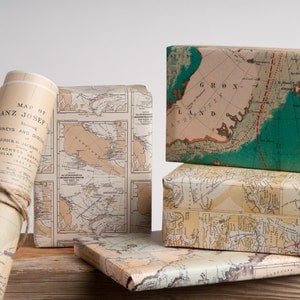 Historic Arctic Maps Wrapping Paper / 12 Sheets

Beautiful, well made dress. Arrived as promised. I will shop OFFON again!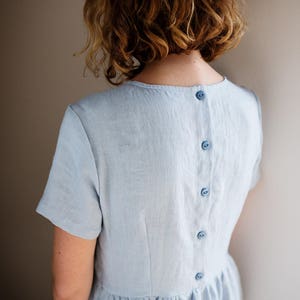 Sky Blue Linen Dress - Short Sleeved Dress - Loose Dress - Summer Linen Dress - High Waist Dress - Handmade by OFFON
I love my scarf! Looks just the photo. Beautiful colors.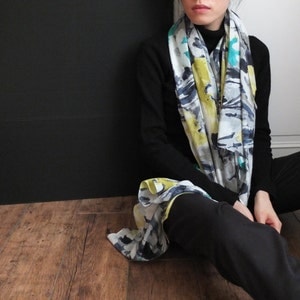 rare floral print silk cotton lightweight between-season scarf
We celebrate differences in everything - from lifestyles to bedside tables.