Valentine's Day Gifts
These unique presents have more heart than a heart-shaped box of chocolates ever could.
Gifts for anyone who's earned the title of "Valentine"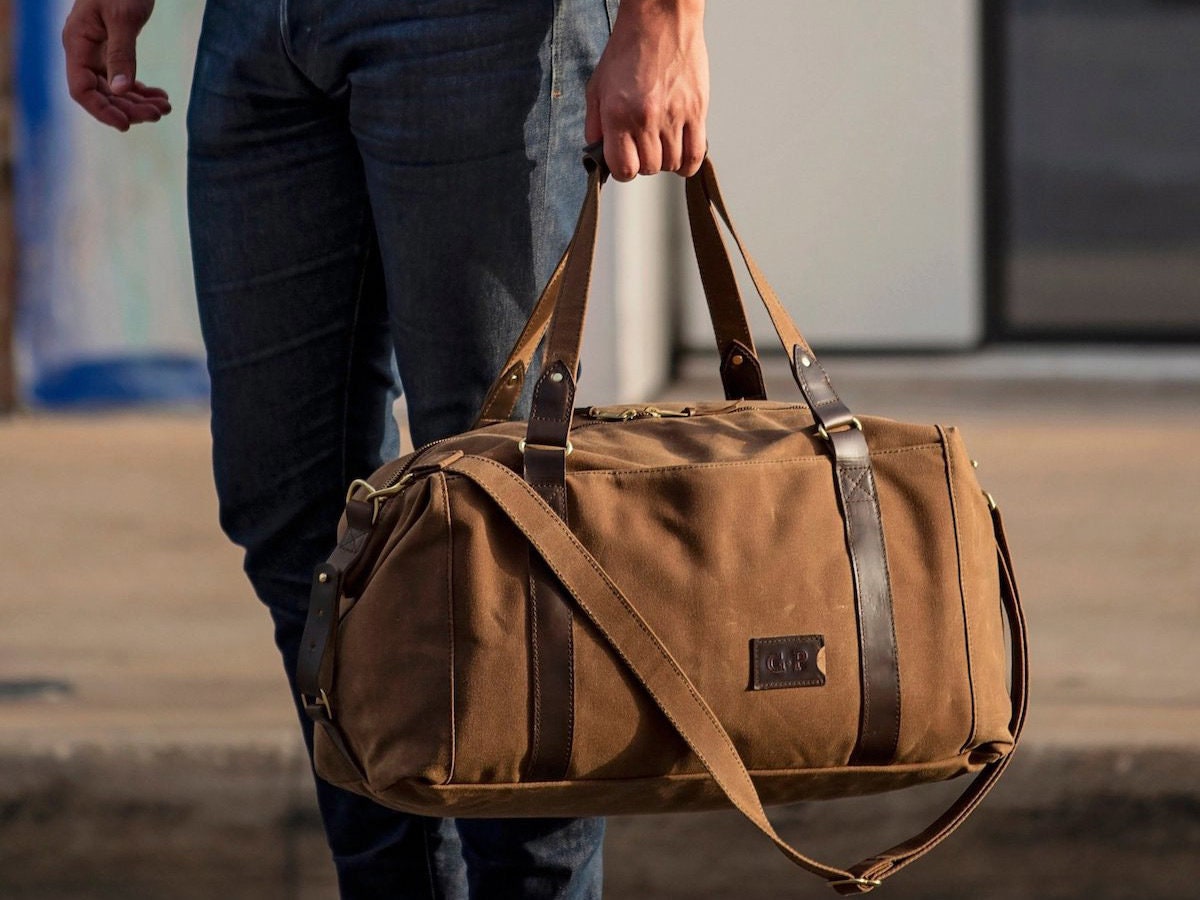 5 Great Shops for Gifts to Wow Them
When it comes to finding unique presents that stand out from the pack, we have a few go-to shops that never disappoint. From craft beer glassware to personalized leather cufflinks, read on to browse some of our favorite wrap-worthy finds and meet the makers behind them.
Get inspired
Trending now
People are head over heels for these!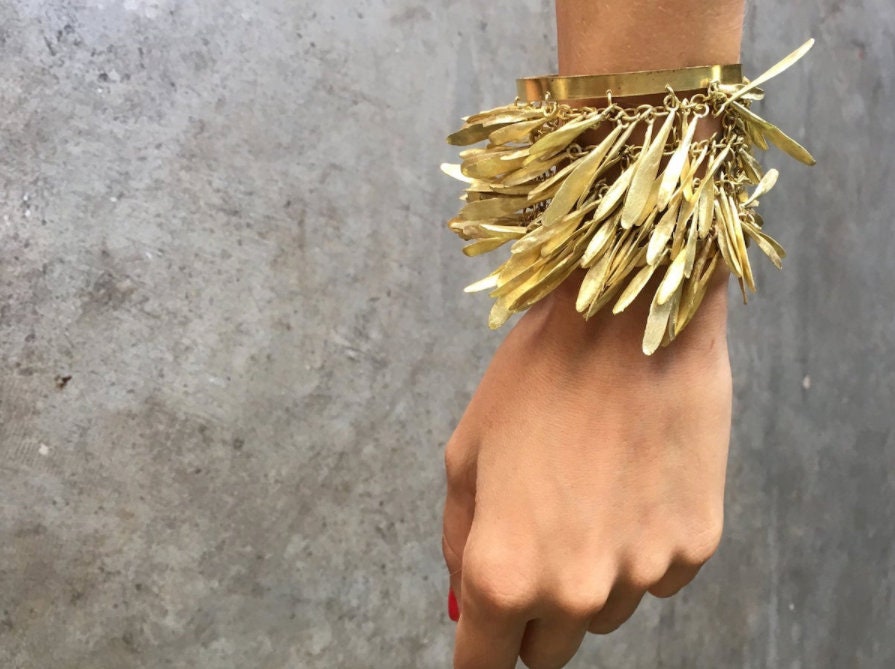 Statement Jewelry for Nature Lovers From Mai Solorzano
Inspired by the beauty of the earth and sea, the leafy brass bangles and twig-shaped pendants in this handcrafted collection make thoughtful gifts for outdoorsy valentines. "I really enjoy making pieces that have a special meaning to people—to make them happy by wearing little objects that they love," says designer María Solorzano.
Shop María's line