Find the perfect production partner for your creative business
Select a category to start your search
First time working with a production partner? Learn more
First time working with a production partner?
Learn more
Let us be your guide
Whether you're new to manufacturing or have some experience, we'll provide resources and tools to help you navigate the process.
Explore educational resources
Why Etsy Manufacturing?
Made for you
Meet a production partner who shares your passion for craftsmanship and is excited to work with independent designers.
Matching your needs
Search by production process, product, materials, and location to find the ideal partner for your specific needs.
Want to sell products made with a production partner on Etsy? Have other questions?
Visit our FAQ to learn about what can be sold on Etsy and more.
Meet some of the production partners on Etsy Manufacturing
"A hub for ethical fashion and design offering full service development and production."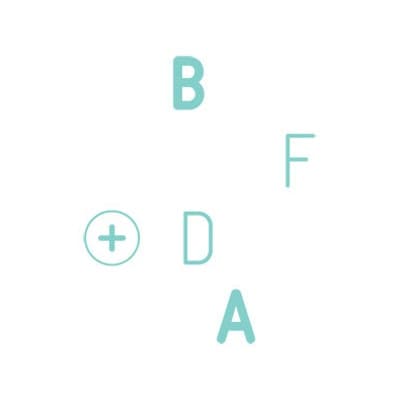 Brooklyn Fashion + Design Accelerator
Brooklyn, New York
Apparel and Textile
"We pride ourselves on top rate personal customer service."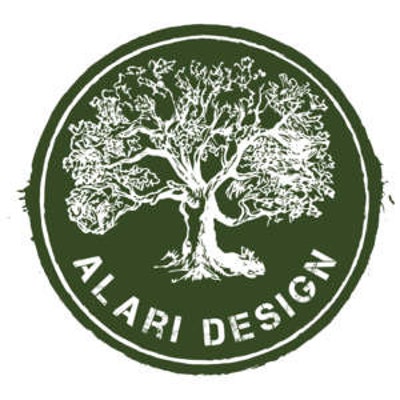 Alari Designs
Tehachapi, California
Jewelry and Metalsmithing
"Giclee Today is a company created by artists so we know what you are looking for in your prints."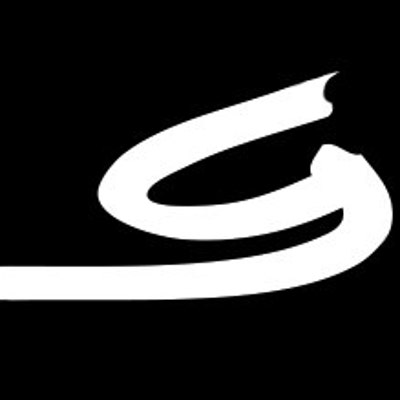 Giclee Today
Boyertown, Pennsylvania
Printing
"I take pride in the work that comes out of my studio, and I enjoy collaborating with artists, designers, inventors, and dreamers."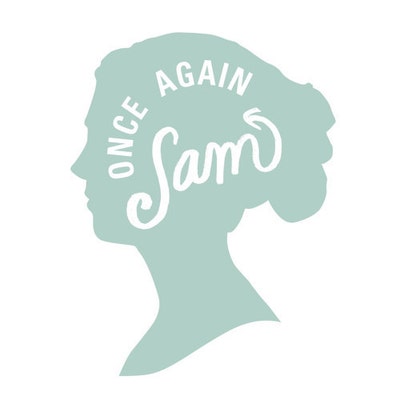 Once Again Sam
Greenville, South Carolina
Machining and Fabrication
Subscribe to the Etsy Manufacturing newsletter for news, tips, and inspiration