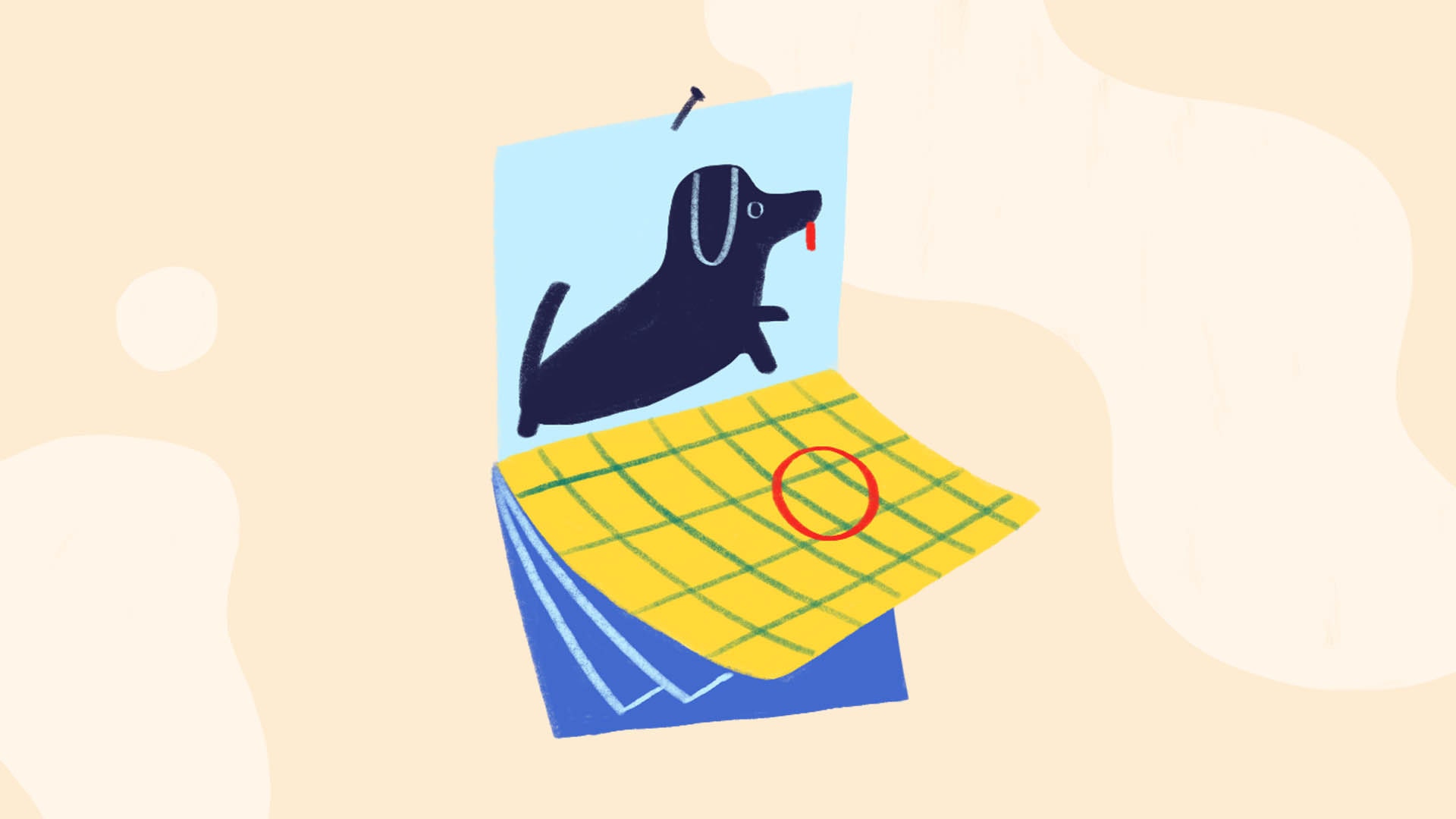 Christmas is almost here, but procrastinators everywhere are still busy shopping for the perfect presents. Help set clear expectations with shoppers (and get those gifts under the tree on time) by clearly communicating Christmas dispatch deadlines in your shop.
Each of the major delivery services has a deadline that packages must be dispatched by in order to arrive by Christmas Day. Check out the cutoff dates below for each major carrier. We'll update this post with more details and carriers throughout the Christmas season.
Prep your shop
Add your Christmas cutoff dates to your shop announcement and listing descriptions. This way shoppers know what your deadlines are. You can use the bulk edit tool to add a brief message to all of your listings at once.
Update your delivery profiles with your frequently used postal carriers. We'll combine that info with your processing times to show shoppers an estimated delivery date so they can feel confident their gifts will arrive in time for all the festivities.
Purchase and print postage on Etsy to streamline your delivery process before the Christmas rush. We'll fill in the buyers address – all you need to do is press print. Buy postage labels..
Christmas 2020 Cutoff Dates
United States Postal Service
Domestic packages
USPS Ground: 15th December
First Class Mail: 18th December
Priority Mail: 19th December
Priority Mail Express: 23rd December
Visit the USPS website for more specifics and international postage deadlines.
FedEx
Domestic packages
FedEx SmartPost: 9th December
FedEx Ground: 13th December
FedEx Home Delivery: 13th December
FedEx Express Saver: 21st December
FedEx 2 Day: 22nd December
FedEx Overnight: 23rd December
FedEx Same Day: 25th December
Visit the FedEx website for more information and international postage deadlines.
Global Postal Delivery
International packages
USPS and tracked services: 2nd December
Learn more about Global Postal Postage Labels in Etsy's Help Centre.
Royal Mail
Domestic packages
2nd Class and 2nd Class Signed for: 18th December
1st Class and 1st Class Signed for and Royal Mail Tracked 48: 21st December
Royal Mail Tracked 24: 22nd December
Special Delivery Guaranteed: 23rd December
Visit Royal Mail for more information including international postage deadlines.
Australia Post
Domestic packages
Parcel Post: 12th December
Express Post: 19th December
Visit Australia Post to get more details and find international postage deadlines.
Don't forget: You can purchase and print USPS, FedEx, Canada Post, Royal Mail, Australia Post, and Global Postal Postage Labels on Etsy. Check it out.