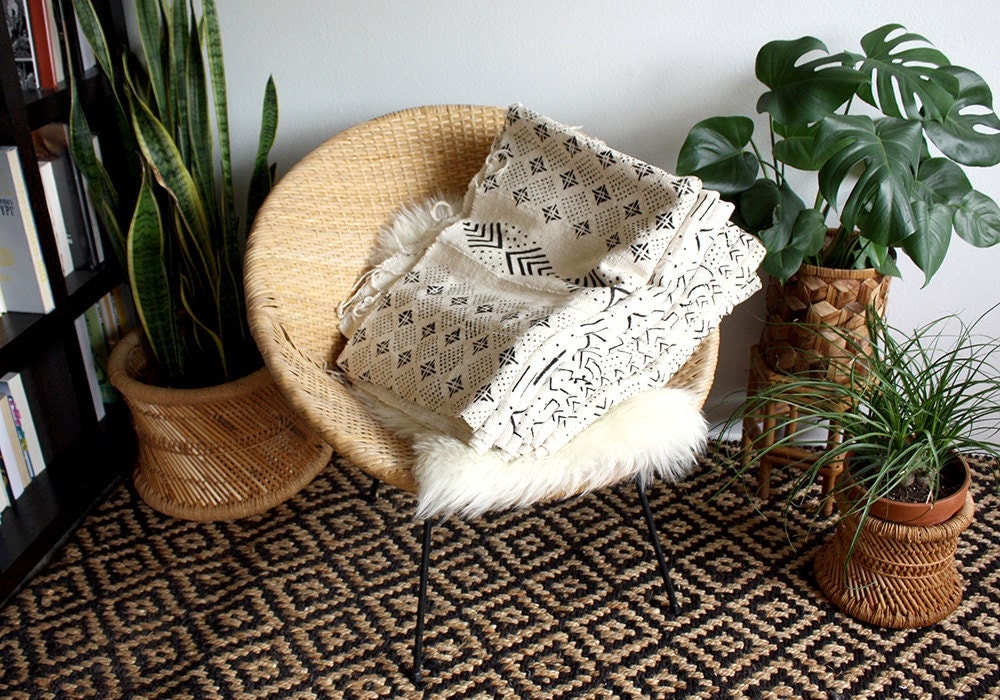 I knew I wanted to avoid one-hit wonder syndrome. From the very beginning, I didn't want my brand to be all about a single item. I wanted it to have a certain aesthetic, with many products that fit into it. I've been selling handmade items since 1996, and selling on Etsy since 2007 under the brand Norwegian Wood. To say that my items have gone through an evolution would be an understatement.
In the beginning, I thought I needed to cater to an 'Etsy aesthetic', so I started out making cute plush owls and pillows that looked like logs. I quickly learned, though, that there was room on Etsy for all kinds of products, so I started making clothing and jewellery. I have since expanded my collection even further to include lingerie and, most recently, home decor. Creating fresh new products is a big part of how I keep Norwegian Wood evolving, and it's a great way to keep your customers coming back for more.
Over the years, I've been fortunate to have multiple bestsellers, but almost all of them are no longer available in my shop. (I've also learned from trial and error that certain products, like tailored trousers, are difficult to sell online.) Every product, even the really successful ones, have a shelf life. For various reasons — such as a trend fading or market oversaturation — eventually it's time to retire an idea or a design. Then you do what creative business owners do best: use that stellar imagination to create something new and exciting. Recently, I launched a new collection of home decor that has opened up my work to an entirely new market. I'm now working with interior designers, home stagers and event planners, and selling to a great new customer base — all while creating items for a category I've always loved.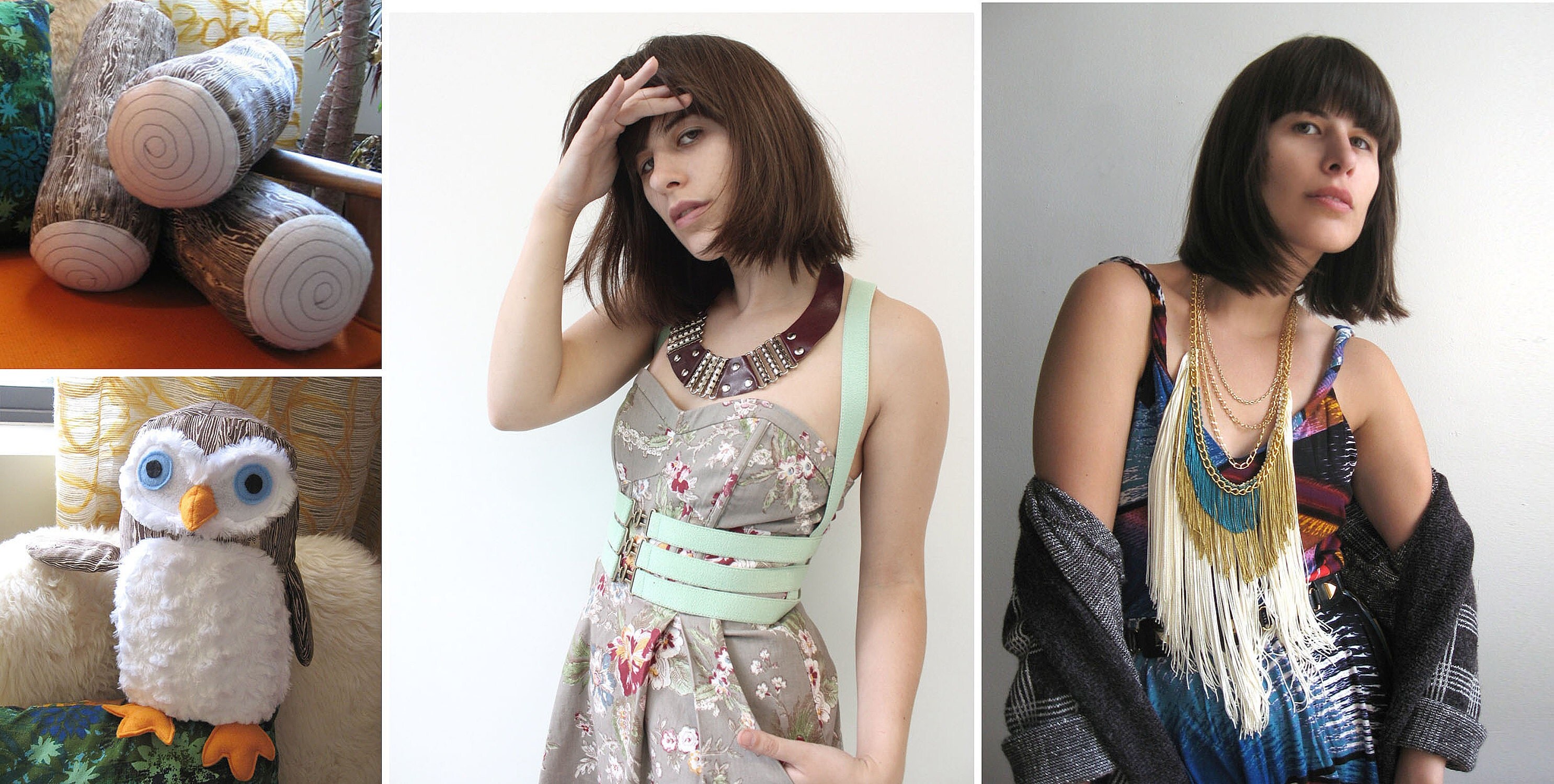 Developing the Idea
Earlier this year at a trade show, I met a textile supplier who imports African mud cloth from Mali. I'd seen this rustic handwoven fabric around and loved it, but hadn't known where I could buy it. I've always loved making decor for my own home, and I took this as the impetus to expand the collection. Previously, I had been making and selling clothing, jewellery and lingerie (all product expansions that have happened over time), but I realised I could create a small collection of home decor that would still fall in line with the Norwegian Wood aesthetic. Making pillows out of mud cloth would be a great way to start.
Adding Standout Details
I knew I needed to make my pillows different. I didn't want to make the same pillows I had seen other people make. Not only am I against copying people for ethical reasons, it doesn't challenge me creatively. Copying other people's successful product ideas won't help you stand out, and it definitely won't give you your next best seller.
I found a company that could make custom zippers for me in rose gold, which I knew no one else had done yet. I used high-quality linen for the backings and added my embossed faux-leather label on each one. On some pillows, I added vintage fabric backings instead or fringe trims that I knew couldn't be found anywhere else.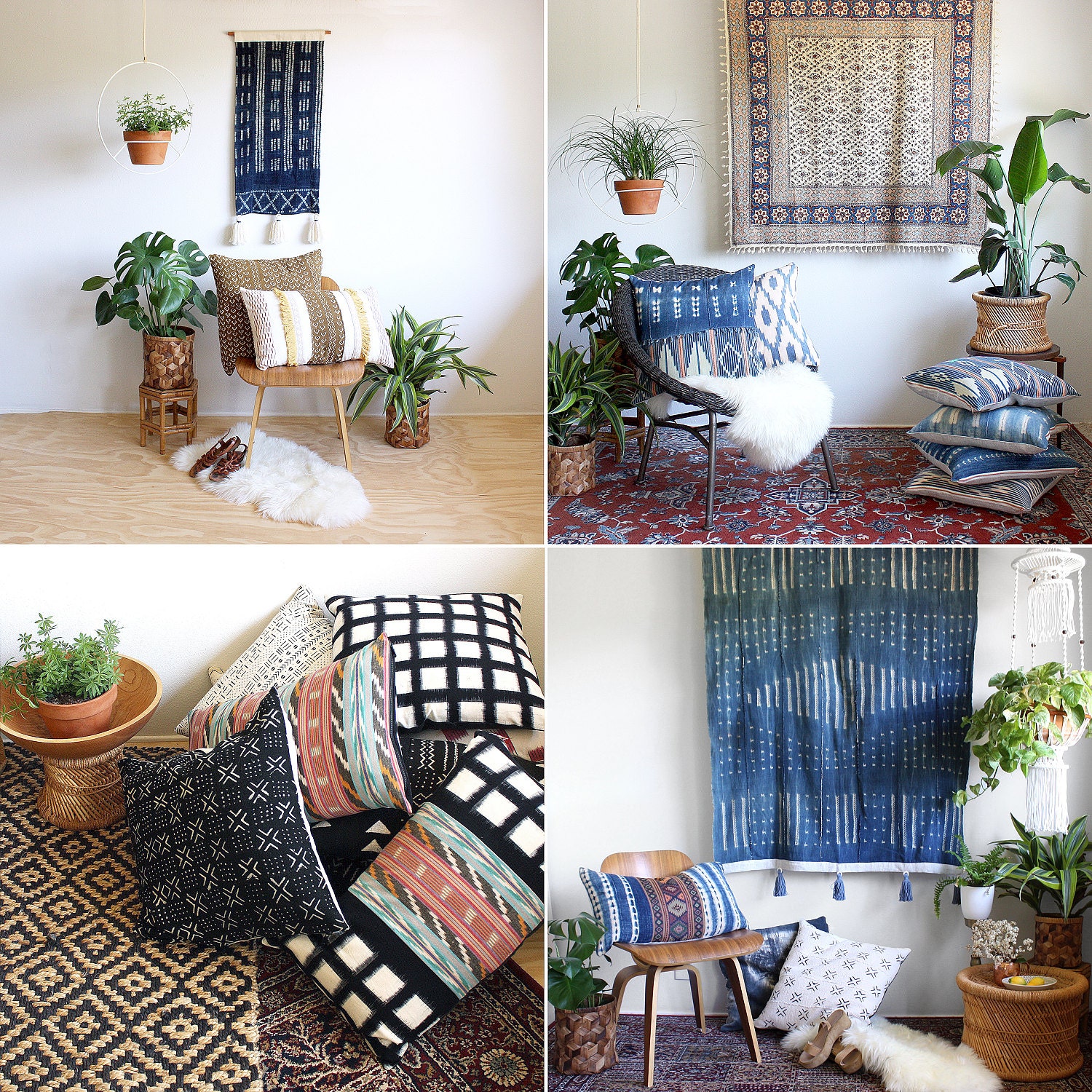 Photo Styling
I spent extra time creating elaborate room setups to photograph the pillows in, and I styled and shot each design in different settings. I then used these photos in Shop Updates and on social media to show my customers the various ways they can style the pillows and what colour combinations look good. The lesson here is that the entire process is part of your product. All these little details add value to something that could be really simple and basic. I made my pillow the best darn pillow I could!
Pushing the Concept Further
And yet, it kept creeping into my mind that I wasn't the only person making or selling mud cloth pillows. I needed to take it further. I needed to use mud cloth in another way. So I did something that may seem a bit counterintuitive. I looked around Etsy to see what people had not yet made out of mud cloth. I found that no one was making large scale wall hangings out of it. You can buy really lovely pieces of mud cloth fabric on Etsy (some are even hemmed), but no one was making fully-finished wall hangings with handmade tassels and a casing that a pole could be slid into for hanging. No one was showing them ready to display and styled in a home-like setting with chairs and plants. A product idea was born.
Product development is something I'll never finish. It's an ongoing part of the job and something I find creatively challenging and fun. Over time I have refined my process and learned from my successes — and failures. When I look back at every one of my bestsellers, they all have one thing in common: No one else was doing it yet!
What's your approach to product development? Share what you've learned in the comments below.
Angie Johnson will be speaking at the Etsy Up Conference in New York City on August 11 and 12, 2016. Reserve your ticket now.