Photos created and shared by this shop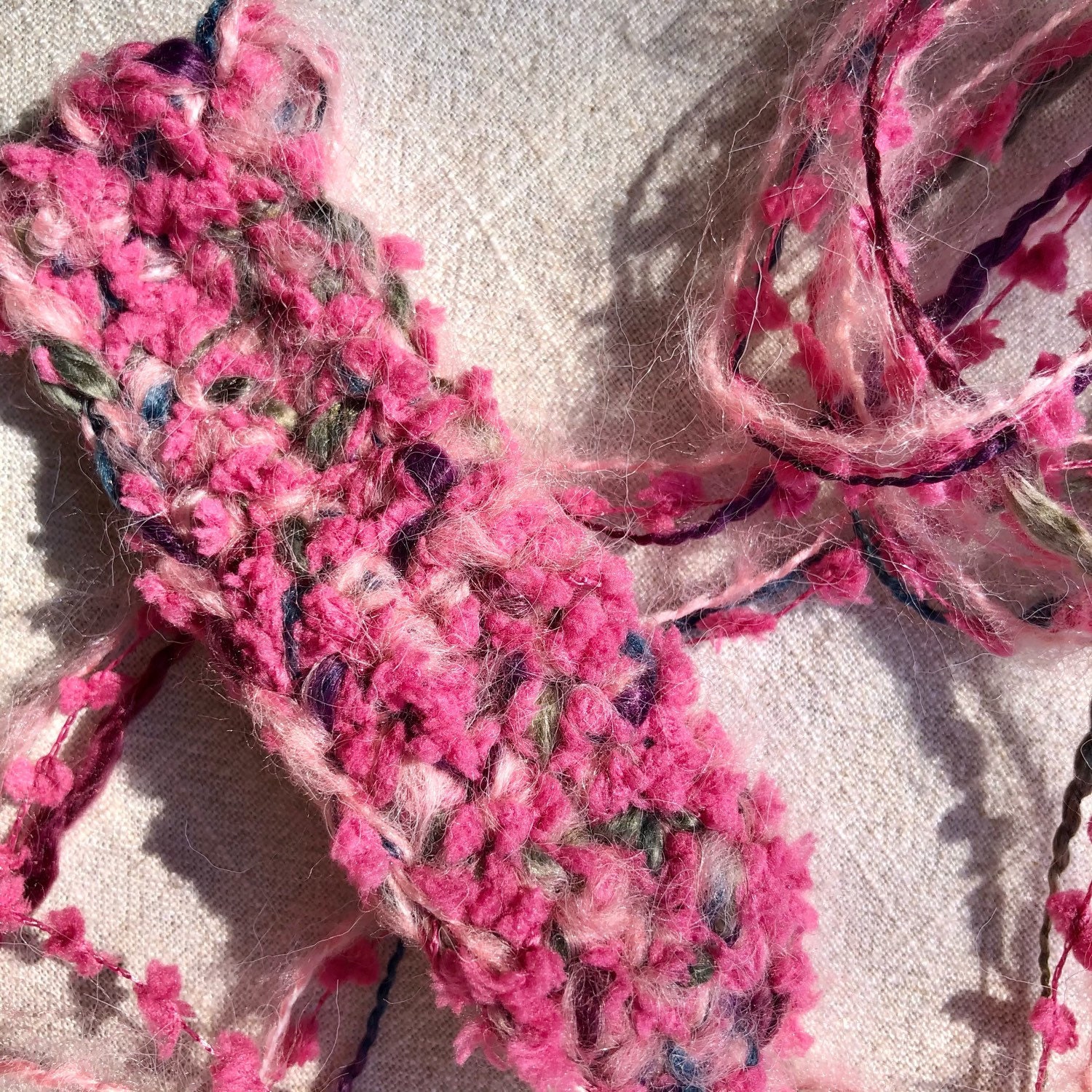 Click to view listing
3 months
Spring is in the air! What a delicious colour! The peach and the little bit of green make this hand spun yarn perfect for spring projects. You can almost smell the fresh little flower on the tree.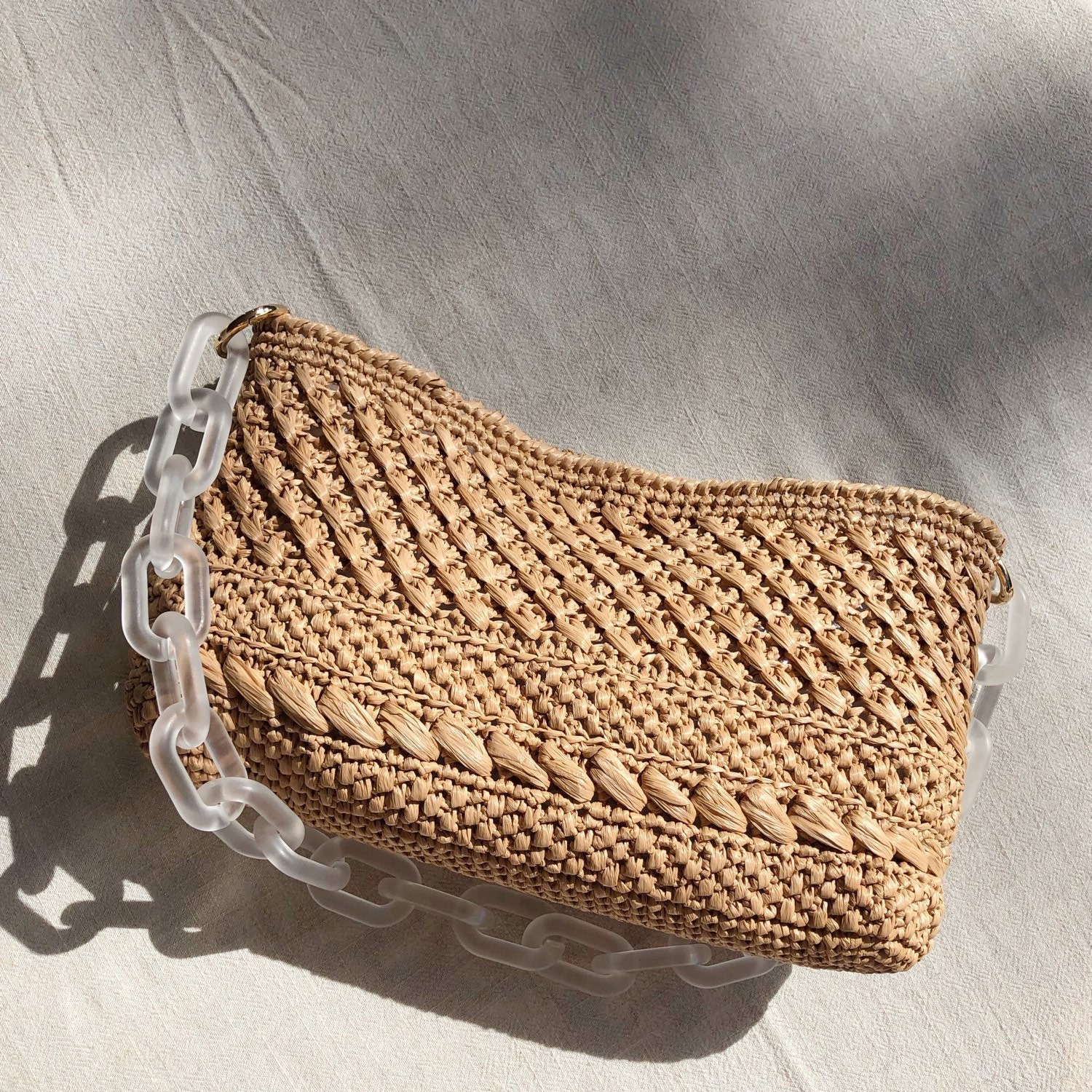 Click to view listing
3 months
Discover the new Handmade raffia bag from Wool Craft Australia. Unique, handmade raffia French bag made with 100% natural biodegradable raffia yarn. Perfect elegant design for everyday use or going out.
---