by Katie Hawley
From personalized affirmation bracelets to soothing aromatherapy oils, these zen essentials will help you stay grounded during the dizziest of days.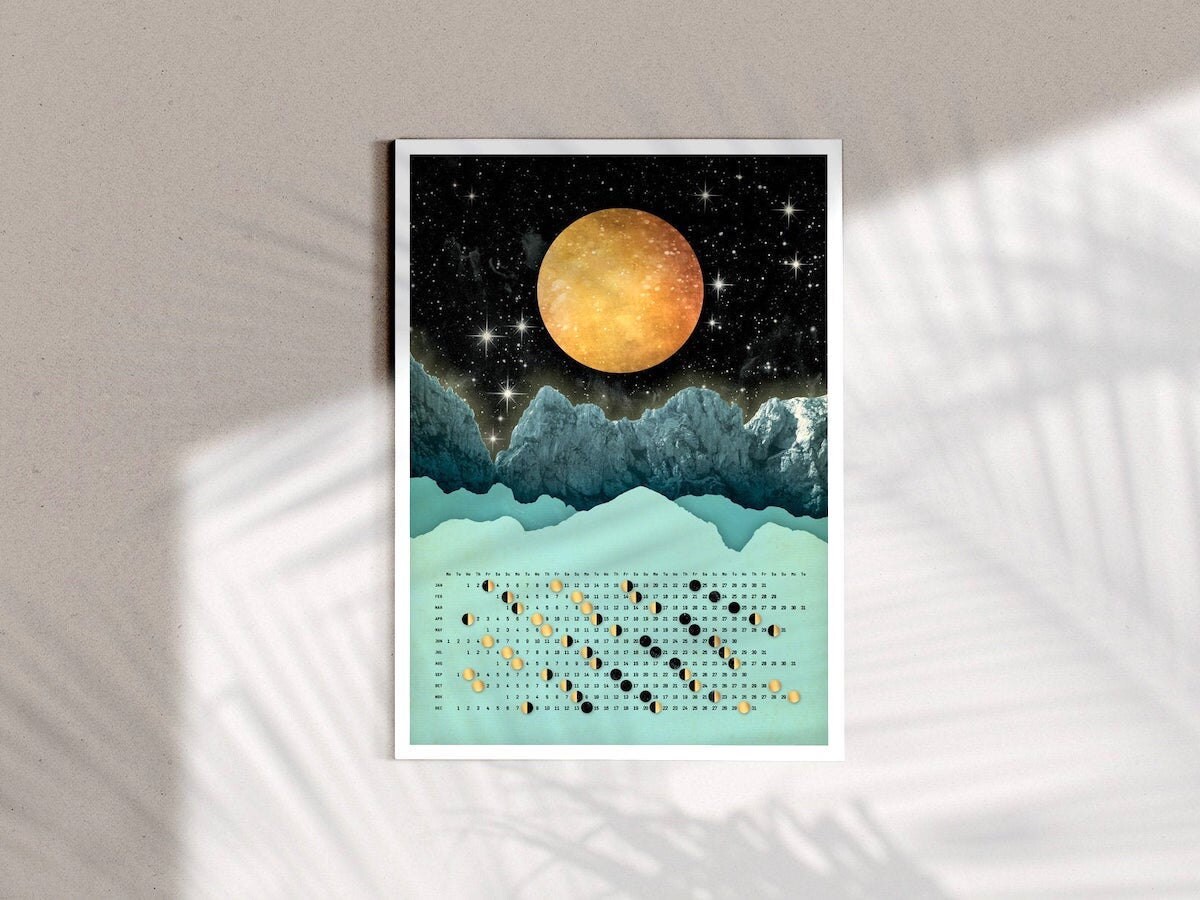 It's true: The first Mercury retrograde of the decade is here. But even if astrology's most frazzling planetary phenomenon does result in an extra daily hiccup or two (looking at you, accidental reply-all email,) we've got all the soothing, centering finds you need to make it through any turbulence in style. We're talking luxe leather meditation pillows, personalized affirmation bracelets, and ceramic incense burners so lovely to behold that even the most zodiac-skeptical shoppers will find ourselves clicking "Add to cart." Read on to discover a handful of our faves, and we'll see you on the other side!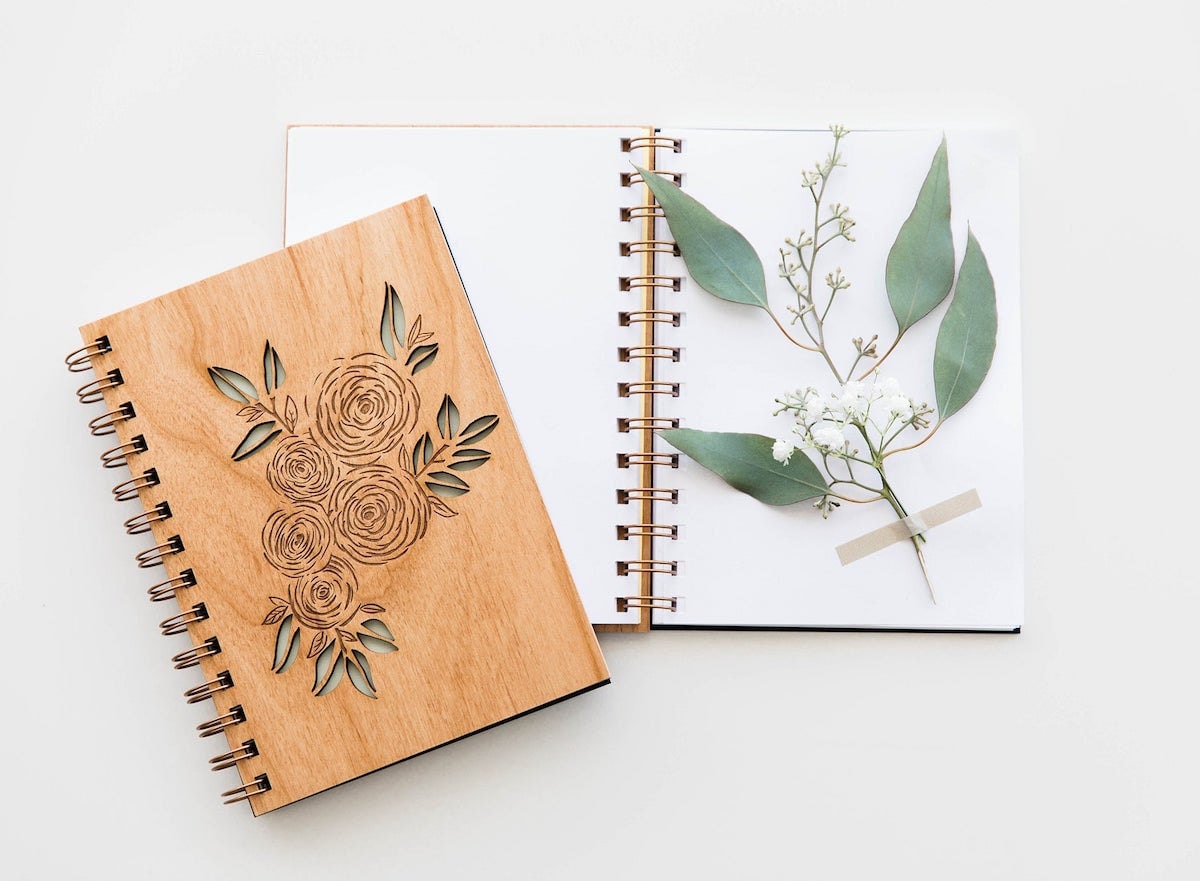 When the planet said to rule communication goes all out of whack, a hand-bound wooden journal adorned with a sweet floral motif will help you keep your thoughts straight and your feelings sorted.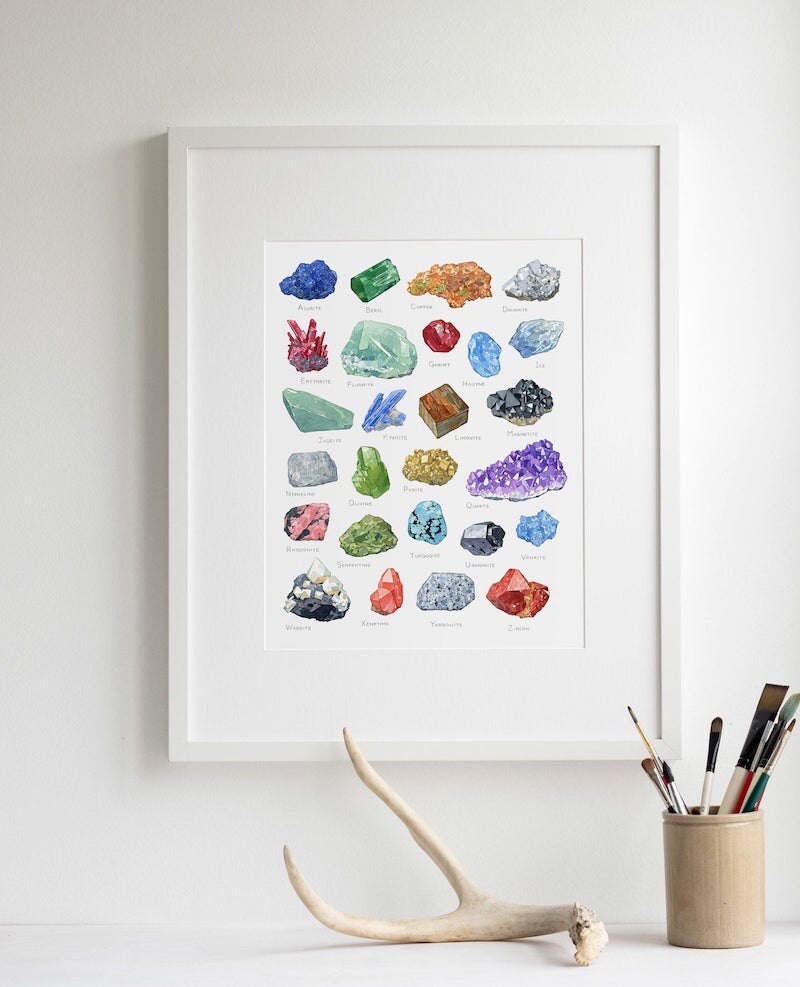 This gorgeous watercolor print features 26 dazzling minerals, handily labeled and arranged from azurite to zircon for easy reference. Hang it on your wall to keep their cumulative good vibes nearby without weighing down your pockets.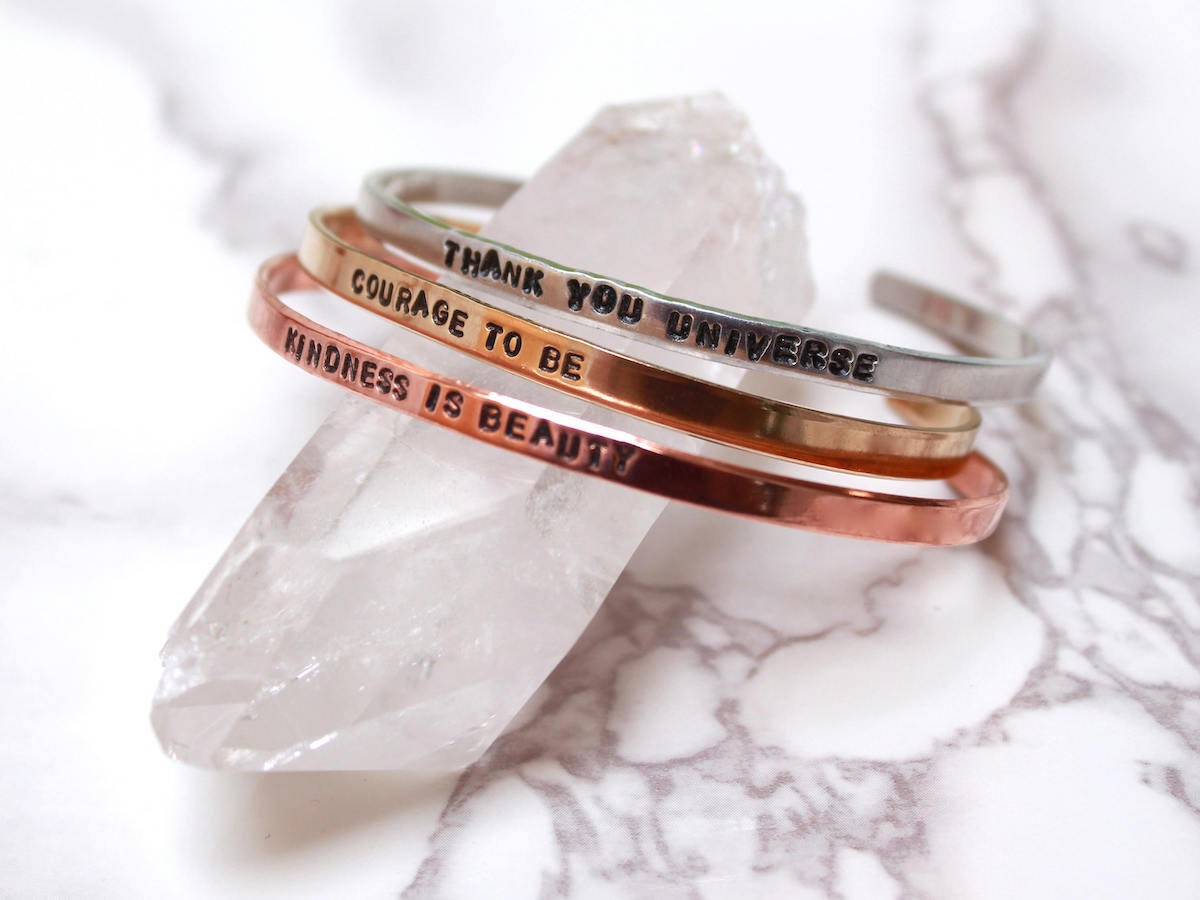 Available in your choice of aluminum, brass, copper, or silver, this customizable cuff bracelet can be stamped with up to 40 characters of inspirational text (though "Thank you universe" makes a great gratitude-channeling pick, especially for those days when the stars just won't seem to align).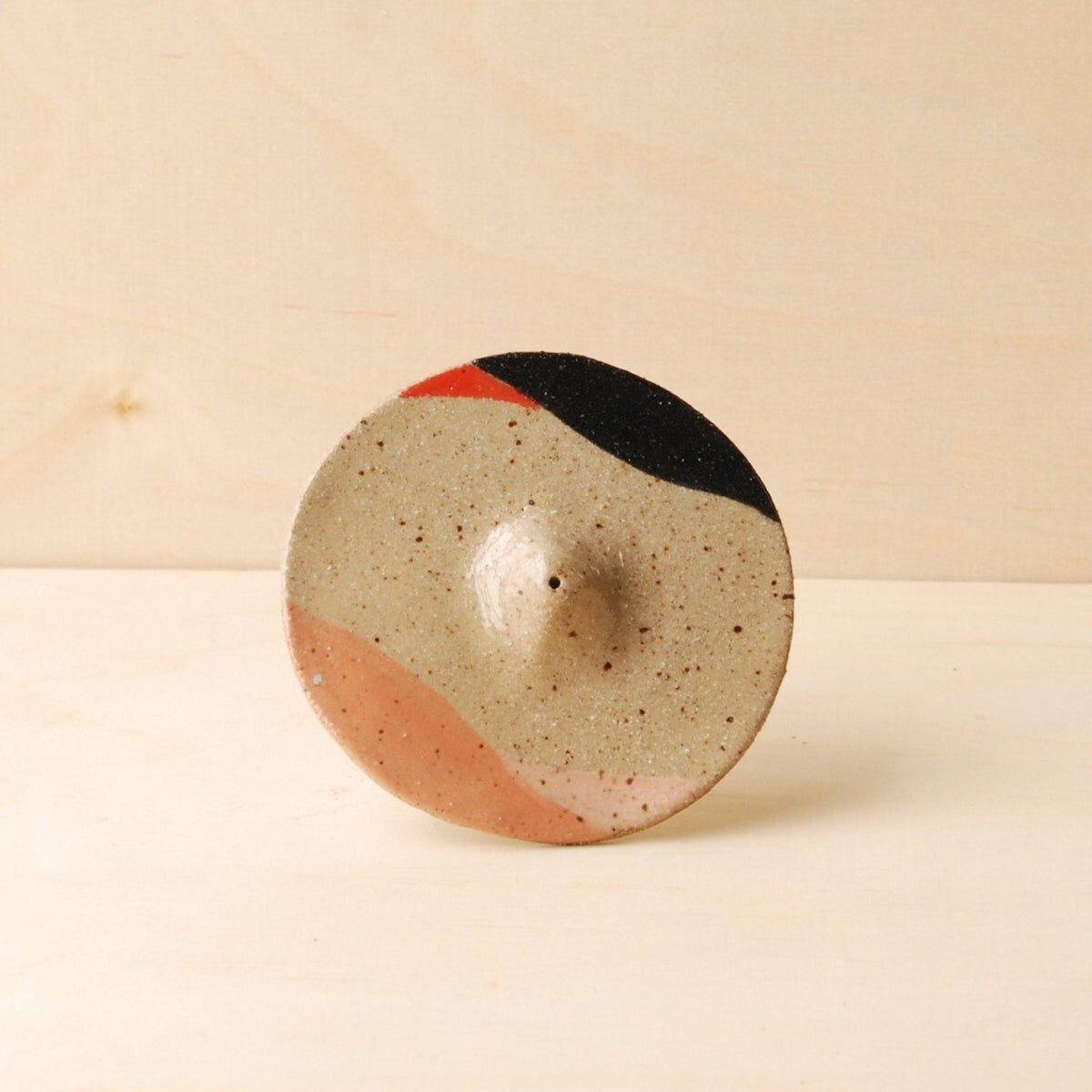 Fact: There's no bad day that can't be saved by your go-to calming scent diffusing in this minimal, modern incense holder, shaped by hand from speckled stoneware and topped off with just the right amount of colorful paint.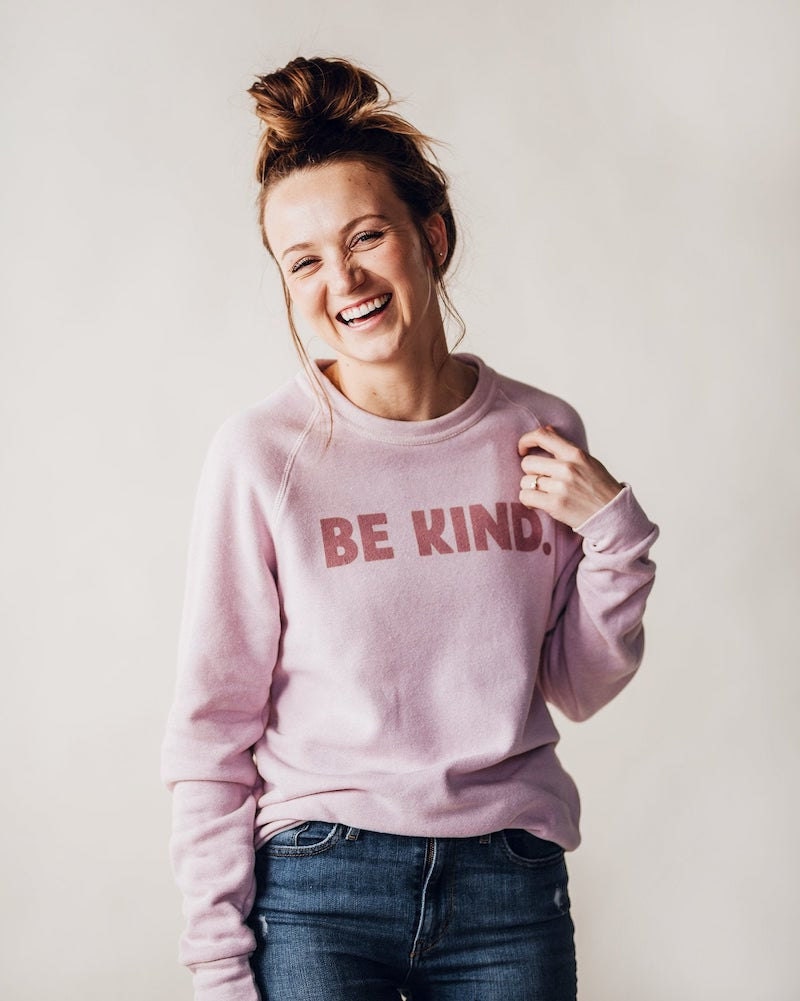 When words fail, keep comfy and let your outfit do the talking. This cozy fleece sweatshirt will encourage all who cross your path to follow your lead and let the golden rule guide the conversation.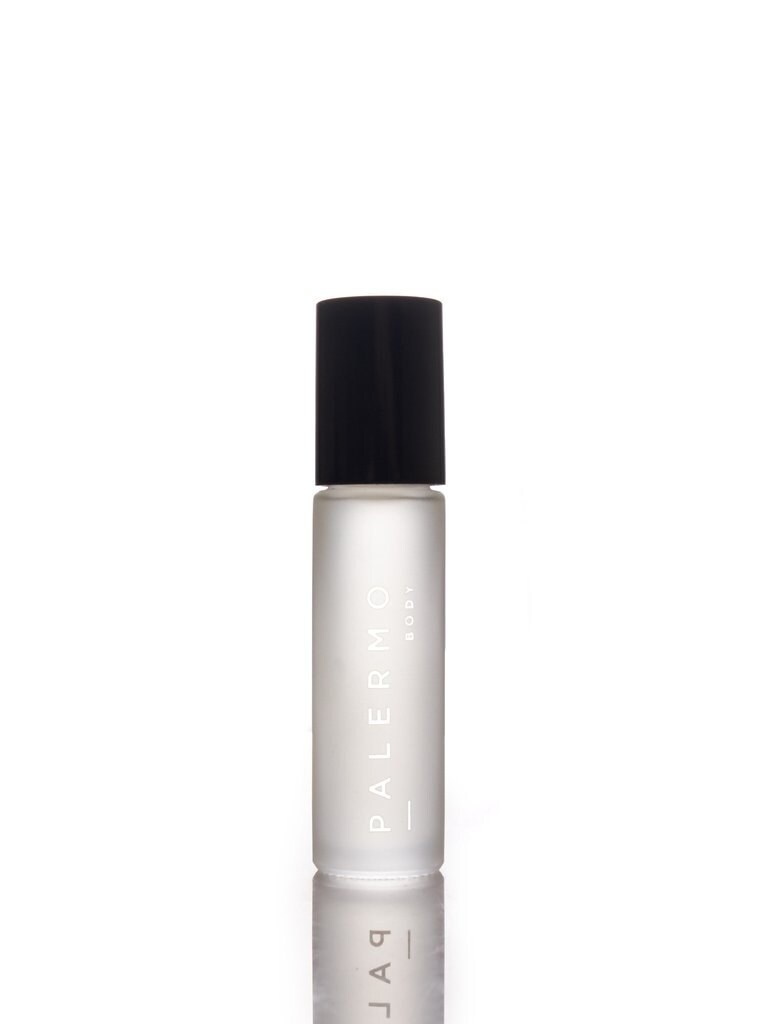 If confusion mounts, a few drops of vegan aromatherapy oil will refresh your senses with energizing notes of grapefruit, lemongrass, and tea tree. Bonus: The travel-friendly roller bottle makes for easy stress relief on the go.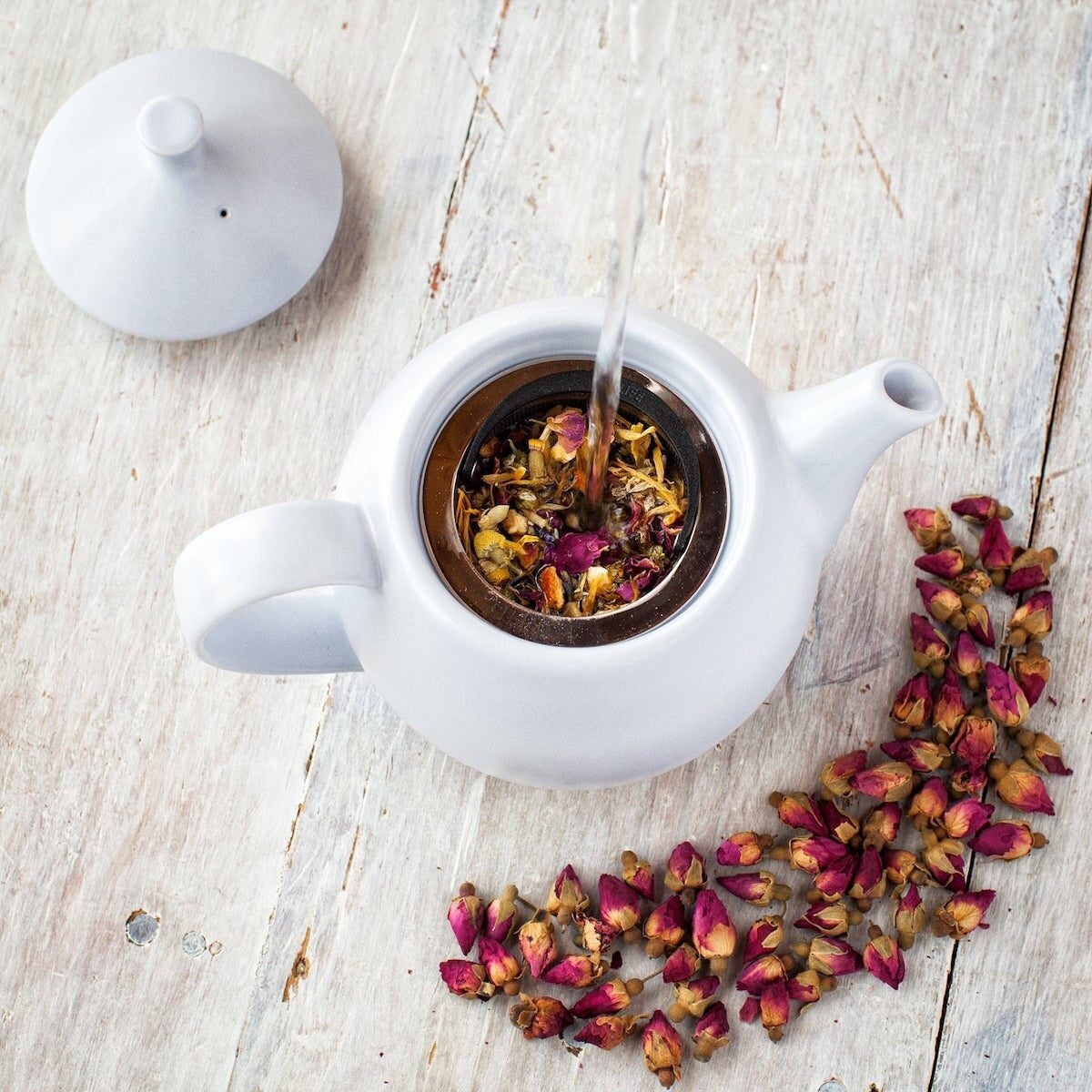 Chamomile, lavender, rose, orange peel, and calendula petals combine in this comforting loose leaf herbal tea blend that's as pretty as it is delicious. Cuddle up on the couch with a piping hot mug and feel the tension of the day magically melt away.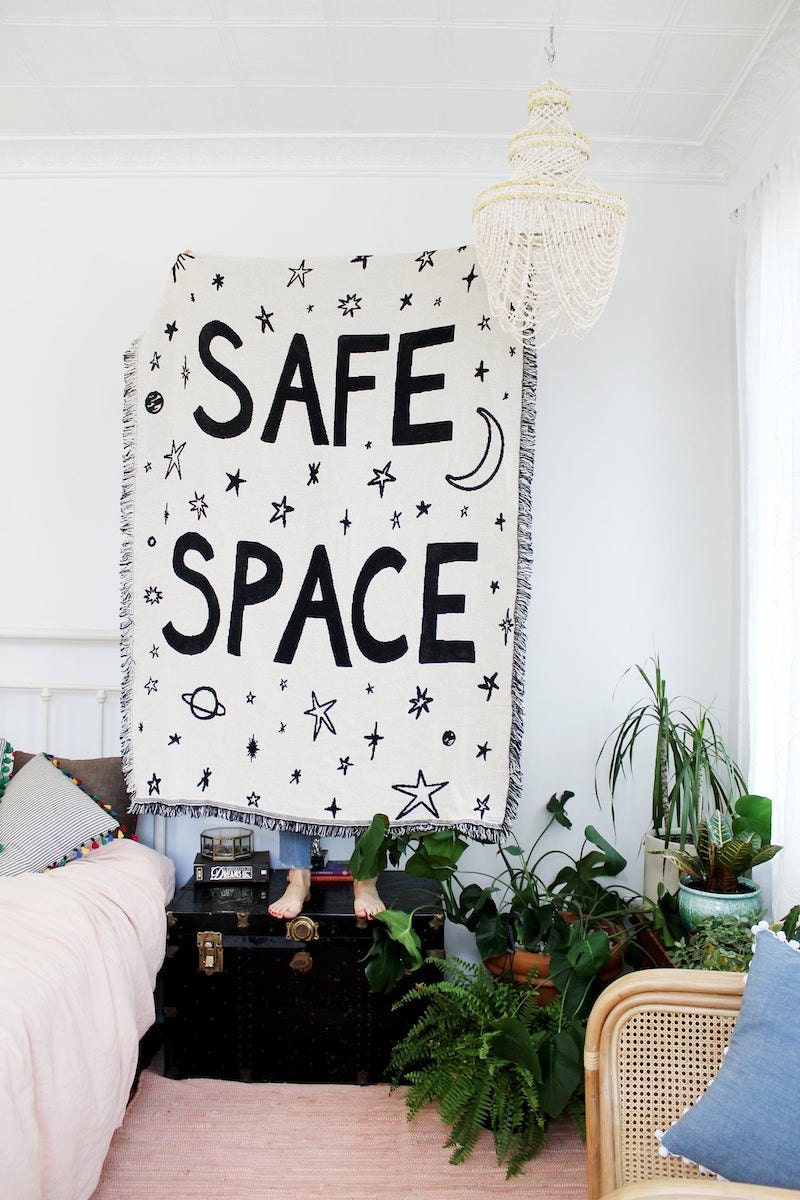 Cultivate an at-home haven with an assist from this fringed cotton throw blanket, delightfully decorated with an on-theme smattering of Mercury's night sky neighbors.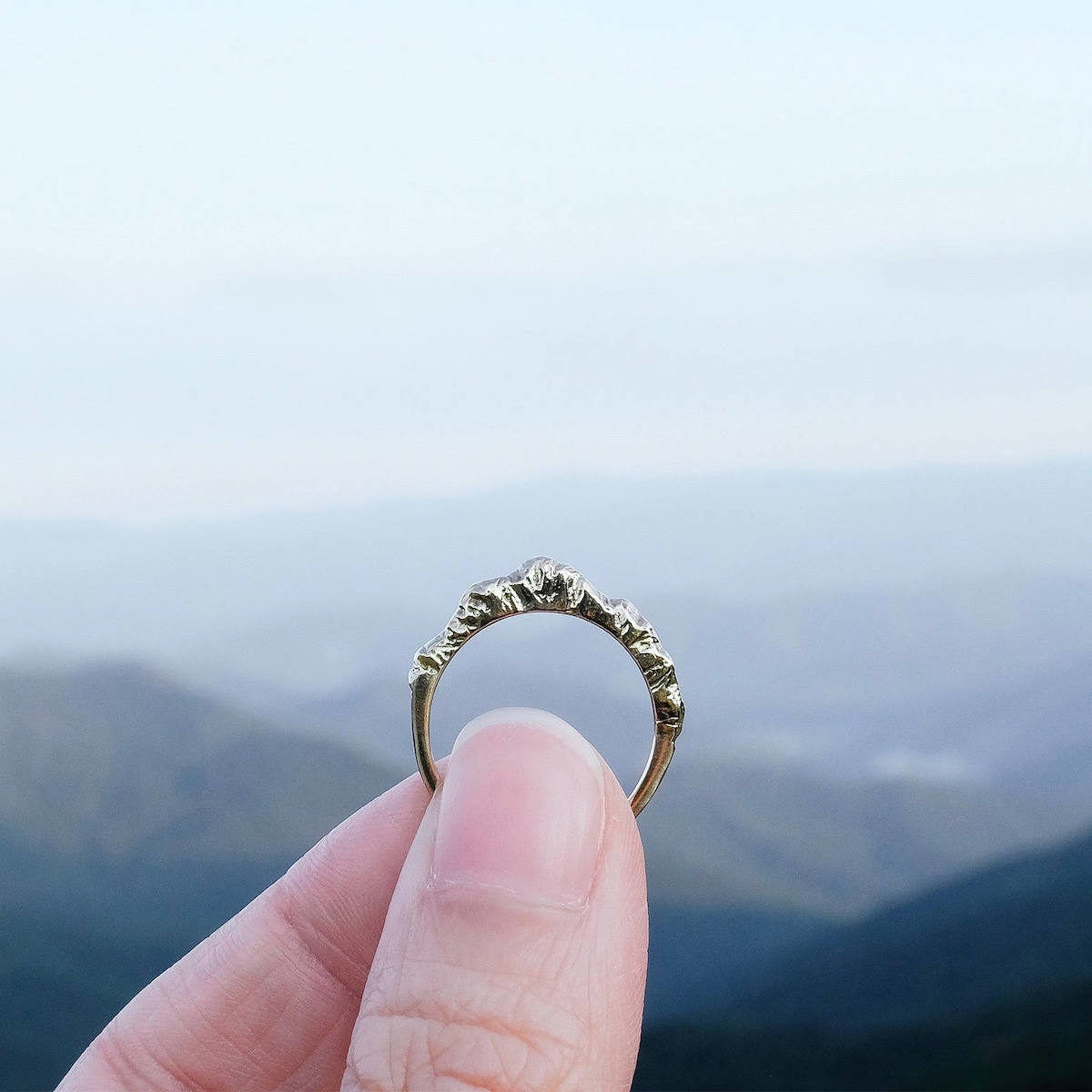 Sometimes, all you need is a little perspective. Let this made-to-order mountain ring serve as a stunning reminder that while life may have its ups and downs, we're all just here to enjoy the journey.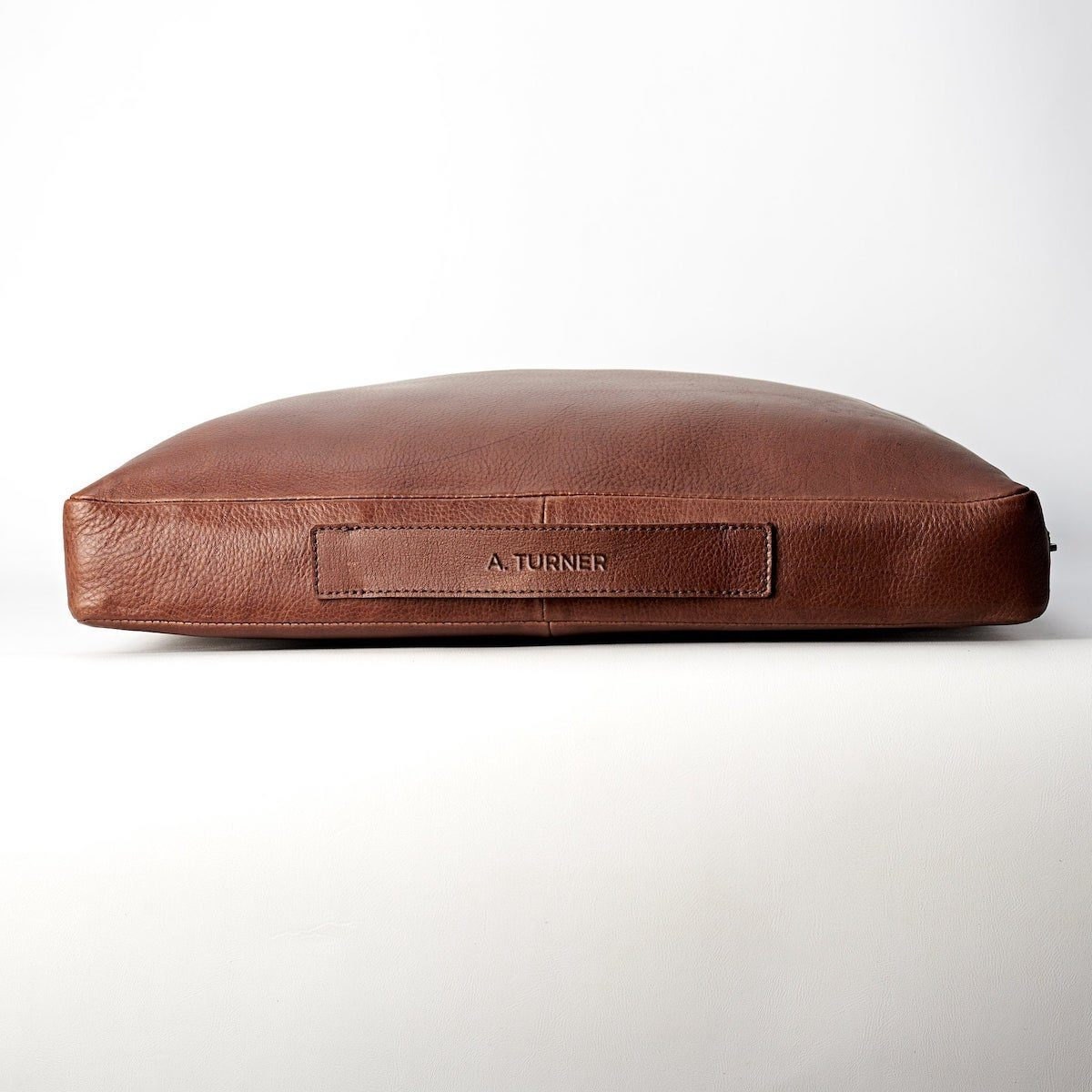 Inhale, exhale. Perched atop your personalized, portable meditation cushion—crafted from locally-sourced full-grain leather, with a lifetime warranty, to boot—there's nothing you can't handle.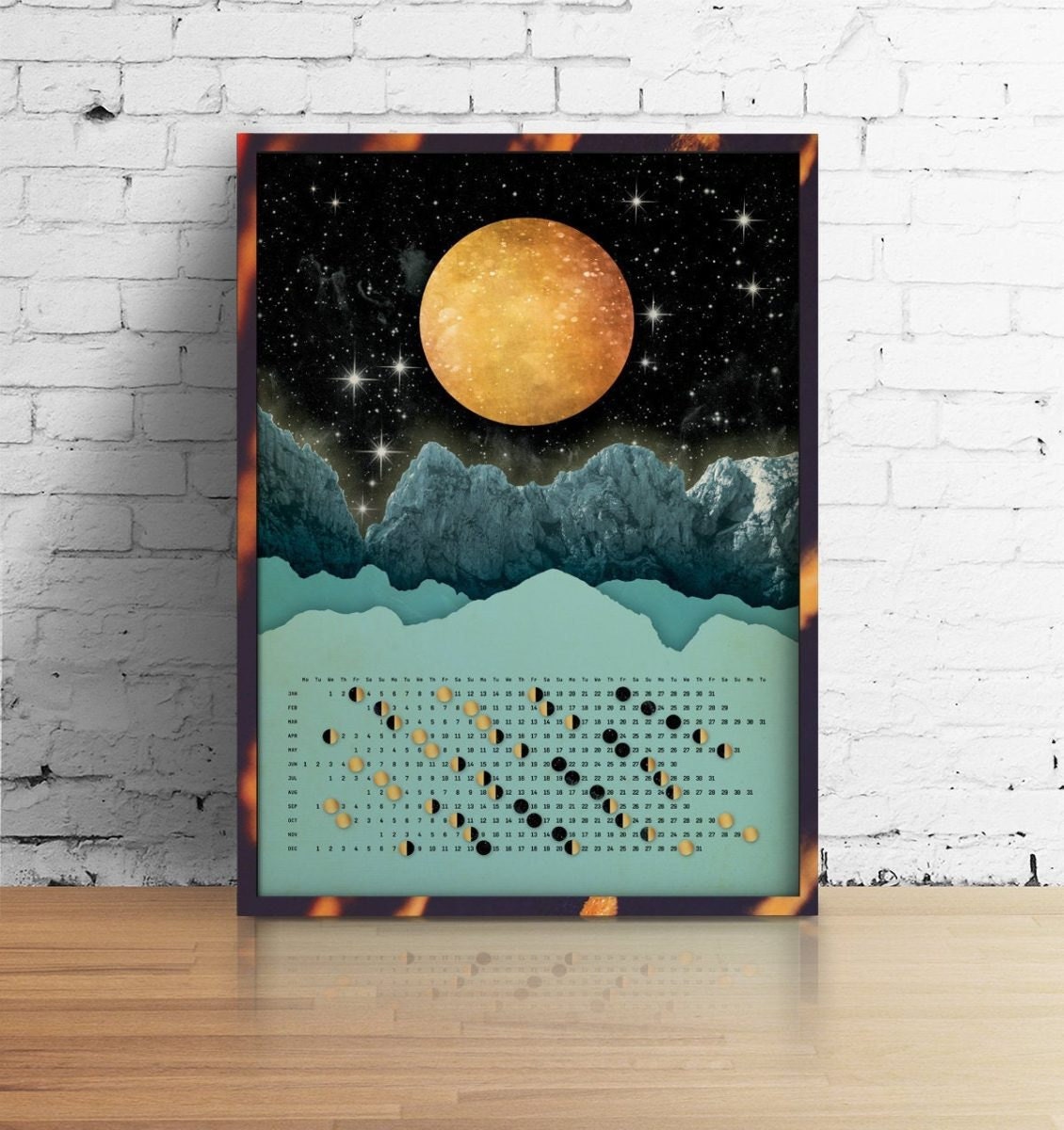 Custom designed to reflect your unique geographic location, this illustrated 2020 wall calendar beautifully depicts the cycles of the moon. Pick from one of five frame-worthy poster sizes and start counting down to March 10—aka the day Mercury returns once more to its regularly scheduled rotation.