by Shoko Wanger
Etsy sellers are an inventive lot — a fact proven by these wildly creative items crafted from repurposed materials, from guitar strings to book pages.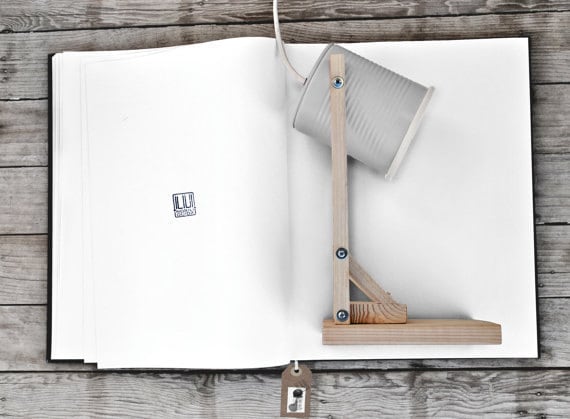 For many, spring is a time for fresh starts, and in the spirit of celebrating the beauty in both the new and the renewed, we thought we'd put the spotlight on some of the
best of Etsy's upcycled wares
. Among the haul: jewelry made from copper guitar strings; cat toys stuffed with plastic and pistachio shells; melted mason jars; and a lamp with a vintage Tupperware foundation. The takeaway? That there's no limit to what can be repurposed, reimagined, or reinvented — and, on a deeper note, that it's never too late to start over.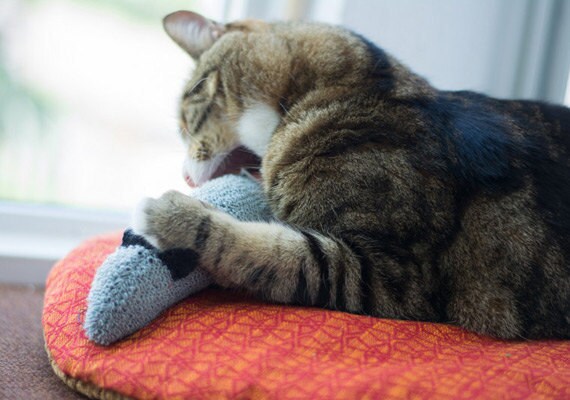 Marvelous Melissa
A perfect treat for mischievous felines, this
crinkly, organic catnip–filled mouse
is made from an old sock, worn shoelaces, bits of recycled plastic, and a few pistachio shells (for extra crunch).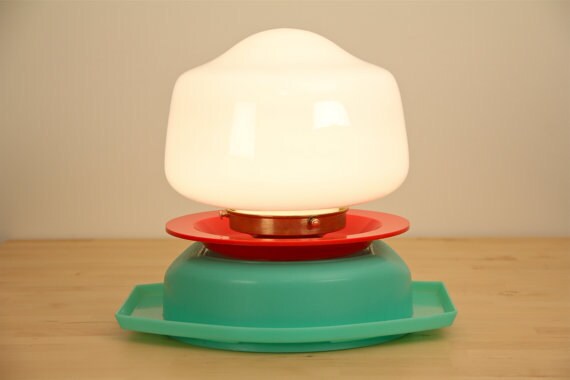 Lampified
Here, Massachussetts-based shop
Lampified
(which makes lighting fixtures out of everything from spice tins to vintage Thermoses) brings new life to old jade Tupperware and a crimson-colored picnic plate.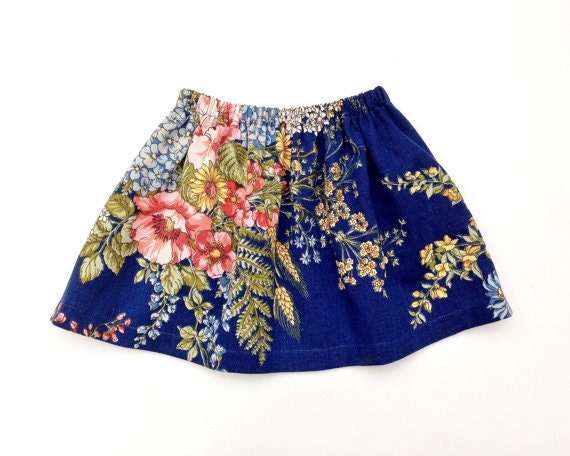 Sneaky Pea
According to
Sneaky Pea
's expert seamstress Bridget,
this skirt, made from flower-splashed vintage fabric
, is perfect when paired with "a cotton blouse, a mustard-colored sweater, [and] a cool day."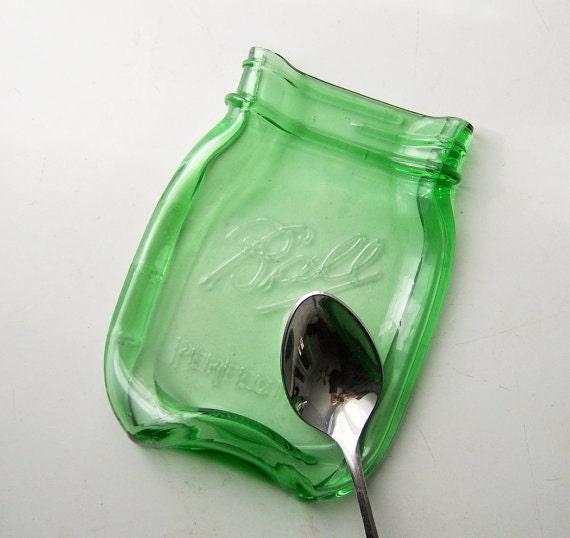 Midwest Finds
Talk about taking the heat! These
kiln-melted mason jars
— none shaped quite the same — can be used as dishes, spoon rests, or one-of-a-kind kitchen catch-alls.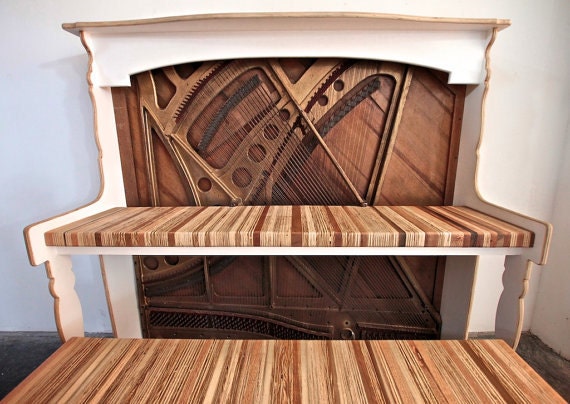 Monk and Honey
Shop owners Brandon and Pamela Munoz have given an 
abandoned piano a new lease on life with a salvaged wood desktop in place of keys
. (The instrument's strings remain intact, in view, and ready to hold memos at eye level.)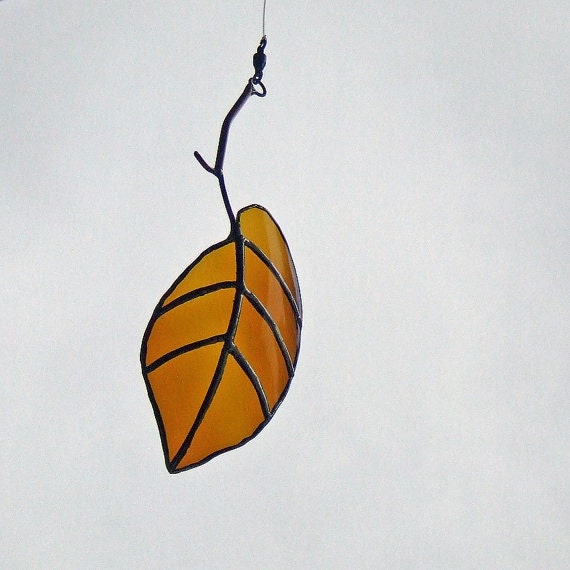 Western Art Glass
This
delicate glass elm leaf
was once an Anchor Steam beer bottle. Prefer a different color or beverage brand? Its creator,
Brian Western
, can make custom foliage using the bottle of your choice.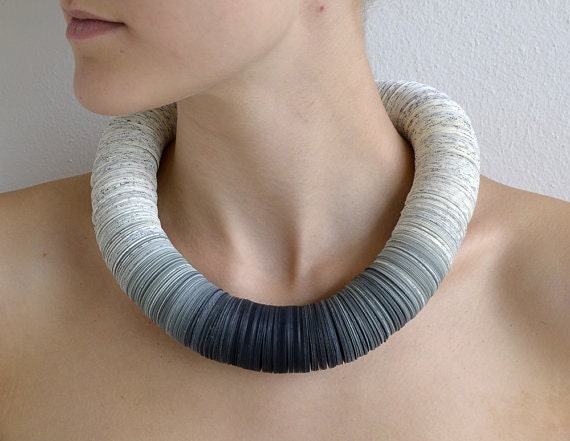 Paper Statement
All of
Paper Statement
shop owner
Doris Häusler
's exquisitely crafted jewelry, ornaments, and sculptures are made using paper or cardboard;
this necklace,
part of her CARTA collection, was fashioned from the pages of old books.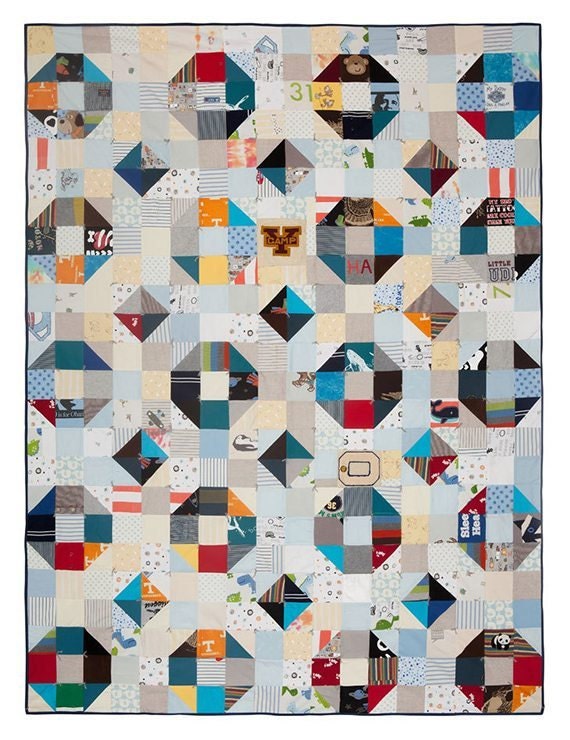 Wise Craft
Designer
Blair Stocker's
memory quilt
marries a mix of fabrics, old and new.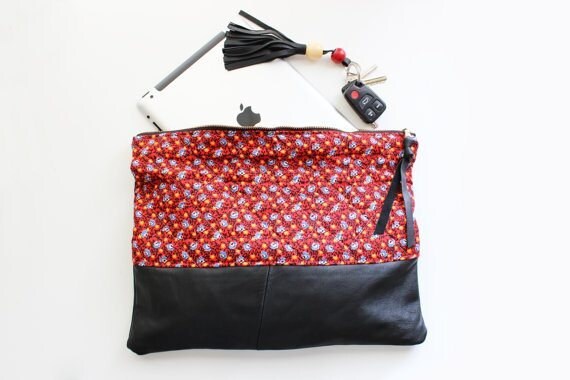 Peg Dry Goods
The top portion of this
handsome clutch
 is made from a cheery vintage floral; the bottom gets its strength from repurposed vintage leather.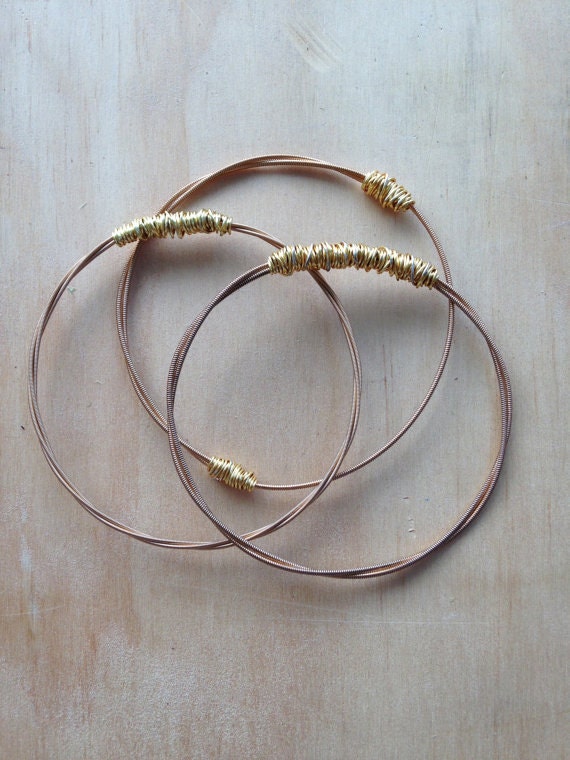 Chapter Three Creations
Mismatched sections of wrapped gold wire give
these bracelets, made from copper guitar strings
, a little jazzy flair.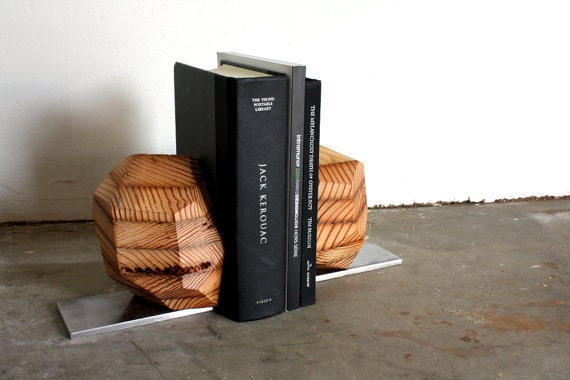 WeAreMFEO
The faceted edges of these
barn wood bookends
are meant to resemble those on Oregon's famed Haystack Rock.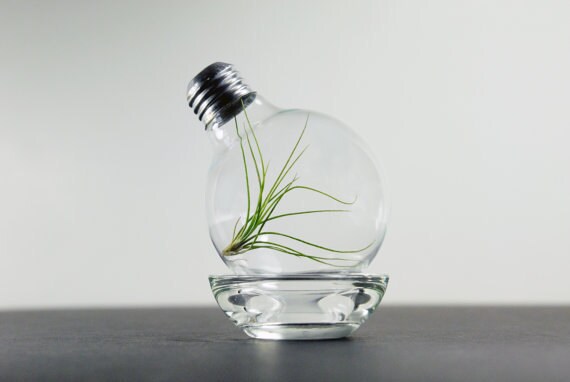 eGarden Studio
Anyone who's unable to keep a plant alive will love this
simple light bulb terrarium
, which requires weekly spritzing — and very little else.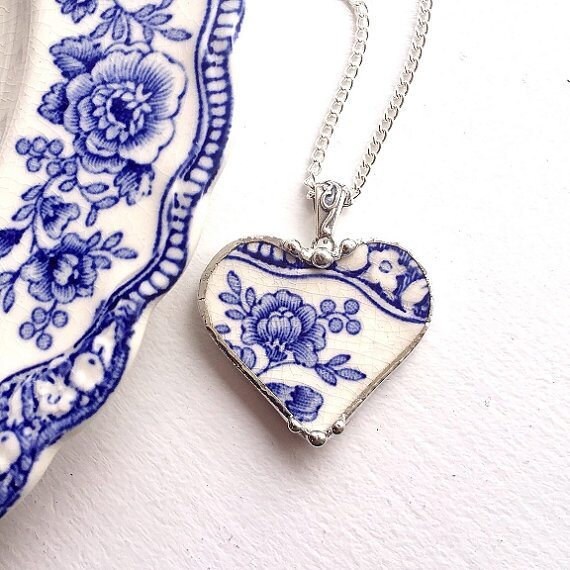 Dishfunctional Designs
Dishfunctional Designs
creates modern-yet-traditional jewelry using broken china. 
This elegant heart pendant was handcrafted from antique blue and white transferware china
.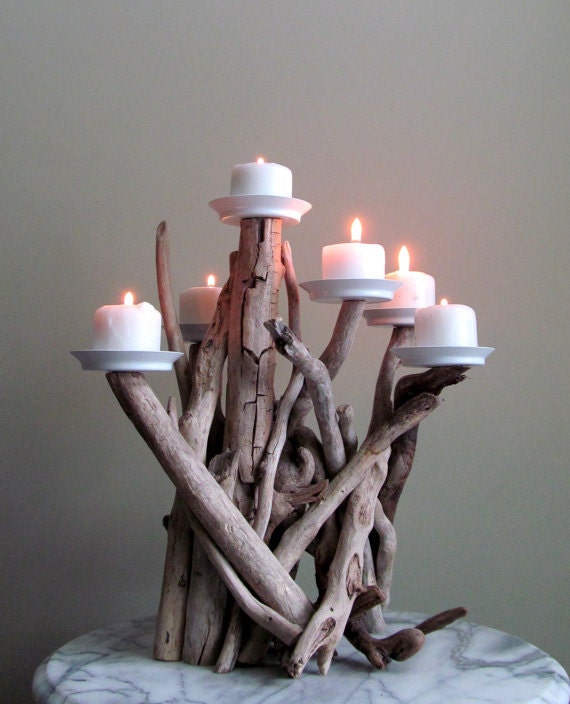 Drifting Concepts
Outfitted with six votive candle plates,
this elegant tangle of driftwood
makes a show-stopping centerpiece.