by Jackie Buddie
Get ready to start 2021 on a positive note with these inspiring everyday accents, super-smart furnishings, and mood-boosting hues.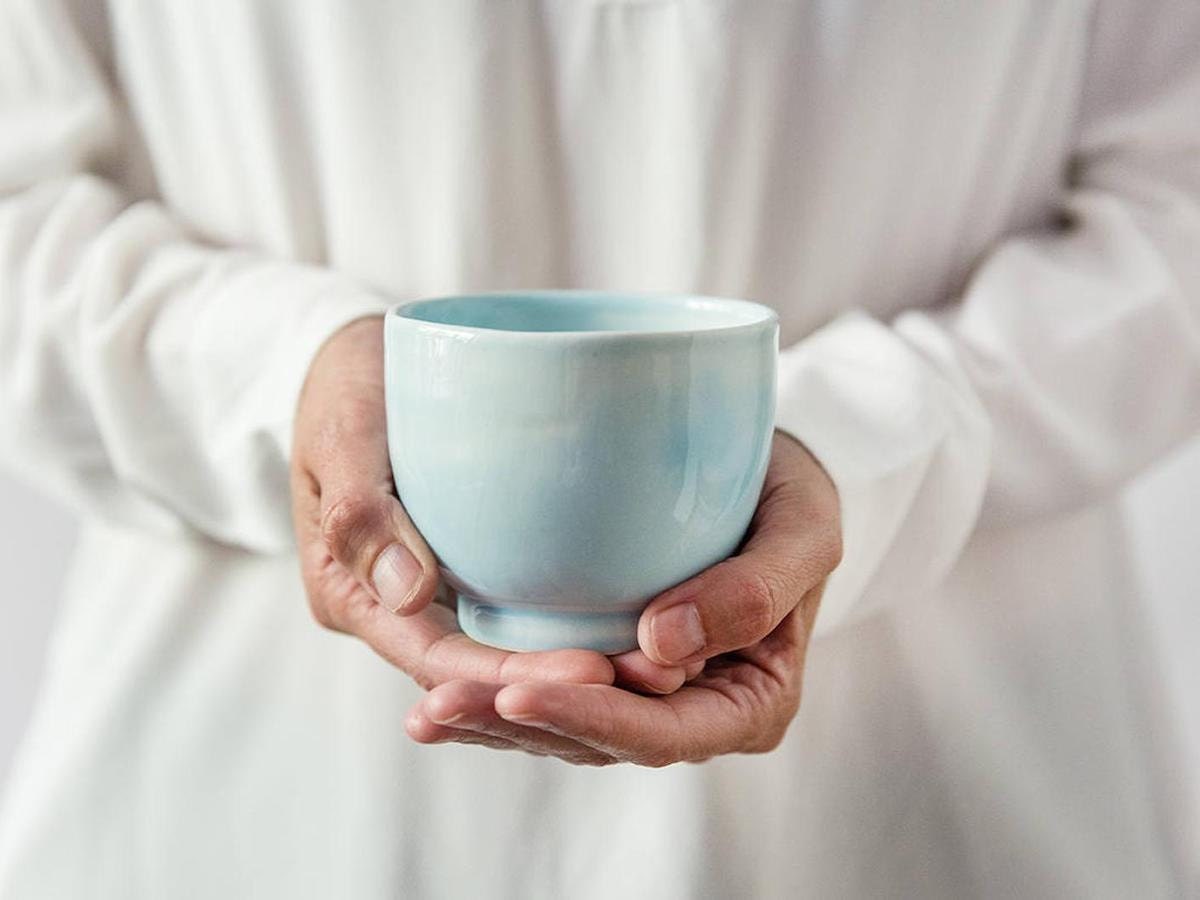 Raise your hand if you're ready for 2021! We're right there with you—and we've got a plan. After a year unlike any other, we're looking forward to bluer skies, more inspiring home setups, and seeing our universe with a little childlike wonder again. "The theme of reconnecting with our joy is going to be huge next year across the board," explains Etsy Trend Expert Dayna Isom Johnson, "from the relationships we have with our spaces, to the bonds we share with our pets, to the items we choose to surround ourselves with—and the talented people who create them." To help you stock up on feel-good vibes for the days ahead, here's a sneak peek at five ideas we predict will get your new year off to a bright start.
Sky blue hues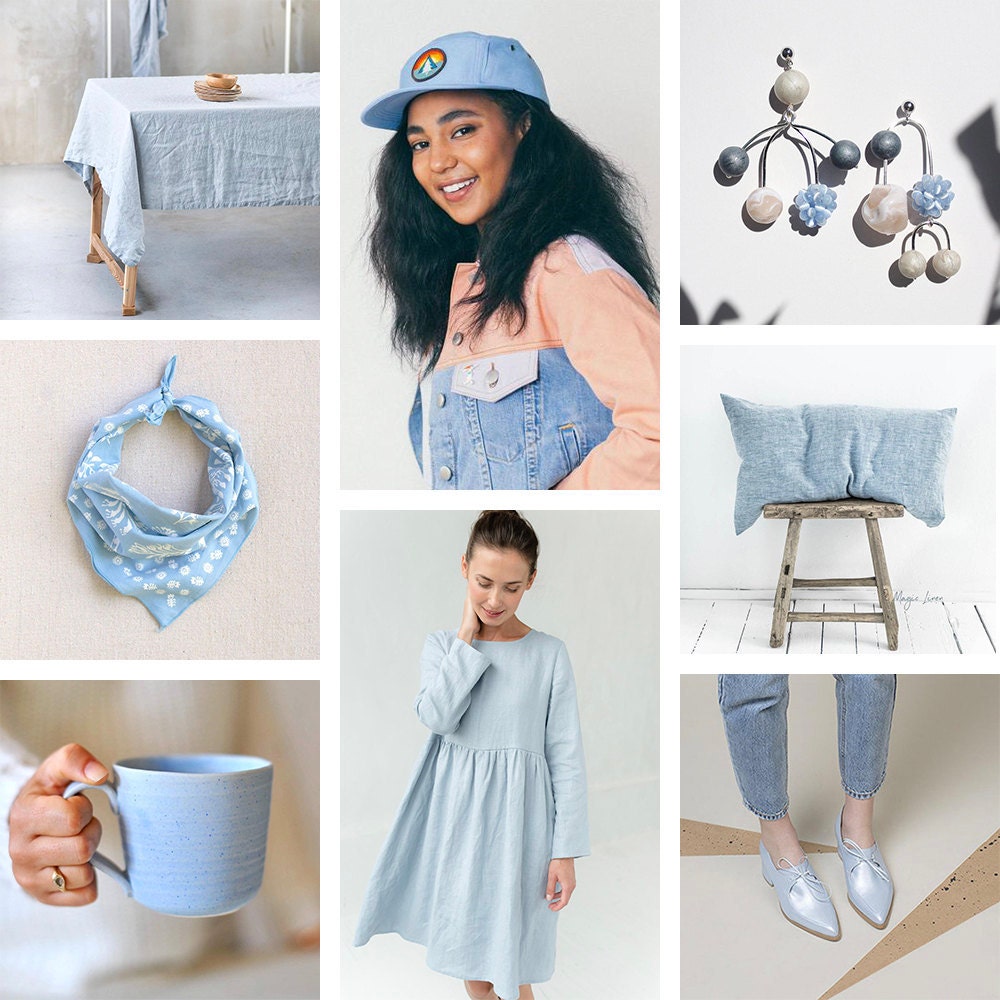 "After a challenging year, Etsy's 2021 Color of the Year is a refreshing sign that hope is on the horizon," Dayna says. Tranquil with a clear (and cloudless) connection to nature, sky blue offers up a sense of optimism and renewal. To make the most of this serene shade, layer in touches wherever you're likely to enjoy its soothing effects. Maybe a breezy babydoll dress becomes the star of your capsule wardrobe, or you blanket your bed in a super-soft set of dreamy linens. It could even be something as simple as sipping your morning cup o' joe from a cerulean ceramic mug—your own little reminder that a new day is always just a sunrise away.
Reimagined living spaces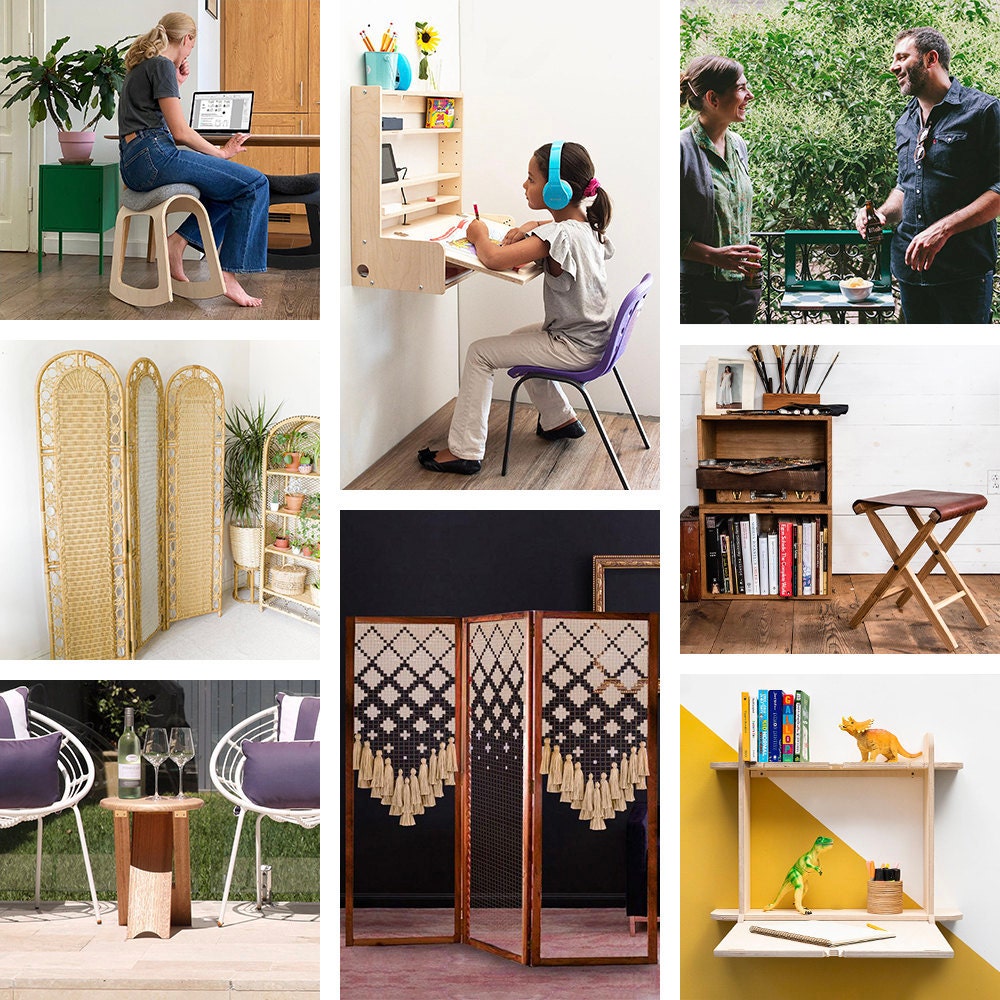 This past year, when our homes suddenly became our hubs for everything, it was all about just making it work. "We added office spaces in our living rooms, classrooms in our kitchens, and gyms in our bedrooms," Dayna says. But as we hunker down again for the months ahead, we're getting more intentional and creative with our approach. "On Etsy, there are so many smart, space-saving solutions to help you multi-purpose like a pro," Dayna says. Use functional furnishings like folding desks and room dividers to set boundaries between work and play, and restore balance by tucking files and tech away in cubbies and drawers during off-hours. And for those of us who want to continue communing with nature, compact, portable pieces like collapsible stools and balcony shelves will help create gathering areas in our own backyards. 
Casual-chic styles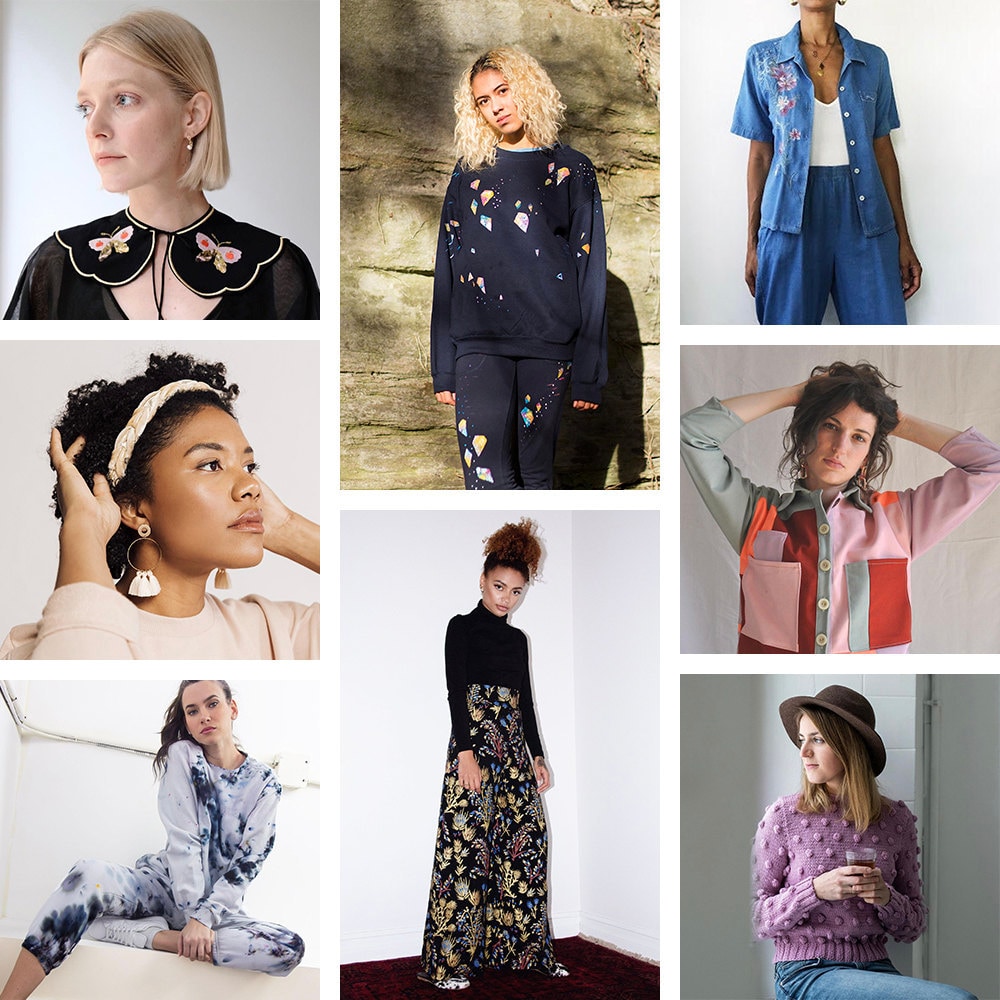 The moment WFH became the norm for many of us, we were all too happy to embrace a "business-on-the-top, pajamas-on-the-bottom" uniform for our video calls. "In 2021, comfy clothing isn't going anywhere," Dayna says, "but we're dialing our stay-at-home style up a notch." To inject a little bit of fun and fancy into our laid-back fashion, we're combining the best of both worlds, and complementing our cozy threads with bold, above-the-neck accessories. Think coordinated tie-dye sweats and relaxed slacks mixed with playfully embellished tops and patchwork jackets. Top it all off with eye-catching accents—like detachable collars and velvet headbands—and call the look virtual meeting-chic.
Out-of-this-world kids' picks 
"Kids have been through a lot lately—from online classrooms to limited playdates—and space-themed accents and activities are a really sweet way to give them a much-needed escape," Dayna says. For a daytime diversion, send their young minds soaring up, up and away with rocket ship playmats and astronaut notebooks. At night, blast them off to big dreams with custom constellation pillows beneath the soft glow of a futuristic etched acrylic nightlight. And if you really want to spark their inner space explorer? "Wallpaper their worlds with colorful solar systems!" Dayna suggests.
Pet investment pieces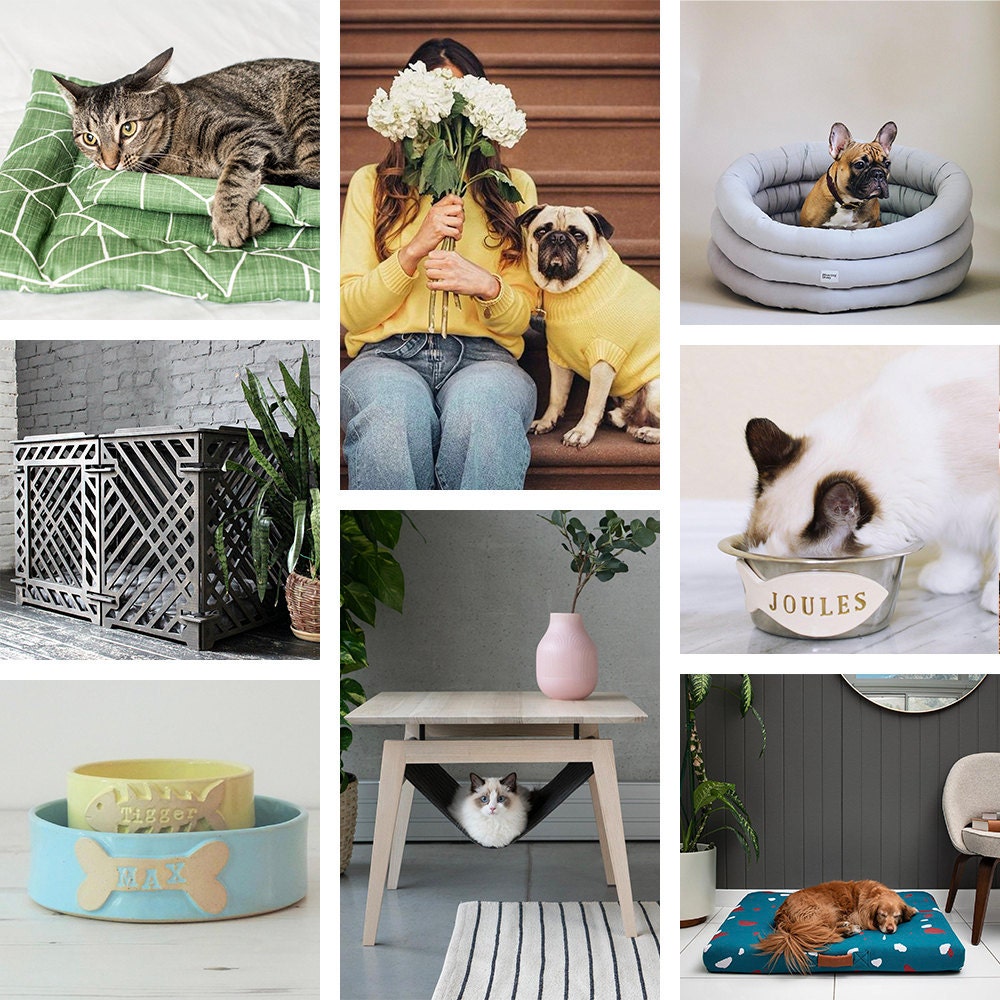 Whether you welcomed a new pup or kitten to the fam this year or were just really tempted to, the new-pet boom of 2020 was real. "Now that these little rascals are a bit older and wiser, and won't tear everything to shreds, we're really starting to spoil them with nice accessories," Dayna says. And of course, our longtime companions deserve a special something too. Our picks? Plush dog beds perfect for hours of lazy indoor lounging, custom food bowls styled after their favorite treats, and sleek feline furniture that's easy on the eyes. And for those extra-devoted paw-rents who want to make sure their special connection with Fluffy or Fido is unmistakable, it's all about the coordinated outfits. From twinning cozy sweaters to patterned mask and bandana combos, these synchronized sets are as aww-inducing as they come.