by Aleksa Brown
Looking for some tiny gifts with big heart? We scoured the site for the best little ways to show you care.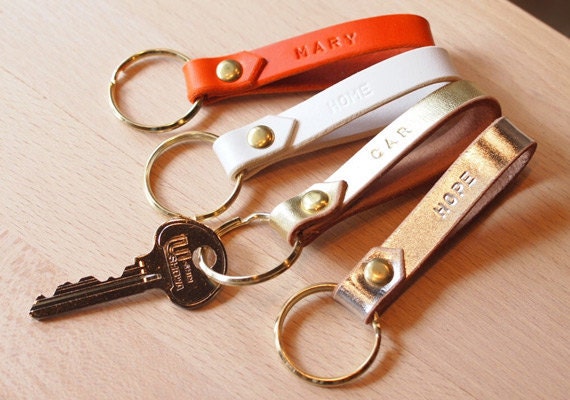 Splurging on a splashy, expensive gift every once in a while provides a certain kind of thrill — but no one can do it
all
the time. Fortunately, small gifts don't have to be short on personality or thoughtfulness.
Au contraire!
Even if you have a limited budget when it comes to birthday (or just-because) presents for friends, co-workers, wee relatives or your beloved, there are endless possibilities to show that you know them, love them and totally
get
them. Scroll on for smart ideas for everyone you hold dear – from campers and cyclists to bookworms and cat lovers – all for less than $25.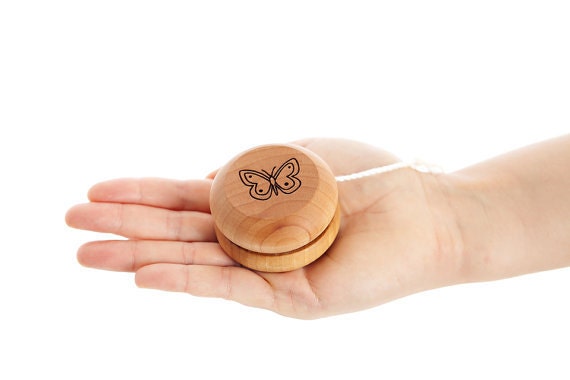 Keepsake Toys
Personalize this hardwood yo-yo with a sentimental nickname or a special date, and you'll have the recipient wrapped around your finger.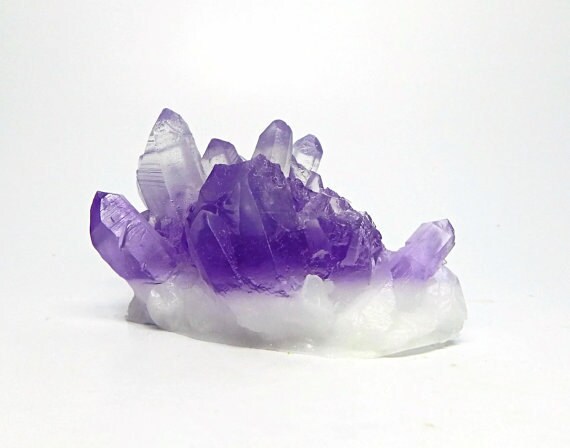 RockHoundSoap
A strikingly realistic amethyst soap will appeal to geology hobbyists and jewelry collectors alike.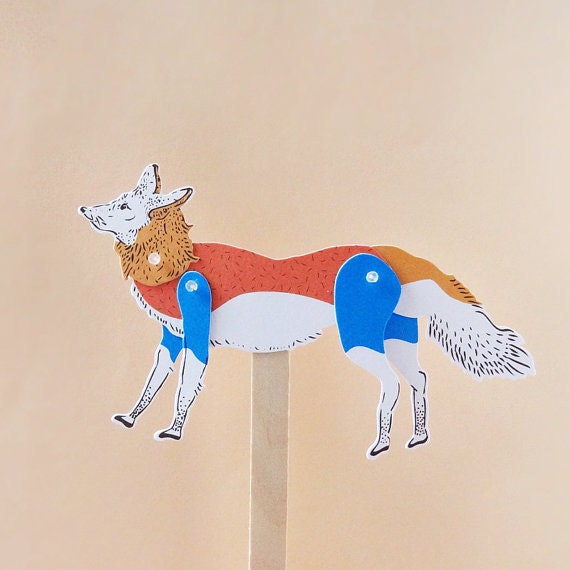 furzechan
A wild and whimsical paper puppet (some assembly required) is fun for all ages.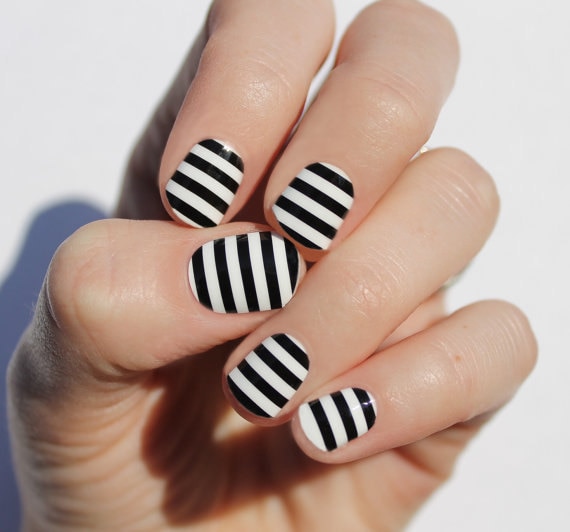 SoGloss
The boldest nail decals — fit for a true beauty maven.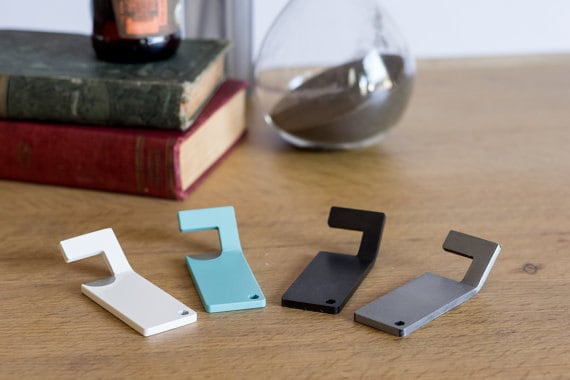 Quartertwenty
These sleek, laser-cut bottle openers, available in eight colors, will wow beer buffs
and
design enthusiasts. Bonus: the tools can be engraved for a more personalized present.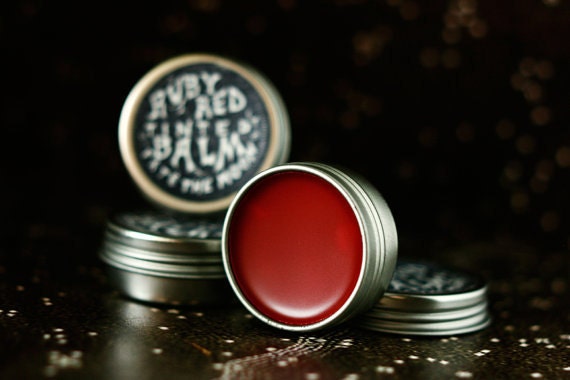 FatandtheMoon
Fat and the Moon's tinted lip balm is a moisturizing dream come true.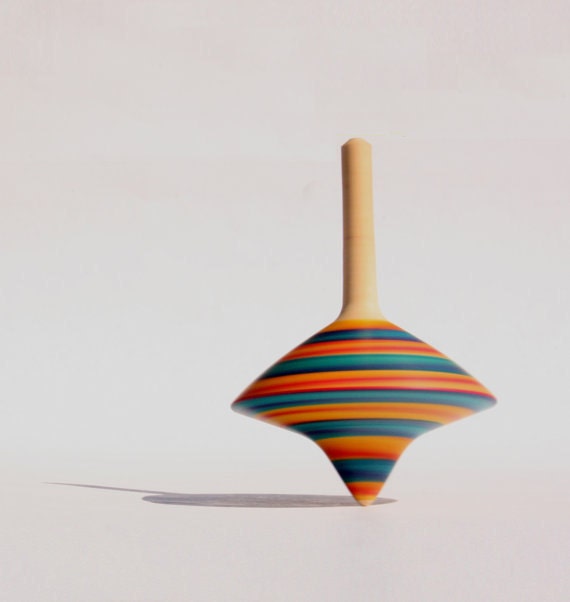 davidturnsbowls
Treat a tot to a toy top made from locally salvaged trees.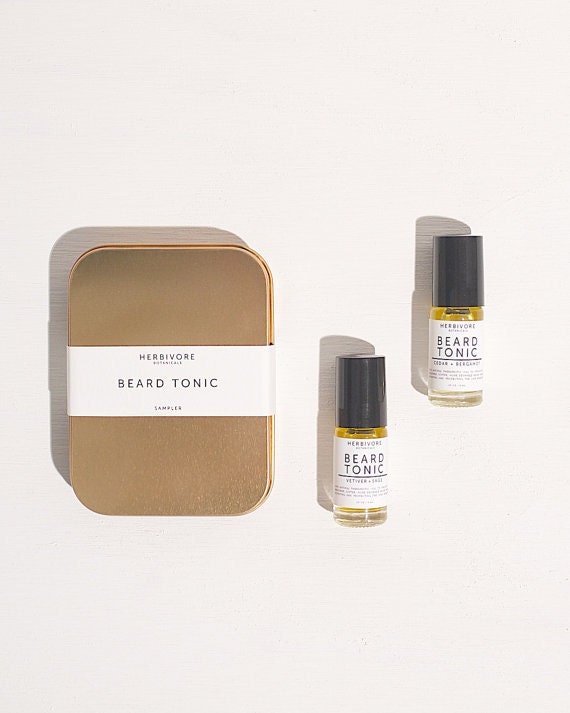 HerbivoreBotanicals
For the man with a beard or 'stache: this set of vegan-friendly moisturizing tonics, which includes two light, natural scents.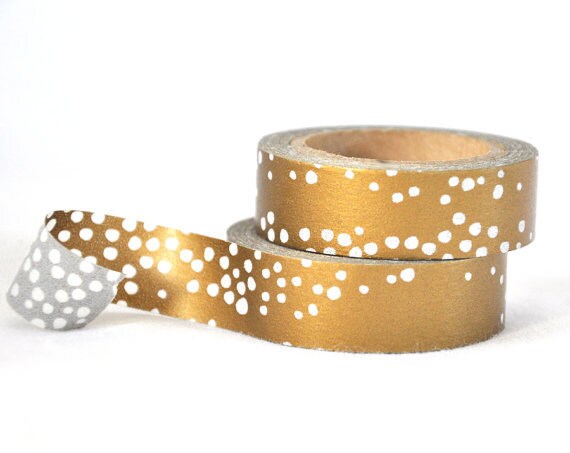 ThatWashiTapeGirl
Decorative washi tape is a welcome gift for crafters and creative types.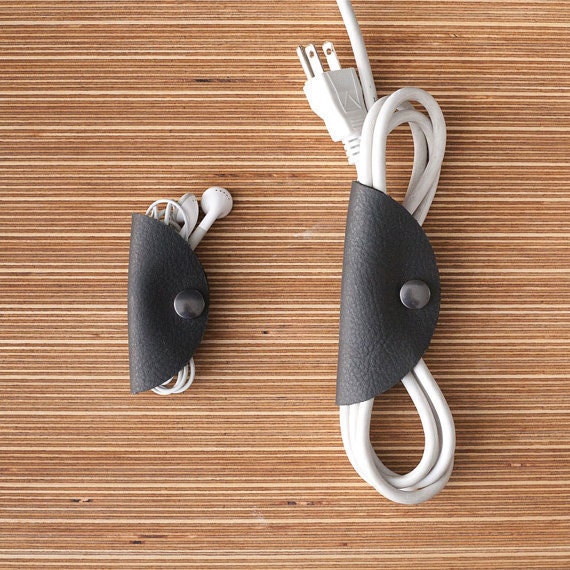 NOIRnBLACK
Music lovers and podcast devotees will rejoice over these leather headphone holders.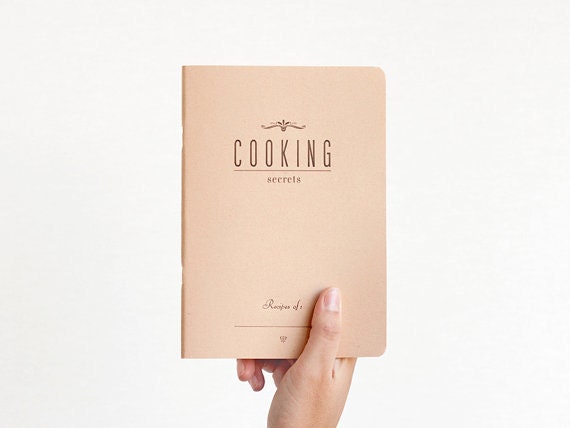 ARMINHO
This notebook is a no-brainer for a foodie, home chef or hostess.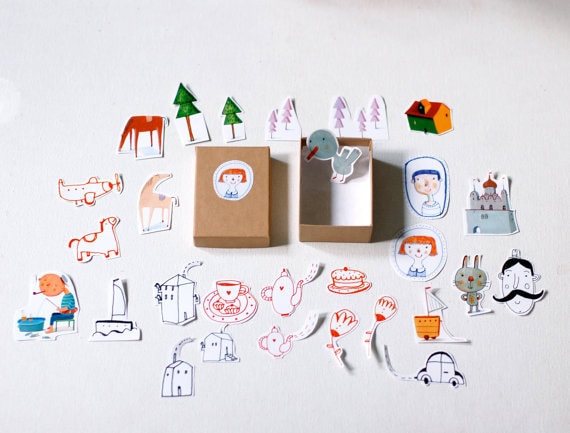 behappynow
Tiny trees, tea cups and tug boats are just a few of the motifs included in this sticker set, made from illustrations hand-drawn by an artist in Tel Aviv.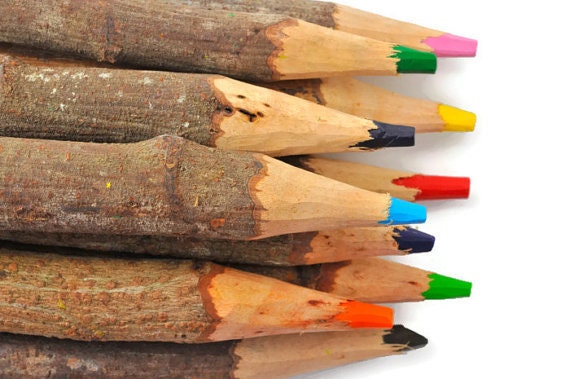 TodoPapel
Ignite a little one's imagination with rustic rainbow crayons.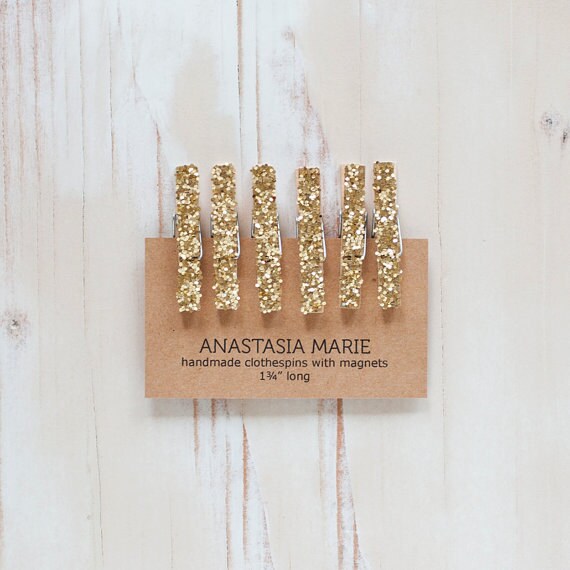 AnastasiaMarieShop
Miniature magnetic clothespins will dress up the mini-fridge in a dorm room or office space.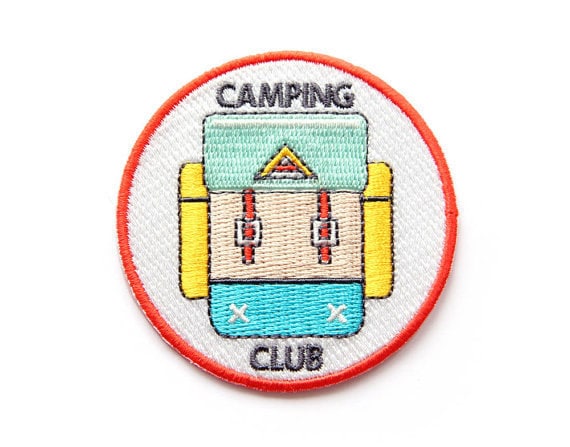 MokuyobiThreads
This iron-on patch of honor is suitable for campers of any age.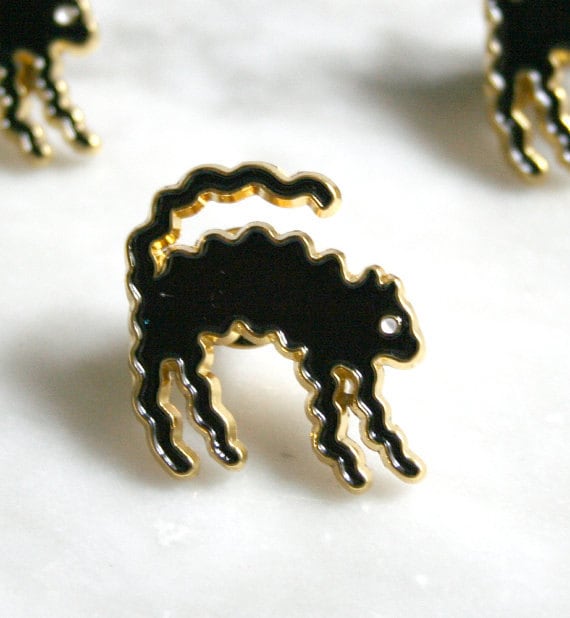 DanielZenderStore
An accessory for your cat-obsessed pal.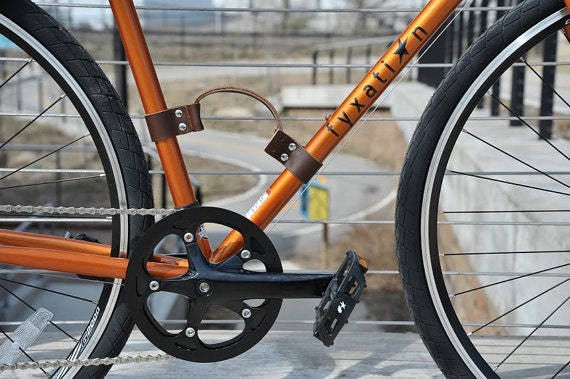 Fyxation
Know a city-dwelling bike commuter? This handsome leather frame handle will help him carry his ride up flights of stairs in style.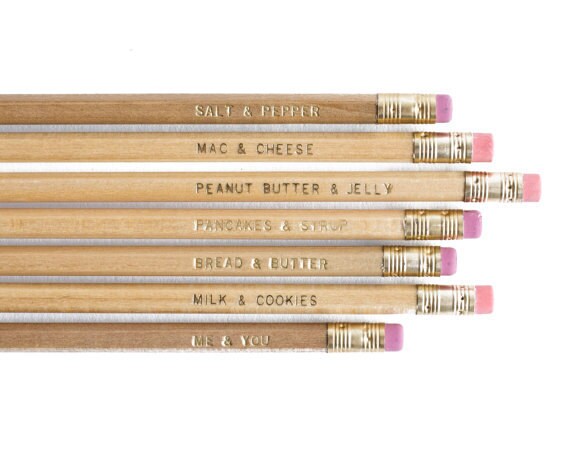 knotandbow
Knot & Bow's "Me and You" pencil set is perfect for your other half.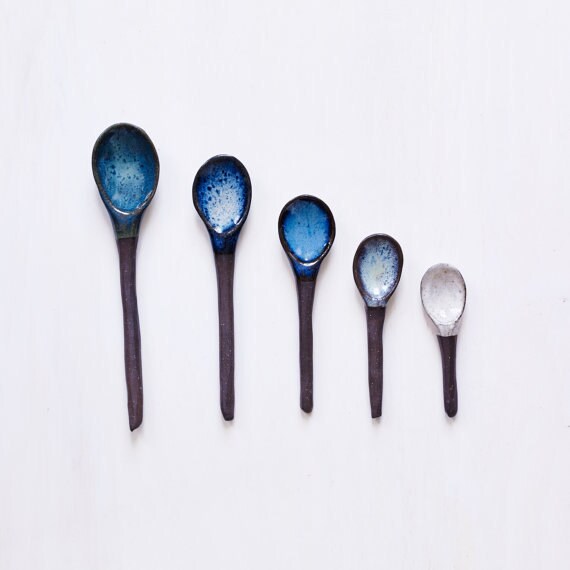 CorPottery
Treat someone special to these hand-formed ceramic spoons, which will add meaning to daily rituals like scooping sugar or folding honey into tea.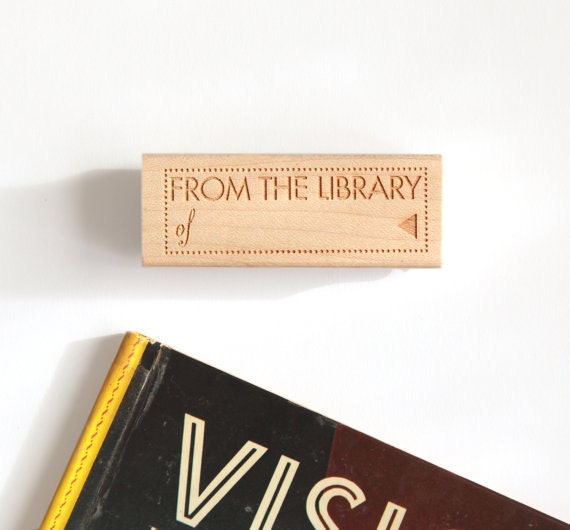 HunterandCoDesigns
For the bibliophile friend who so generously lends out her library.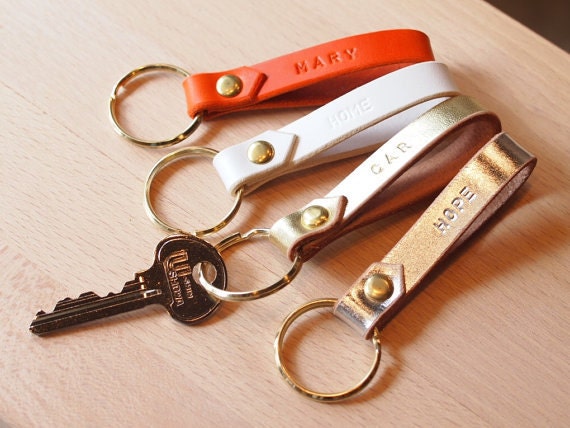 SunGoddessCollars
These simple, hand-stamped leather keychains come in a rainbow of covetable colors. Add a name or a short (and sweet!) message for the ultimate everyday gift.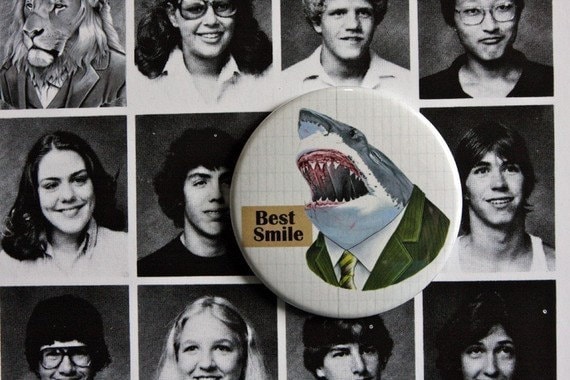 BerkleyIllustration
A funny magnet for the friend with the killer smile.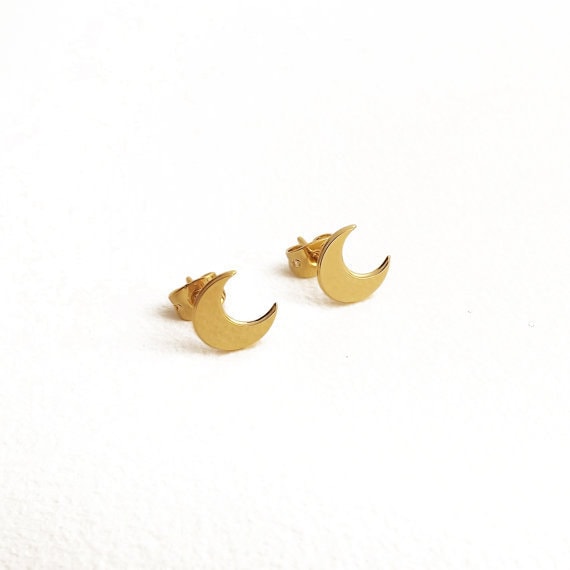 MarineMistake
Love her to the moon and back? These earrings will help you drop the hint.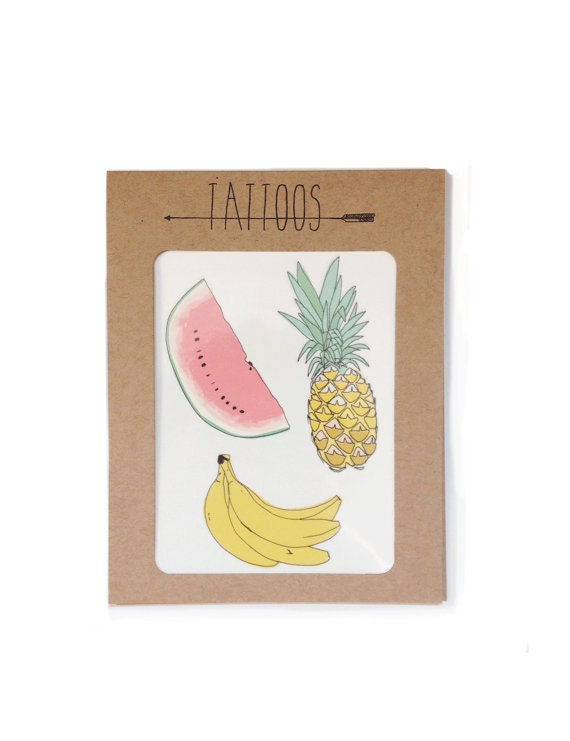 HartlandBrooklyn
This one's for teens: because temporary tattoos are
so
on-trend.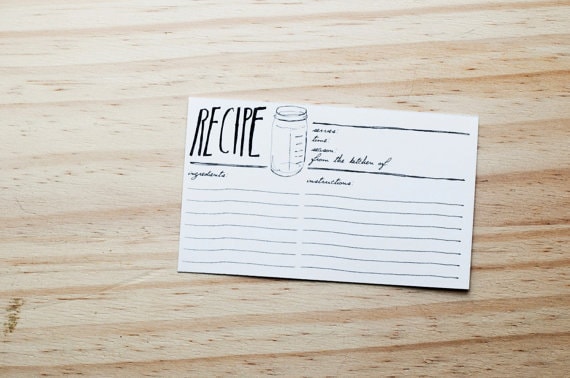 SerifAndScriptCo
Show some appreciation for your favorite talented baker with these pretty, illustrated recipe cards.